Fave Finds for Little Beach Bums!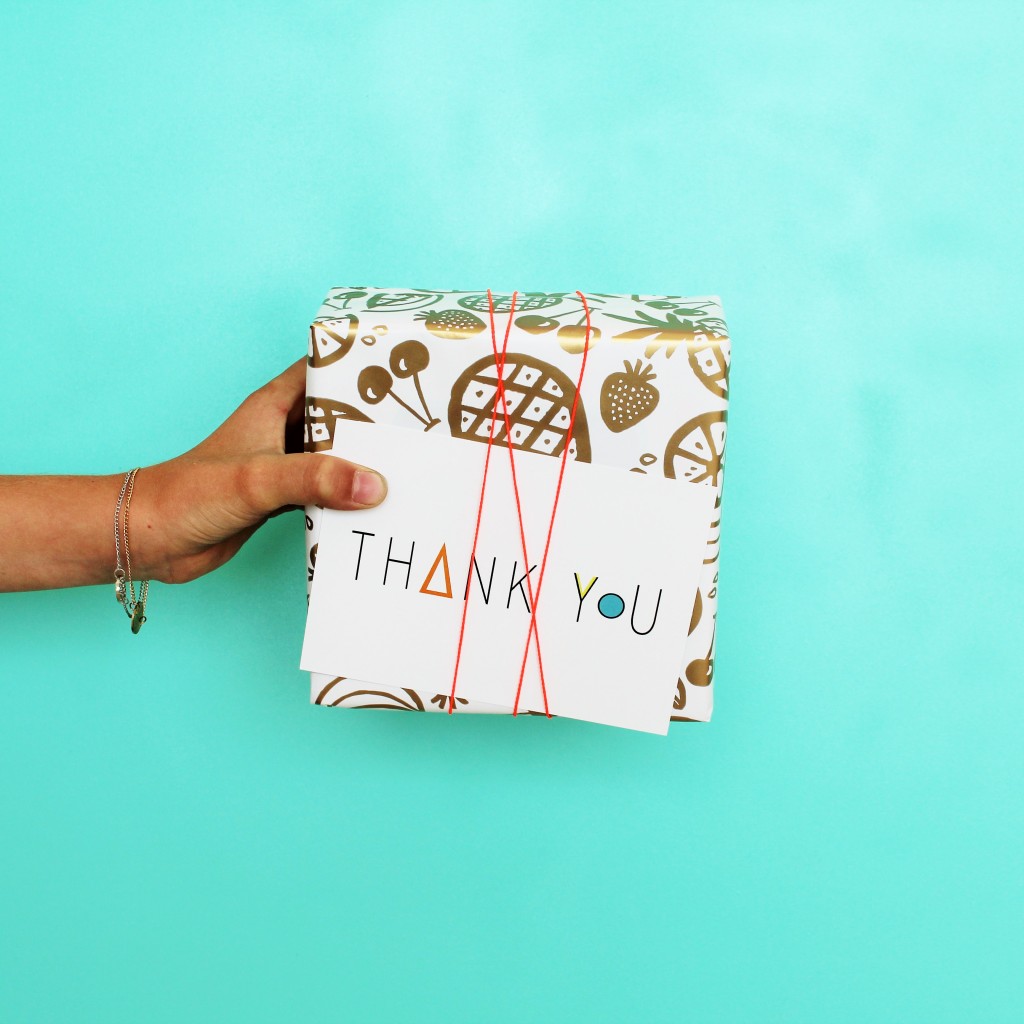 We were recently gifted the most adorable little beach shoes by Minnow Designs. Made from neoprene (wetsuit fabric) these soft, pliable booties are designed to protect tiny feet from hot sand, sharp shells or rocks and other slippery surfaces that may be encountered by little beach bums.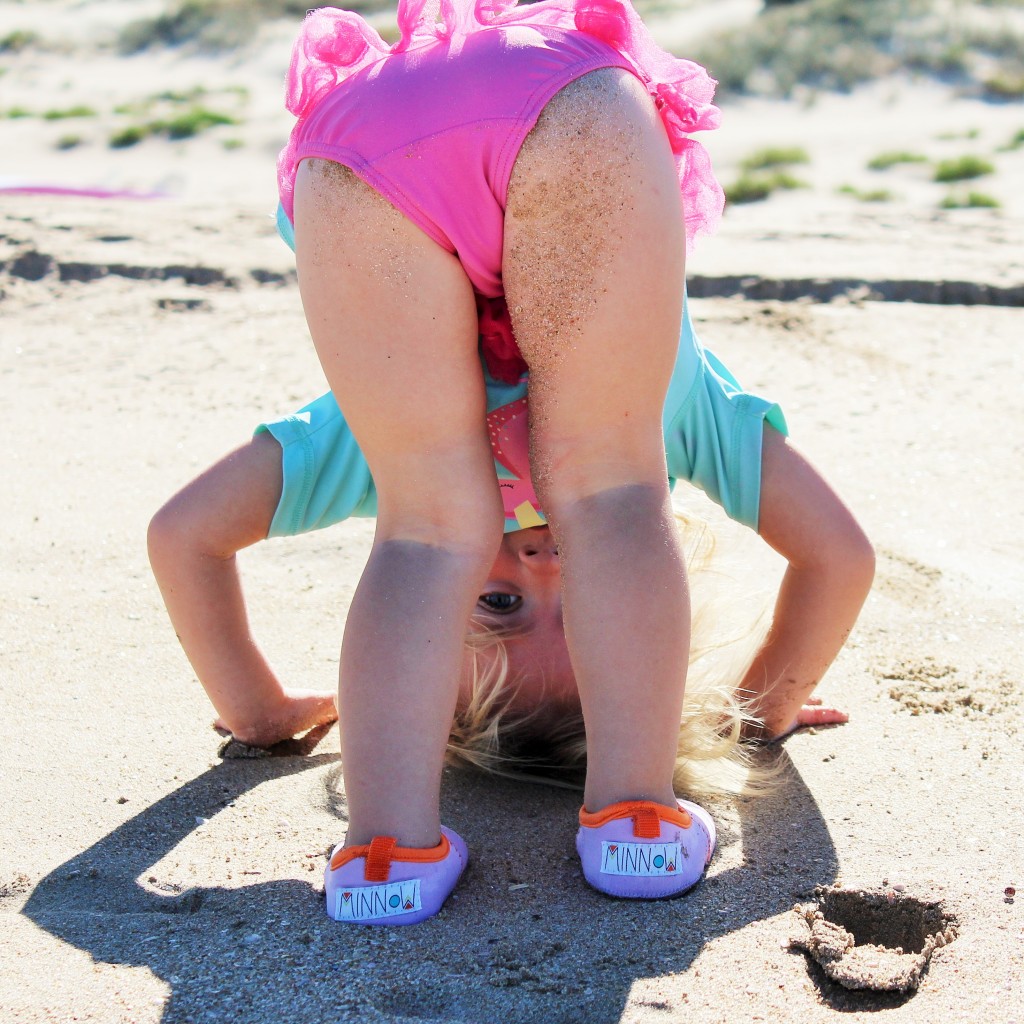 Created by fashion designer Lorraine and brand development manager Stacey, these two business savvy mums saw a niche in the market and they are about to make one big giant SPLASH!
As stated on their site, MINNOW DESIGNS are all about small salty faces, sandy toddler bottoms, spontaneous fun, unhurried friendship, big belly laughs and rare moments of parental peace interrupted by frequent moments of breathless joy.
And if that's what Minnow Designs are about, we're ALL IN!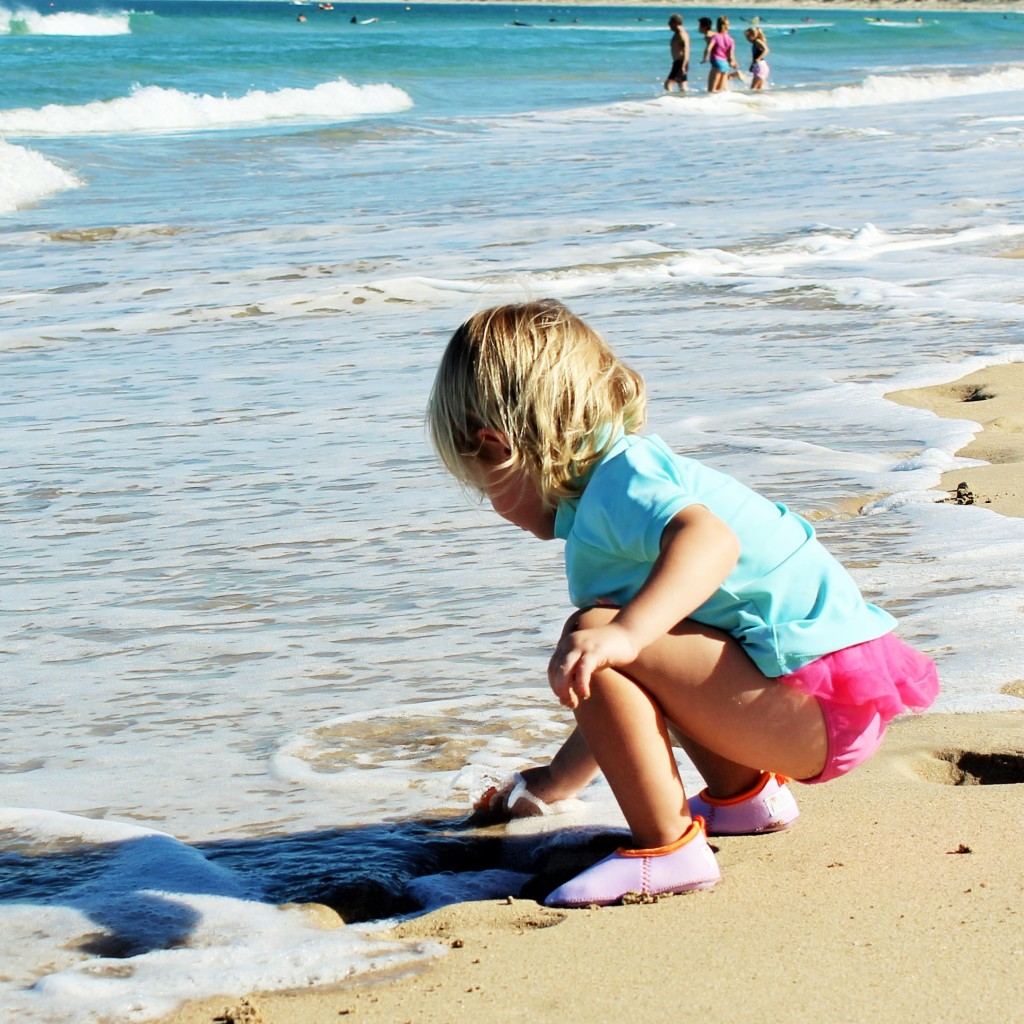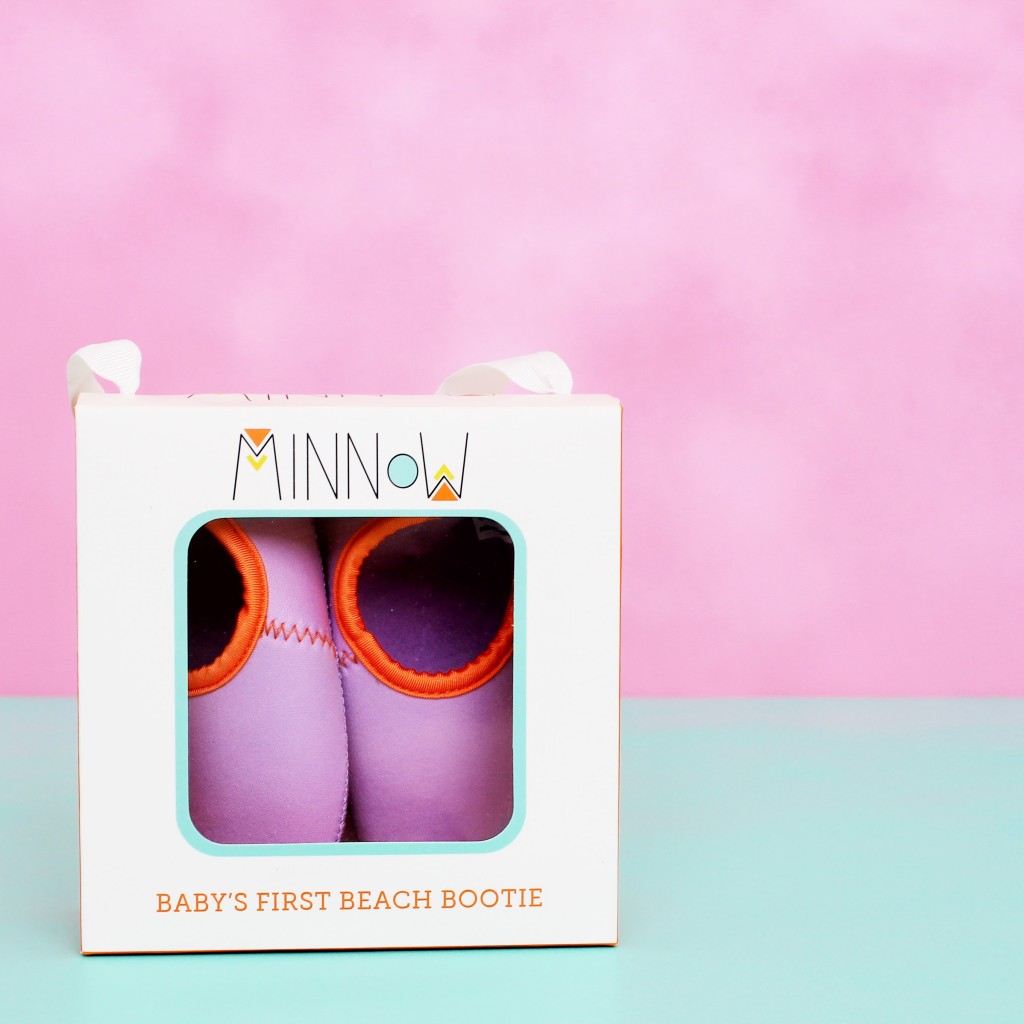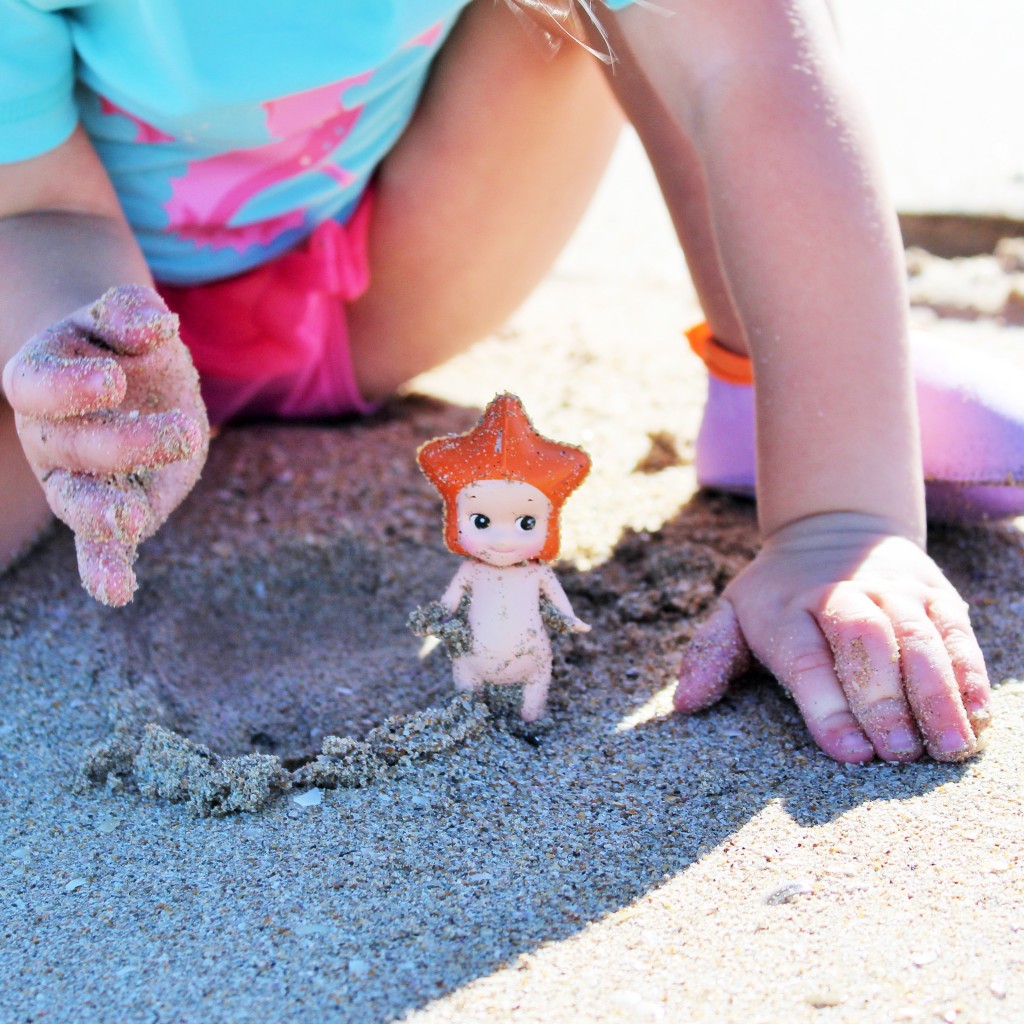 Available in a range of on-trend colour choices, MINNOW DESIGNS have not compromised on style or quality in their designs. Super comfy to wear and even easier to rinse clean and dry, these little booties were an instant FAVE in our house!
So let your little ones kick back and have some fun exploring the big blue, knowing that their precious little souls are in safe hands (or booties to be exact) and check out MINNOW DESIGNS for yourself by clicking HERE!
Ness X