One word – CUUUUTTTE! These shoes co-designed by Mini-Melissa and the Campana Brothers would have to be some of the most stunning homes for little feet I have EVER seen!
Melissa collabs with a range of designers, Jason Wu, Jean Paul Gaultier and Vivienne Westwood to name a few, creating some of the most AMAZING designer shoes around that are quite simply like works of art.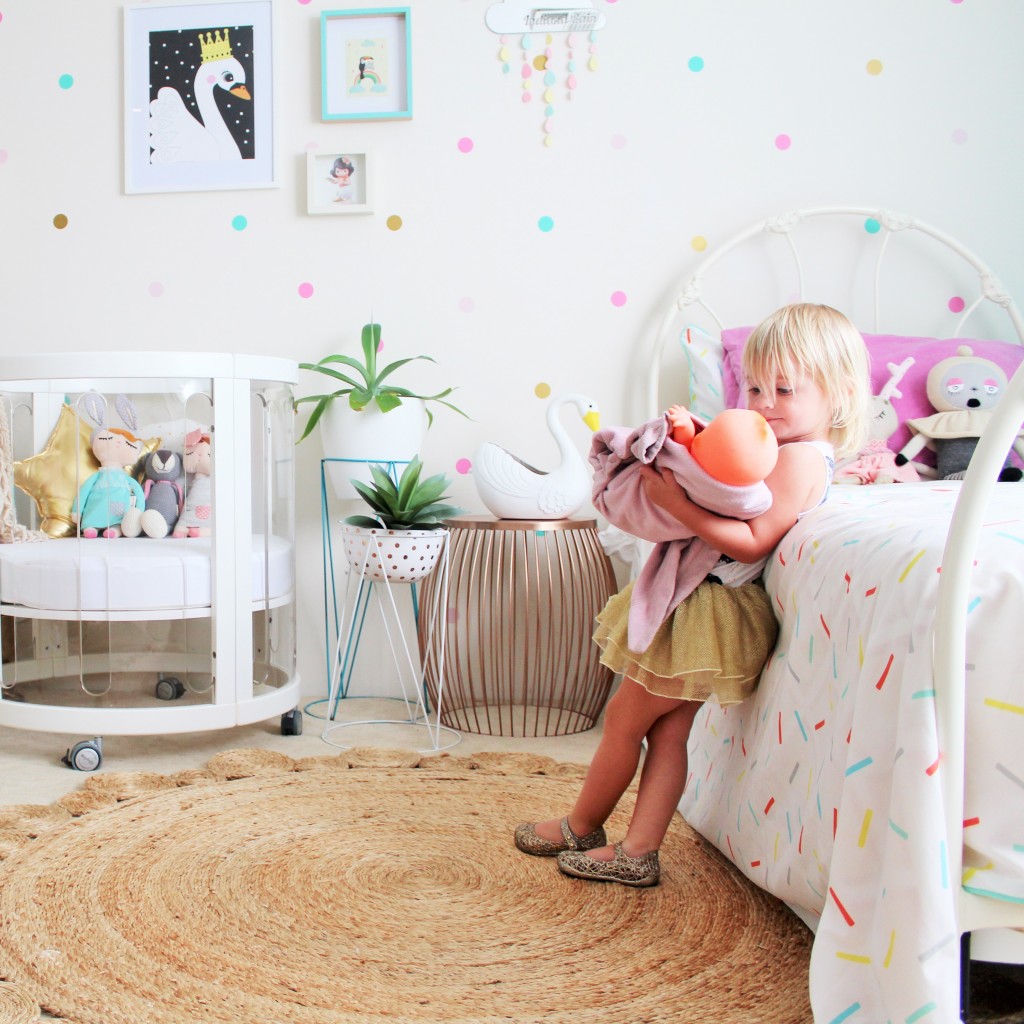 Available from boutique children's store Archie and Evie, Indi's Mini Melissa Campana gold multi glitter shoes, are just one of the many TO DIE FOR shoes in this luxe kids designer range.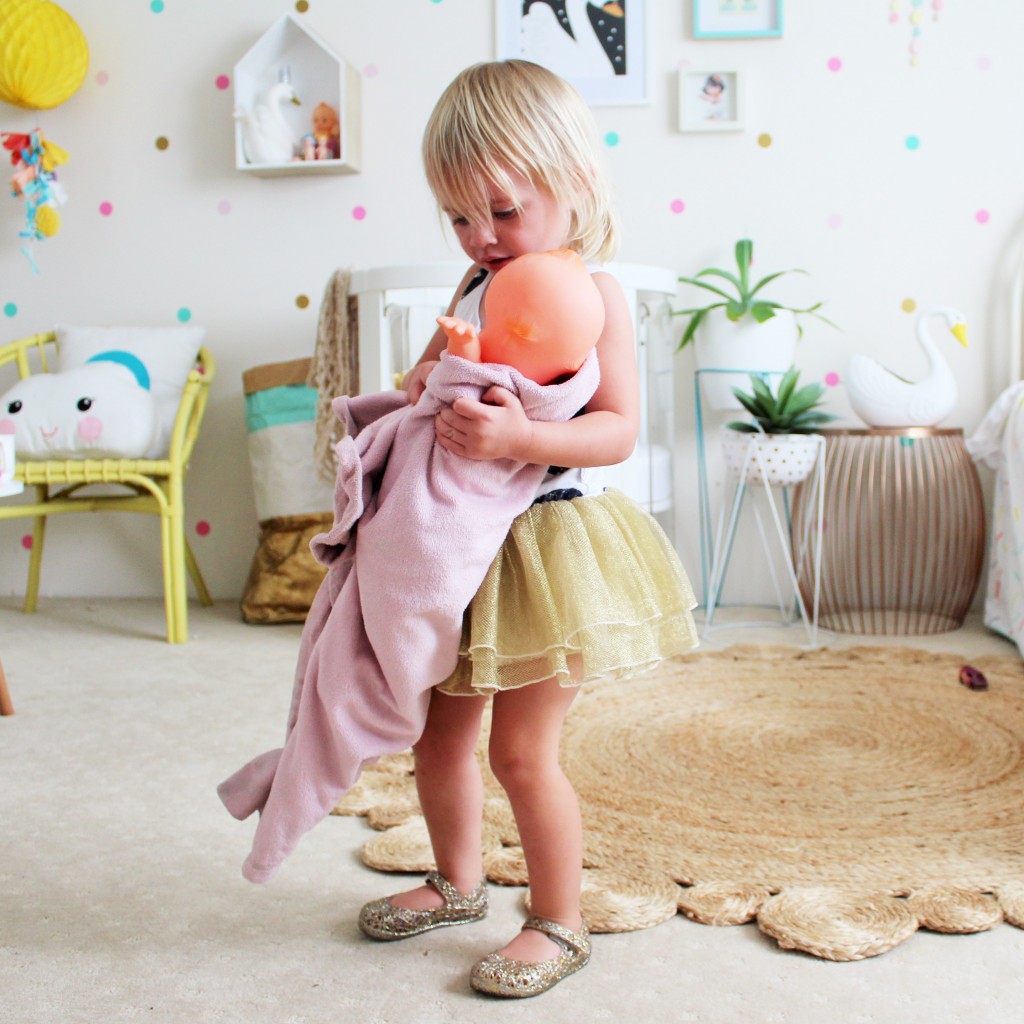 Weddings, parties, anything, these are THE SHOES for THAT SPECIAL OCCASION!
I swear Indi had her very own Cinderella moment as she danced up a storm, baby in arms. LOVE!!!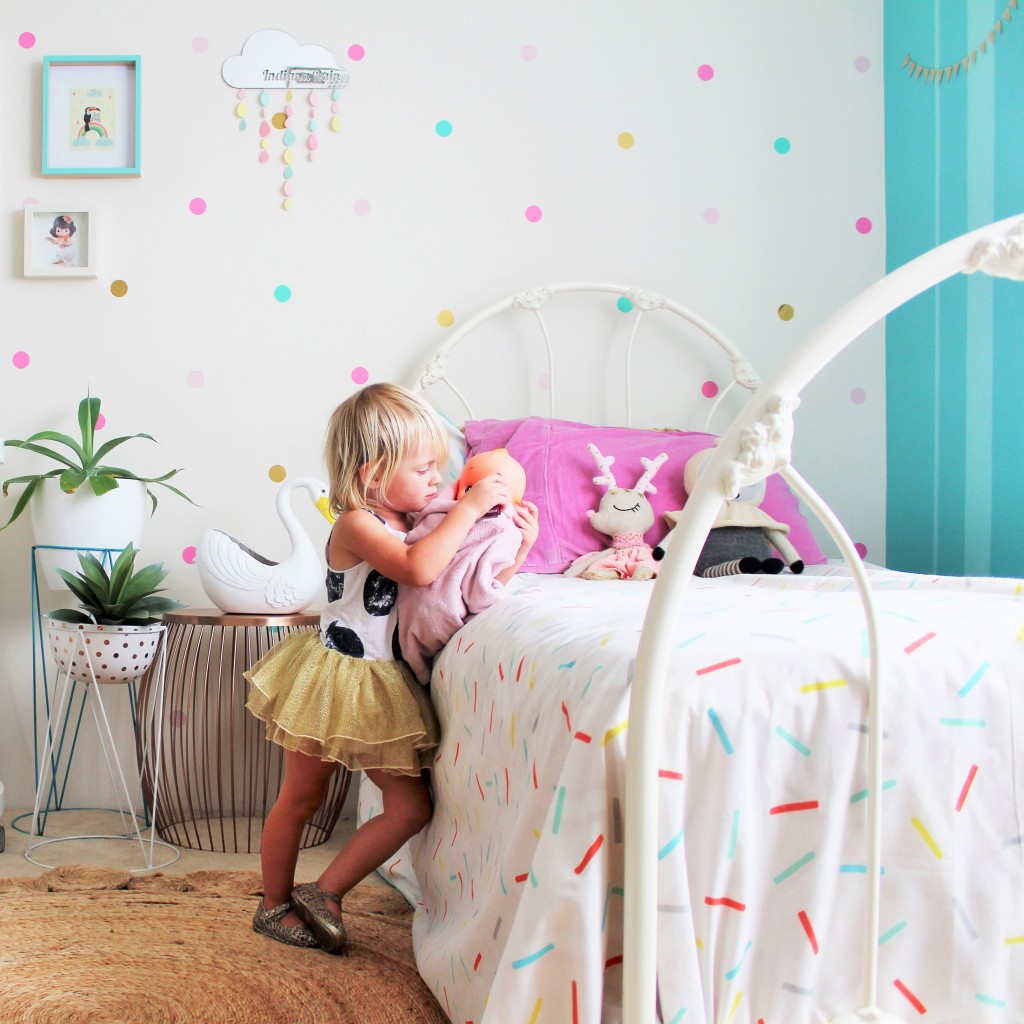 To find out more, jump online HERE or give ARCHIE and EVIE's instagram a view by clicking HERE!
Love Ness X