COOL PICNIC RUGS

Hi, I'm a little late to get this one posted – we have had a few more downs than ups in our little home of late and being present for my kids took priority over all. But, now that the sun is shining a little brighter once again, I thought it was due time to share one of my Friday faves – the 'THROW TO GO'  designed in Sydney Australia by one of my good friends, storage design guru Roshnee and her very talented textile designer friend.
Now I posted about these very cool throws created by this talented Sydney based duo early last year in a post you can read HERE – and their latest drop does not disappoint! In fact, I LOOOVE the design sooo much that it is able to pass as some pretty cool bedding, that's right. The 'bed cover' pictured is actually a lightweight, waterproof picnic rug design for parents who love to picnic with their minis in style! How cool is that!
the throw to go:
why we love:
Affordable, on-trend and lightweight, this baby is the epitome of picnic rug cool! It's washable, waterproof design ticks all the boxes for versatility. Not to mention how compact it folds. You can check out their other drool worthy designs right HERE!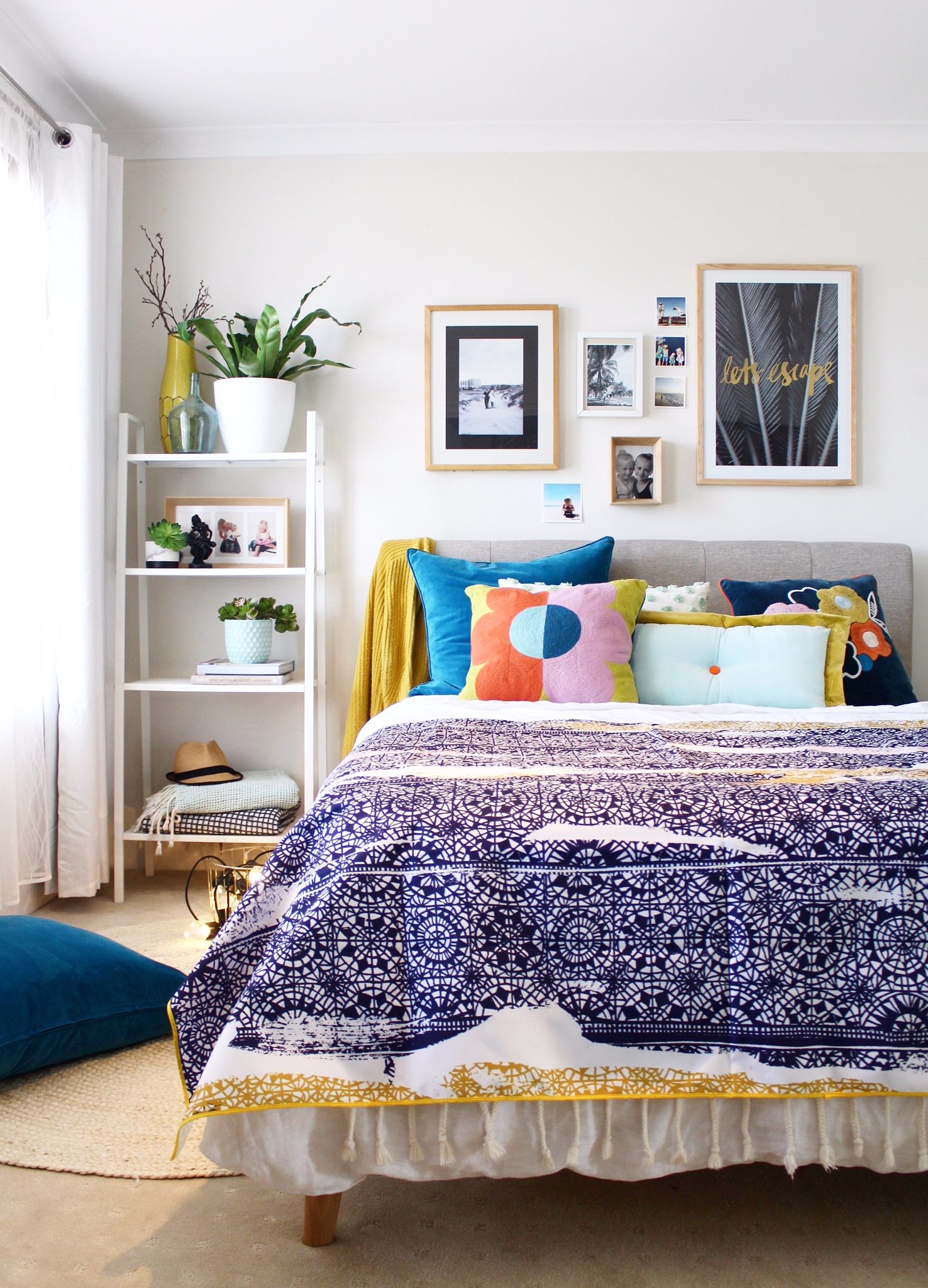 And until I get to test drive her down by the beach, I'll just admire her here and dream of the day that the THROW TO GO duo decide to start their own line of interior based linen and throws.
till next time,
happy days! love ness X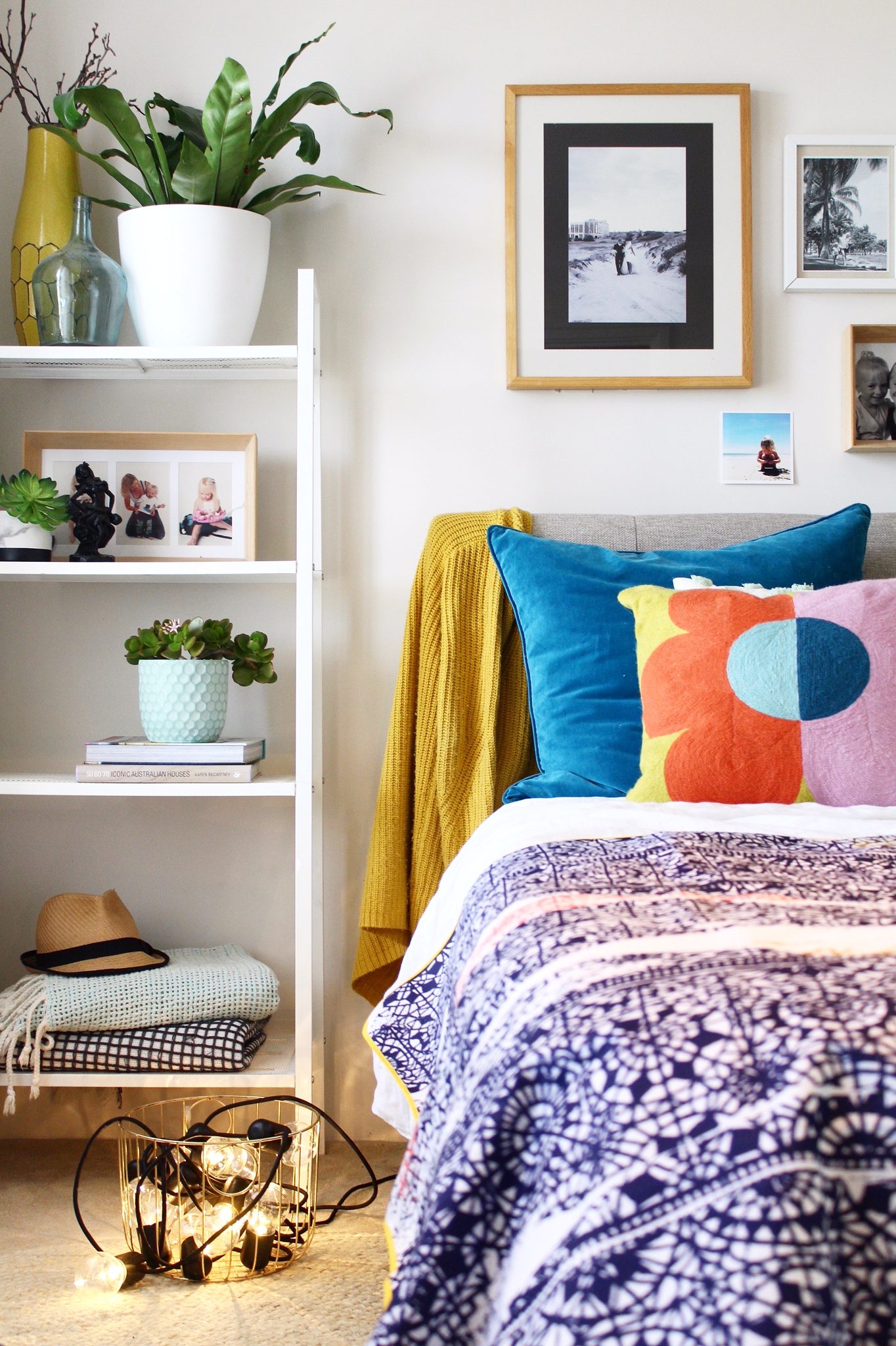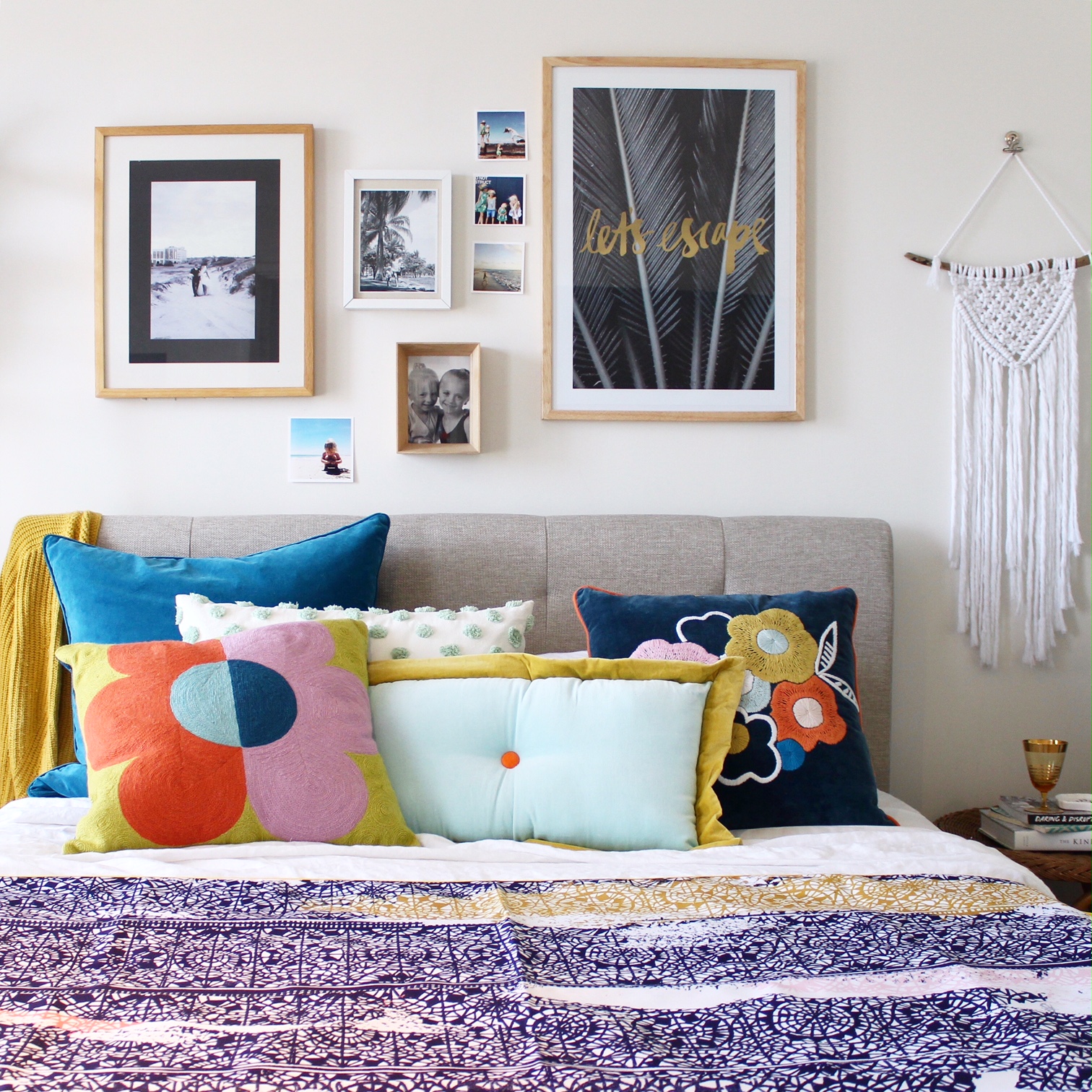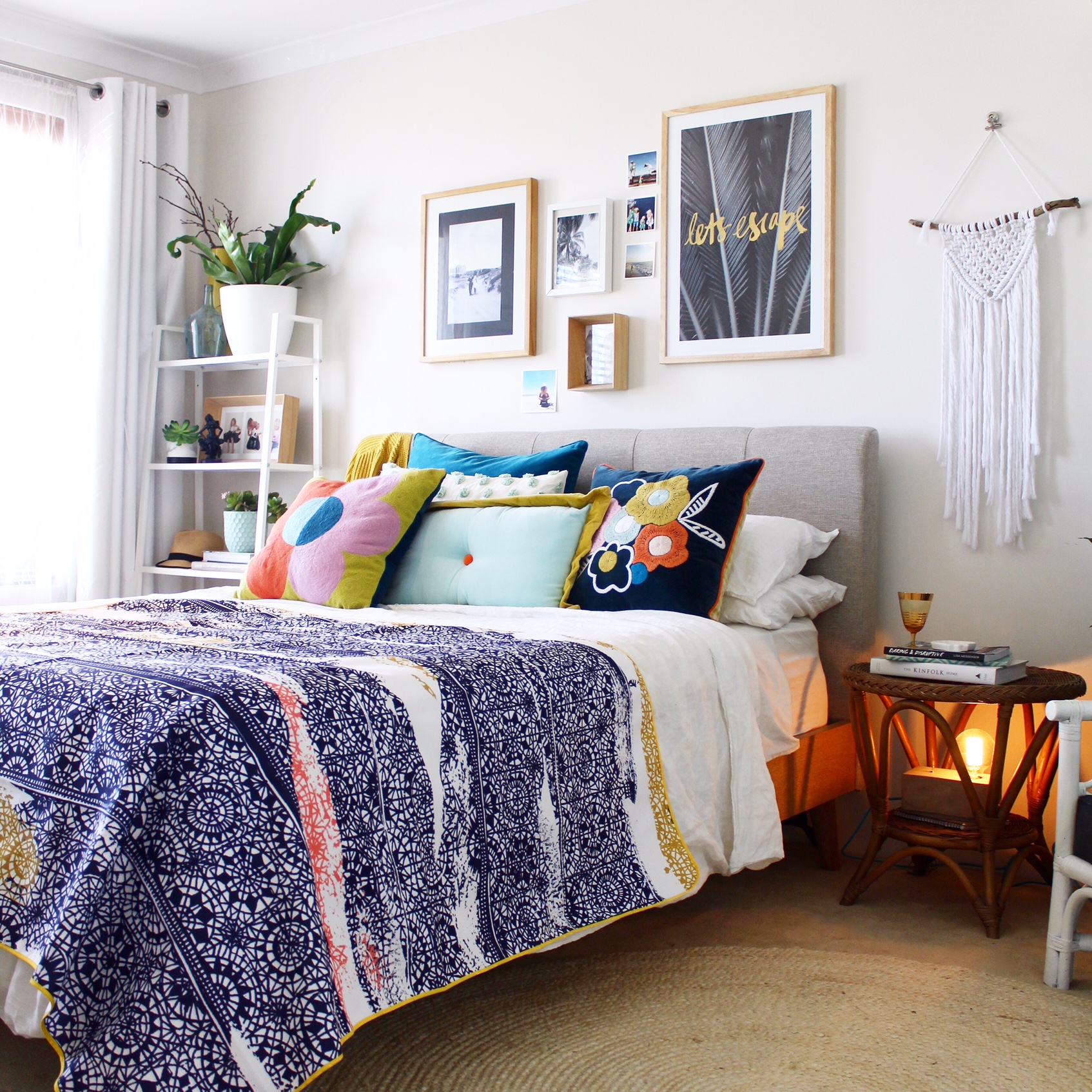 above: the moroccan inspired print of the THROW TO GO  is perfect for the current boho interior trend.
shop the look
| moroccan throw to go HERE | Let's Escape Print HERE | Sage and Claire Bedding HERE | Bed HERE | Jute floor Rug HERE |