---
KIDS INTERIORS AND CREATIVE LIFESTYLE BLOG
A BLOG DEDICATED TO THE LITTLE PEOPLE OF THE WORLD
Hey, Thanks for stopping by!
That's me (up there), snap happy, beach loving, interior obsessed, sleep deprived Aussie mother of four.
With a background in interior design and early childhood education, Four Cheeky Monkeys is a space where I share my love for all things interior, decor, DIY and early childhood.
ABOUT THE BLOG
After working as an early childhood teacher since my early 20's, I decided to make the first move in following my passion for interiors and completed a diploma in Interior Design way back in 2009!
But alas, with a newborn to care for, a three year old just starting kindy and a toddler who knew how to put the T into tantrum, I popped my little goals on the back burner and decided to wait until my youngest was at school before staring my design business.
Then, life threw us a little curve ball and SURPRISE – baby number four was on her way!
But, being no stranger to curveballs, our little blessing in disguise resulted in my brief full-time return to #mumlife. And whilst on maternity leave, I found myself sharing a quiet cuppa while my baby girl napped with a little app we all know as instagram. Opening my eyes to the possibilities of social media.
And when I began posting and sharing a few pics here and there, well one thing led to another and I somehow ended up here!
WHERE TO NOW
Fast forward to 2017 and I'm back at work as a kindergarten teacher, blogging when the kids are asleep, building castles in the sand, rebuilding my online store (after learning many business mistakes along the way), doing some part-time interior and product styling work, and AND YES I am still following my dream of one day launching MY OWN children's interior design business!
One day, I say?  Yes, one day. Because motivated I am and ambition I have, but superwoman I am not.
So for now, my blog is my little interior design baby and I'm taking it in baby steps. And while it may stumble and fall or get a few bruises along the way, I have big hopes and aspirations for it, just like I do for my kids. But just like the others, it needs time to grow. And if you like, come follow us on this journey and see where we end up. You never know where it may be…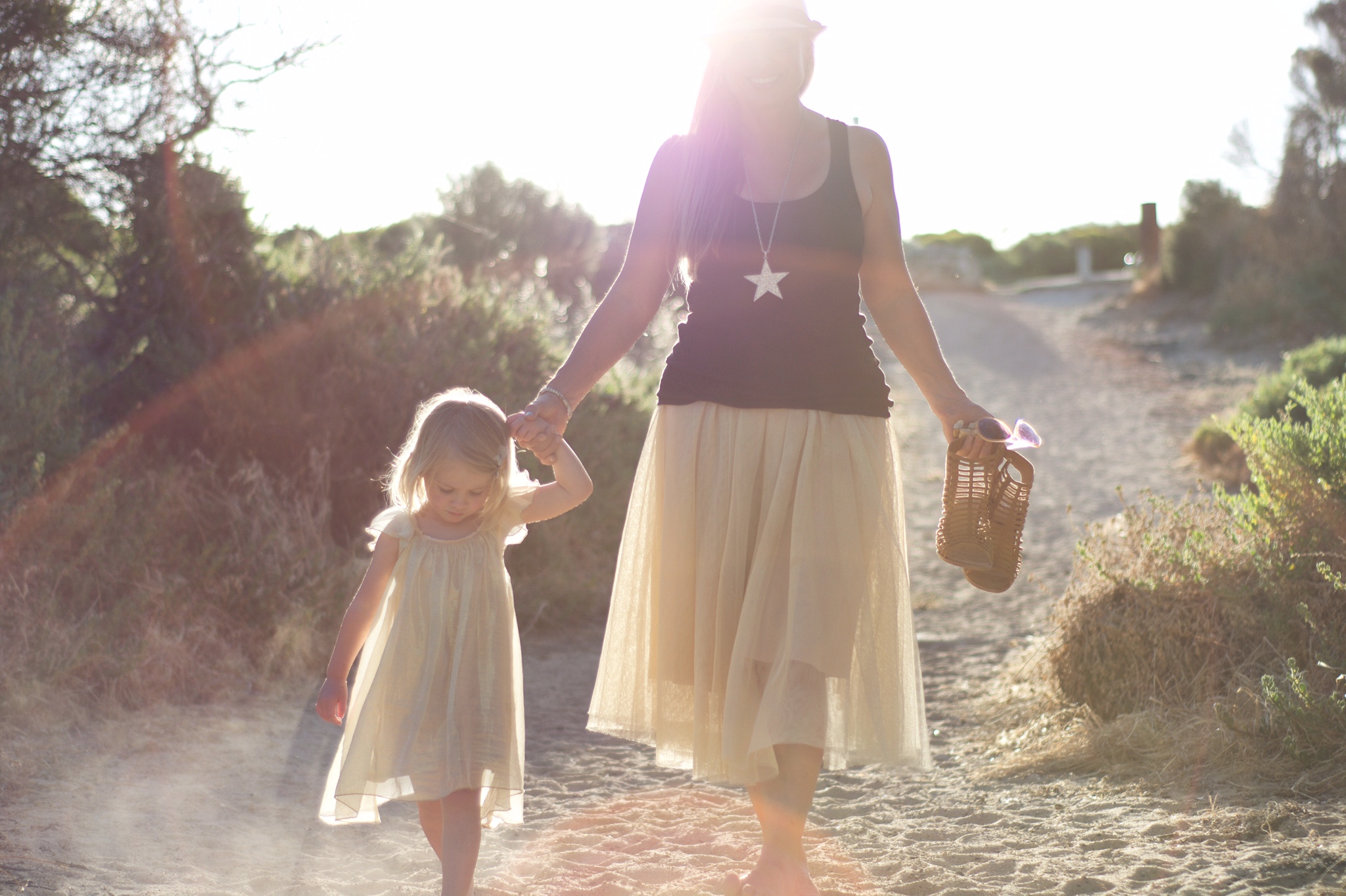 ABOVE: RECENT PHOTOGRAPHY AND STYLING WORK
ABOVE: my muses Toby 7, Oceanna 9, Indi 3 and Summer 10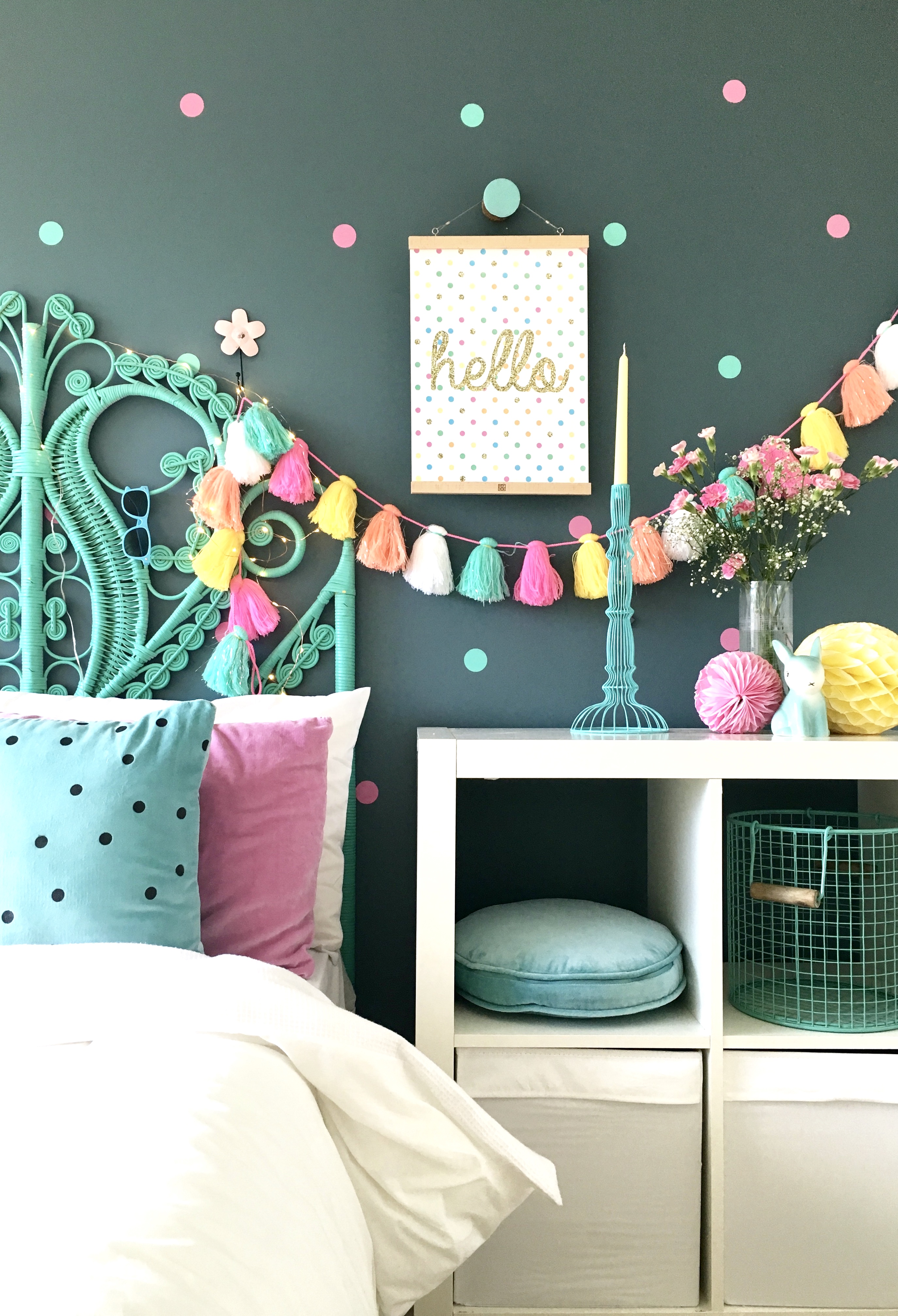 ABOVE: My eldest daughter's bedroom (last year)
Thanks for stopping by and I hope to see you back!
Happy days, love ness xx