HEARTBEATS!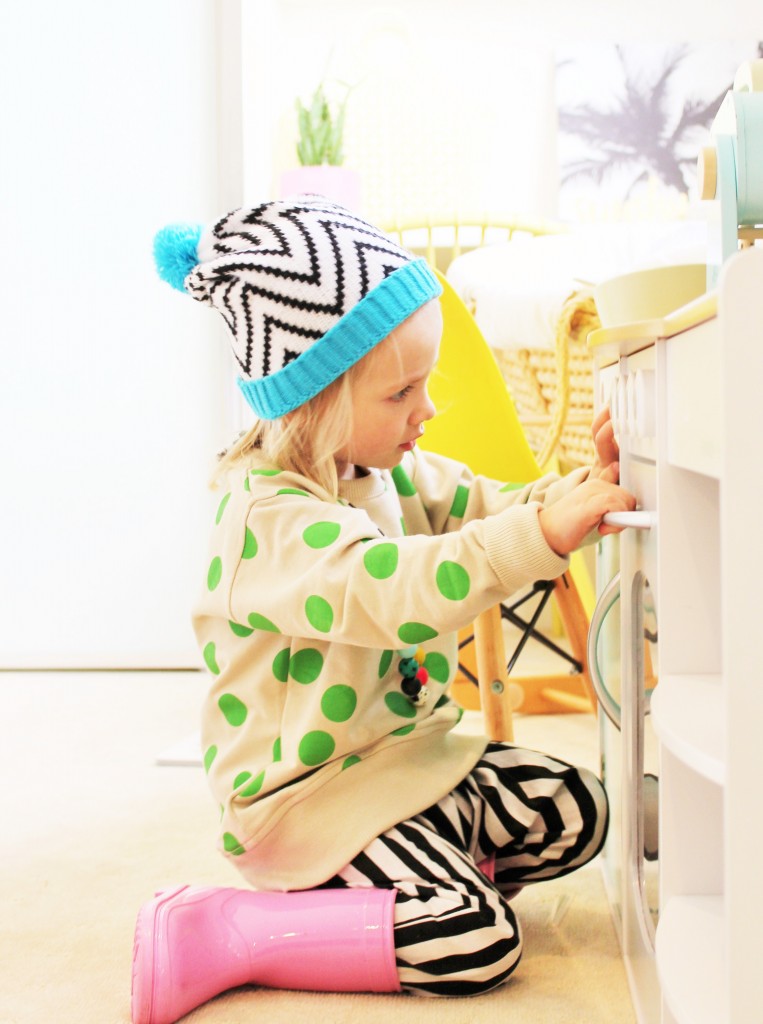 After much success of their first release (cue the CUTEST POM POM socks EVERRRR), Sydney kid's fashion label DOO WOP KIDS has just launched their second collection – HEARTBEATS.
 Inspired by childhood games, music and rhymes, this latest drop by DOO WOP is bound to have your little loves shimmy shimmy coco-poping where ever they go! Filled with fashion candy must haves, Doo Wop's HEARTBEATS collection is encompassed with stories of 'love peace, adventure and happy days!'.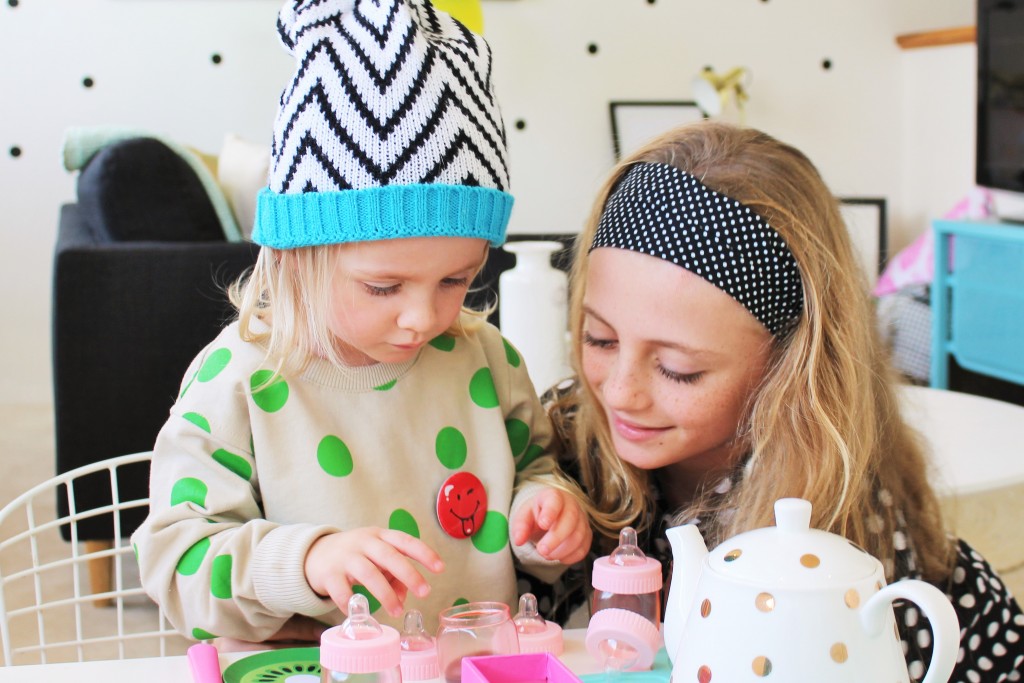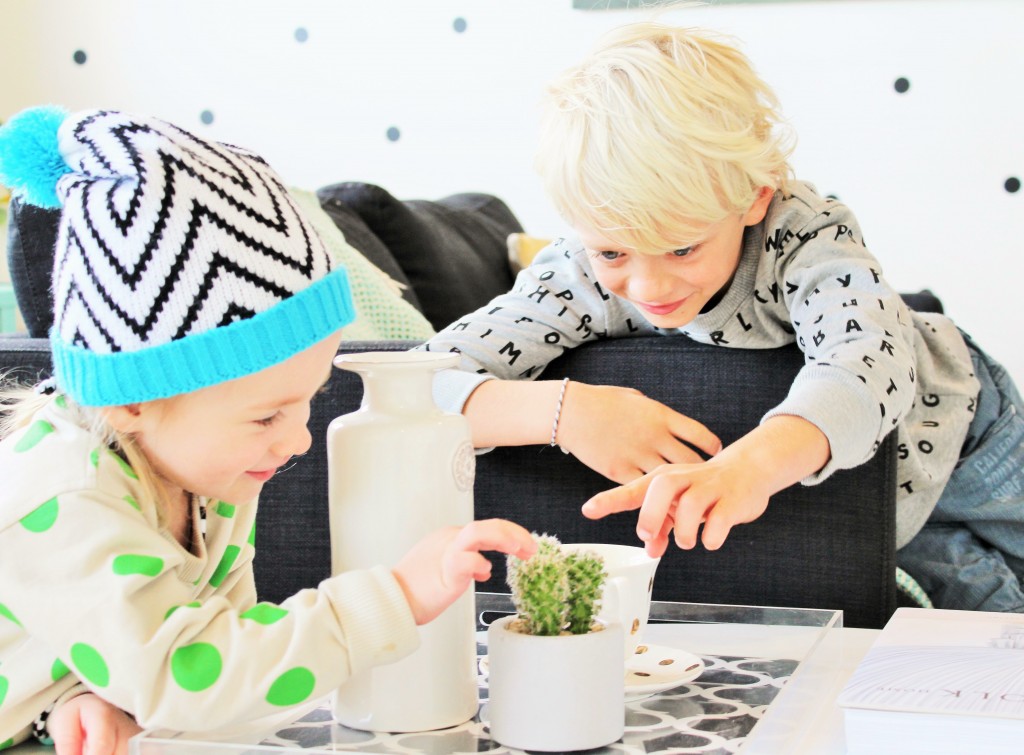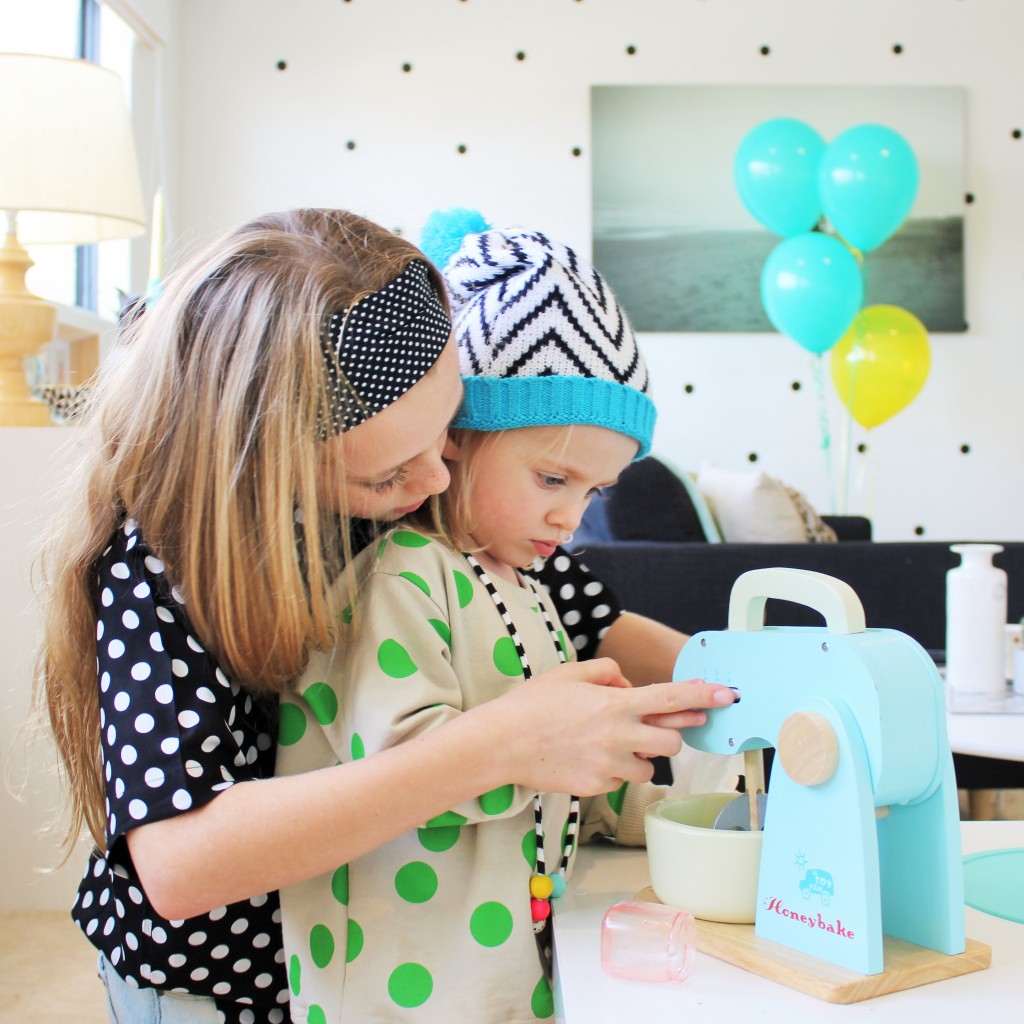 With funky gender neutral pieces that can be mixed and matched with your child's existing robe, HEARTBEATS is a true celebration of childhood magic! AAAAND – my lucky little humans got to try out a few of our Doo Wop faves, injecting a much needed splash of sunshine to our gloomy wintry weather!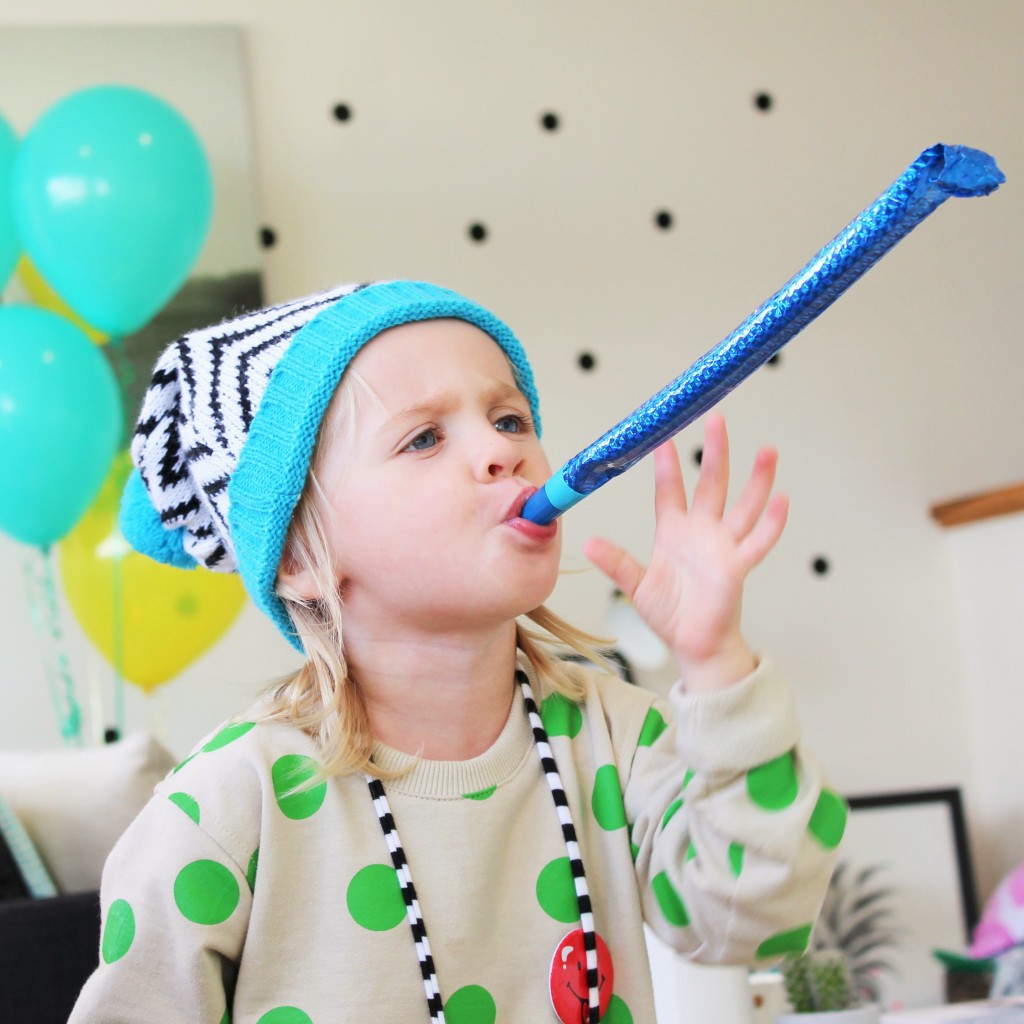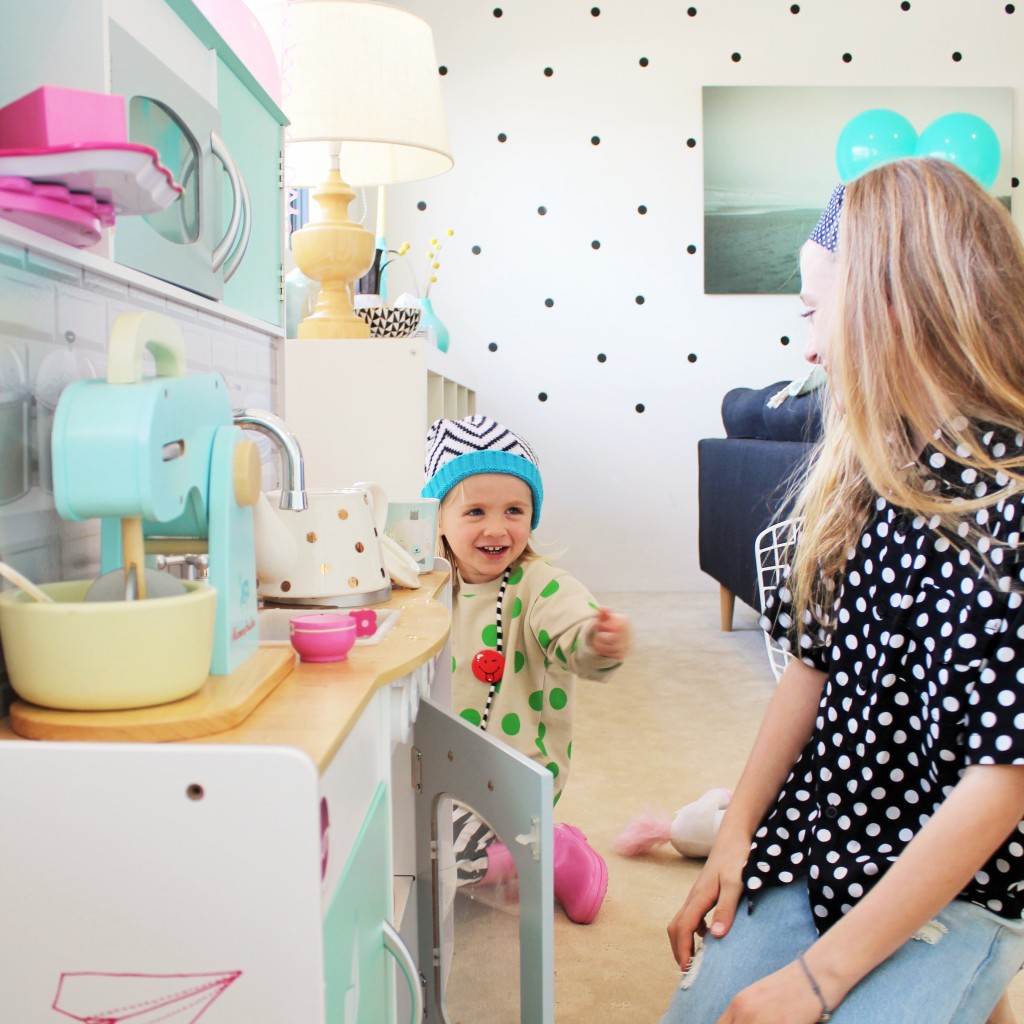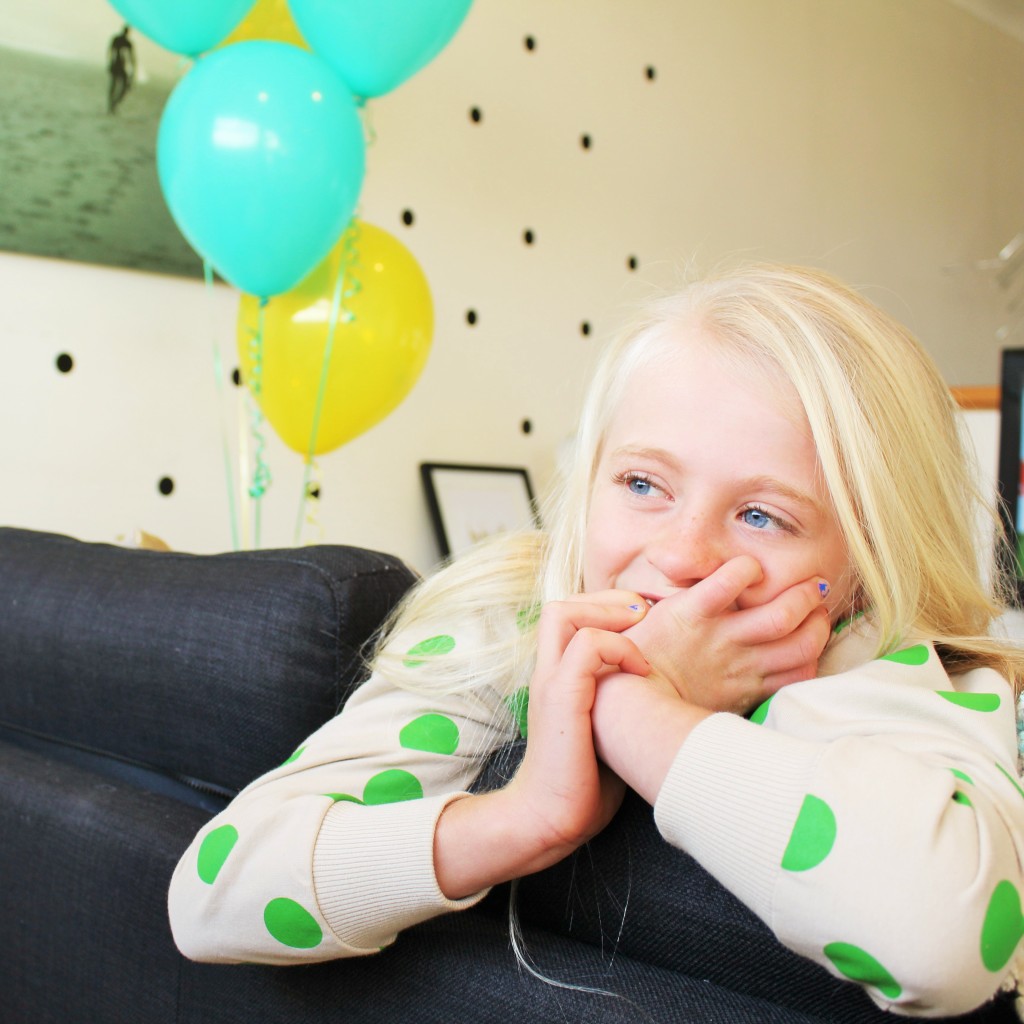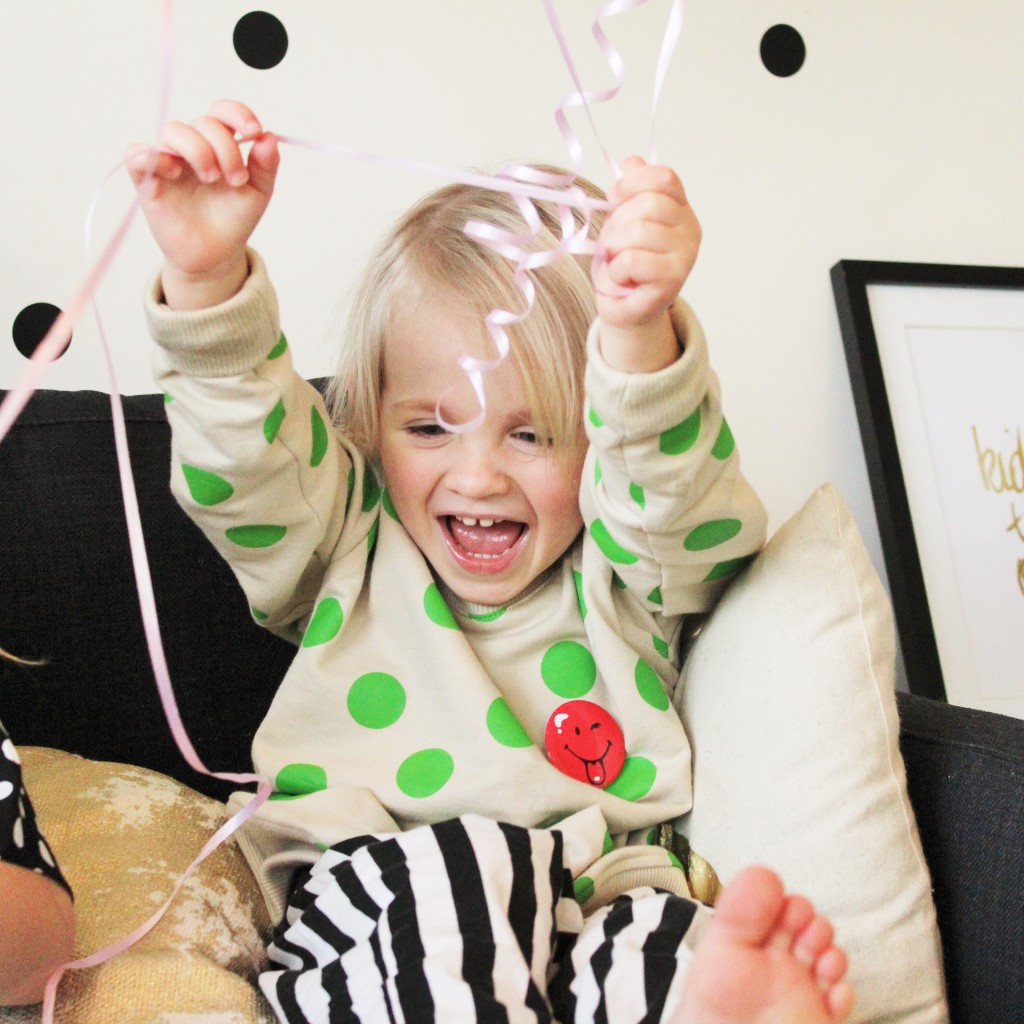 One thing for sure is that these guys know how to make KIDS clothes, FOR KIDS, who LOVE BEING KIDS and what is more FUN than that!
THE PERFECT combo of comfort, quality and style all rolled into one, Doo Wop's HEARTBEATS collection DOES NOT MISS A BEAT!
To check out the BIG LOVE these guys have for keeping our little people dressed in all shades of HAPPY jump online…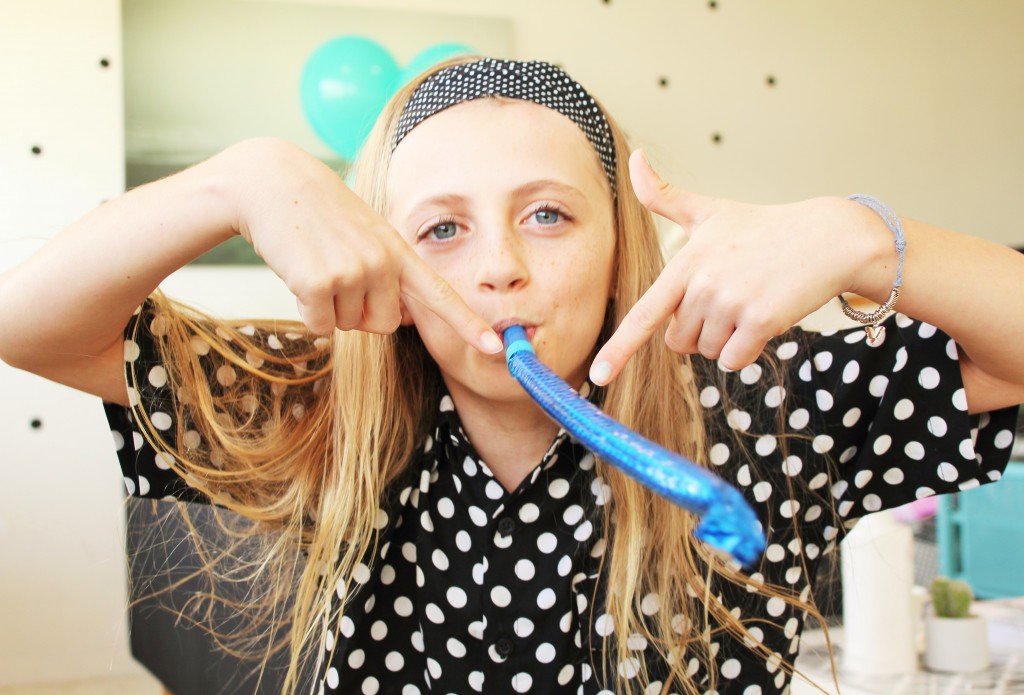 Thanks for stopping by!
Love ness and the monkeys X
---
SHOP THE LOOK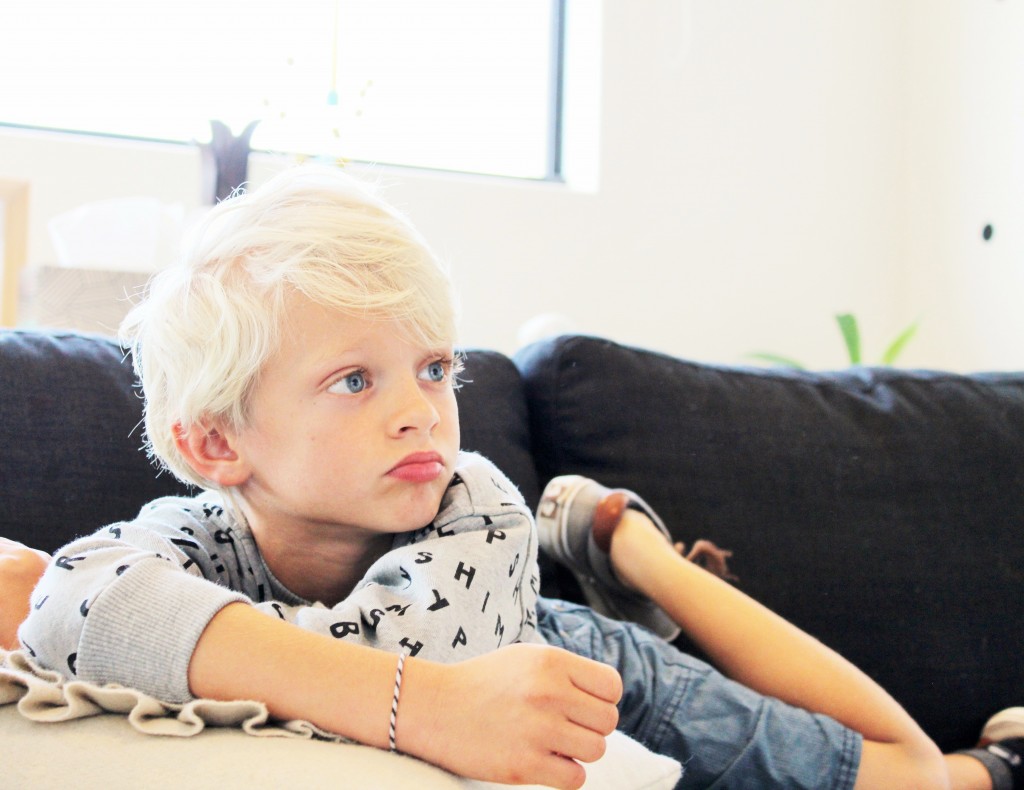 TOBY wears: Shimmy Doo Wop Sweater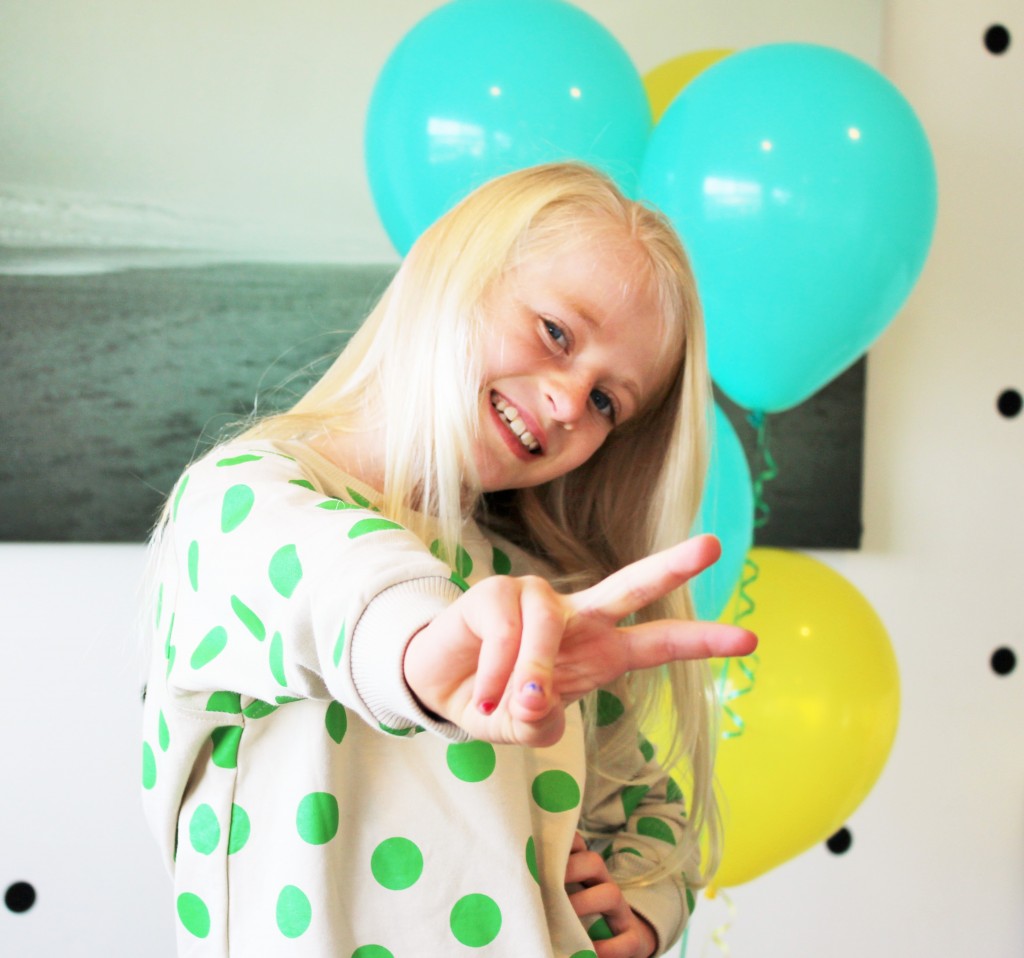 OCEANNA wears: Dot to Dot Green Sweater
SUMMER wears: Hide and Seek Tee
INDI wears: Ziggy Aqua Beanie – One Love Pants – Dot to Dot Green Sweater – and – Sorbet Necklace