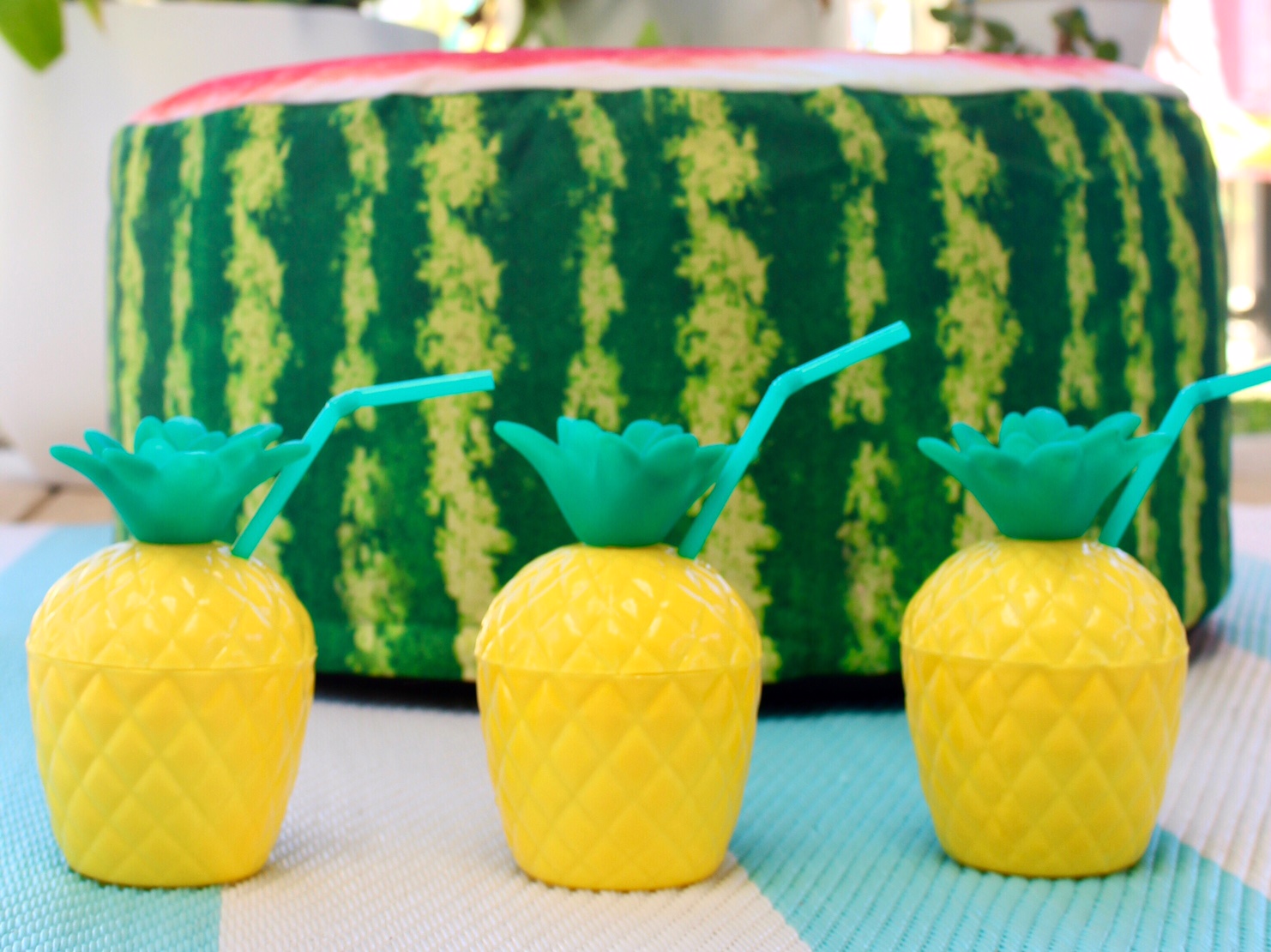 Just a quick one today with a few super fun gift ideas from wholesale stockist  IS GIFT.  If you remember last year, these are the same guys who made the most adorable flamingo watering cans! And their latest release of summer inspired fun loving gifts does not disappoint. So today on the blog I'm sharing a few of my faves.
INFLATABLE WATERMELON SEAT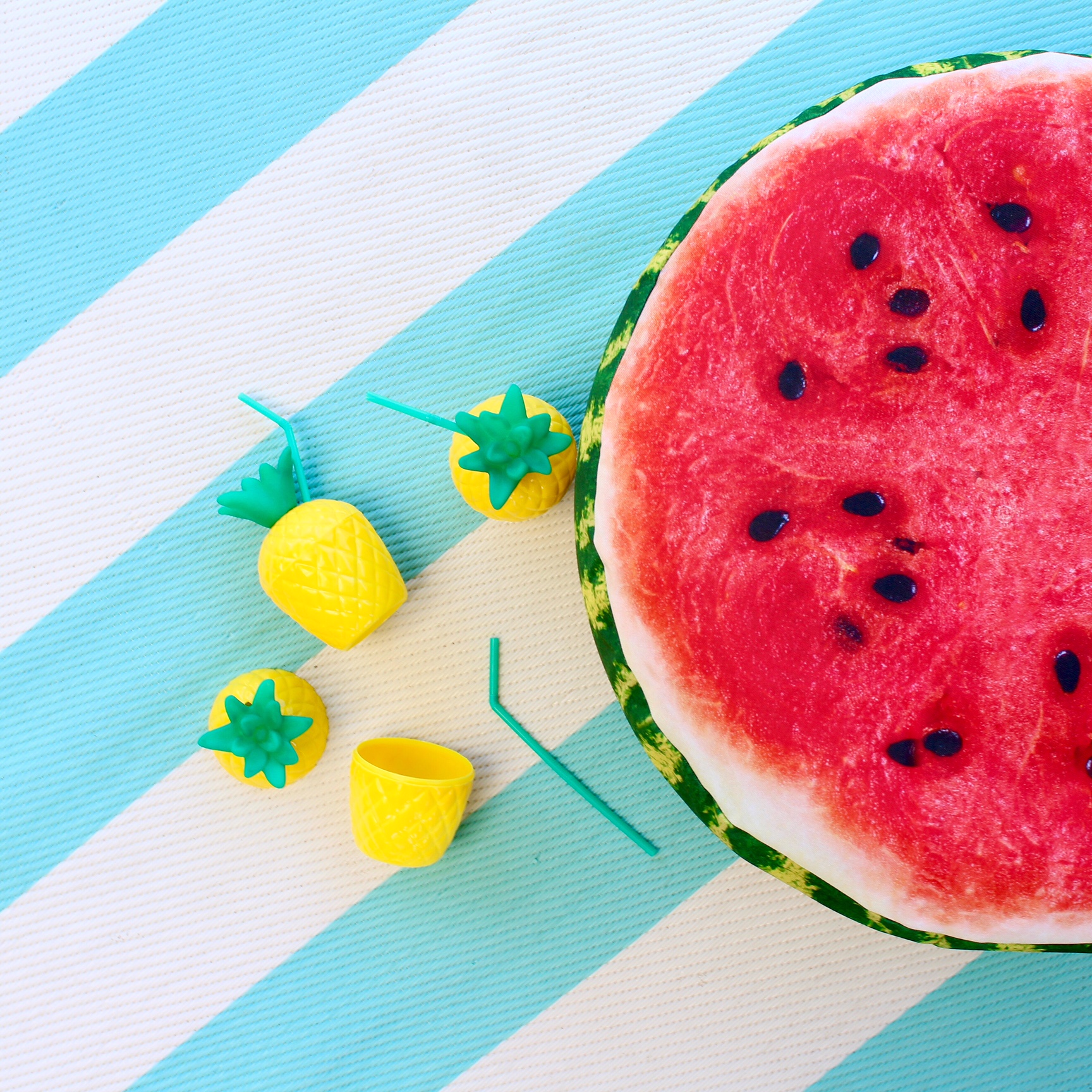 Such a fun quirky gift idea for any summer lover. This inflatable seat is just as perfect for an outdoor area as it it for in, and the kids LOVE IT!
PINEAPPLE CUPS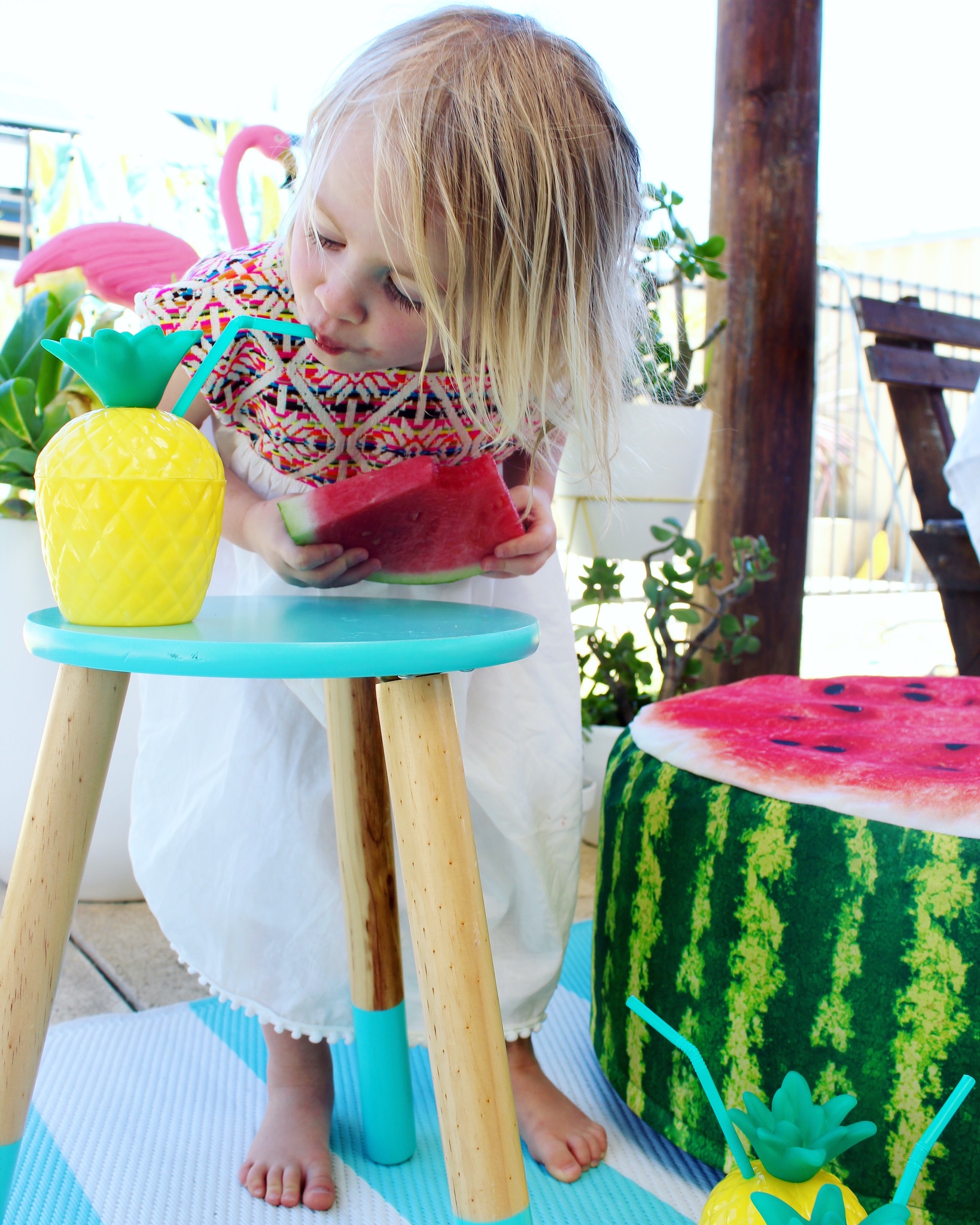 They had me at pineapple! Anything that reminds me of the beautiful tropics and I'm all in. And these cups would make the CUTEST addition to the backyard bbq, pool party or summer picnic!
Indi wears cute summer dress by MAYAME designs.
FLAMINGO PARTY LIGHTS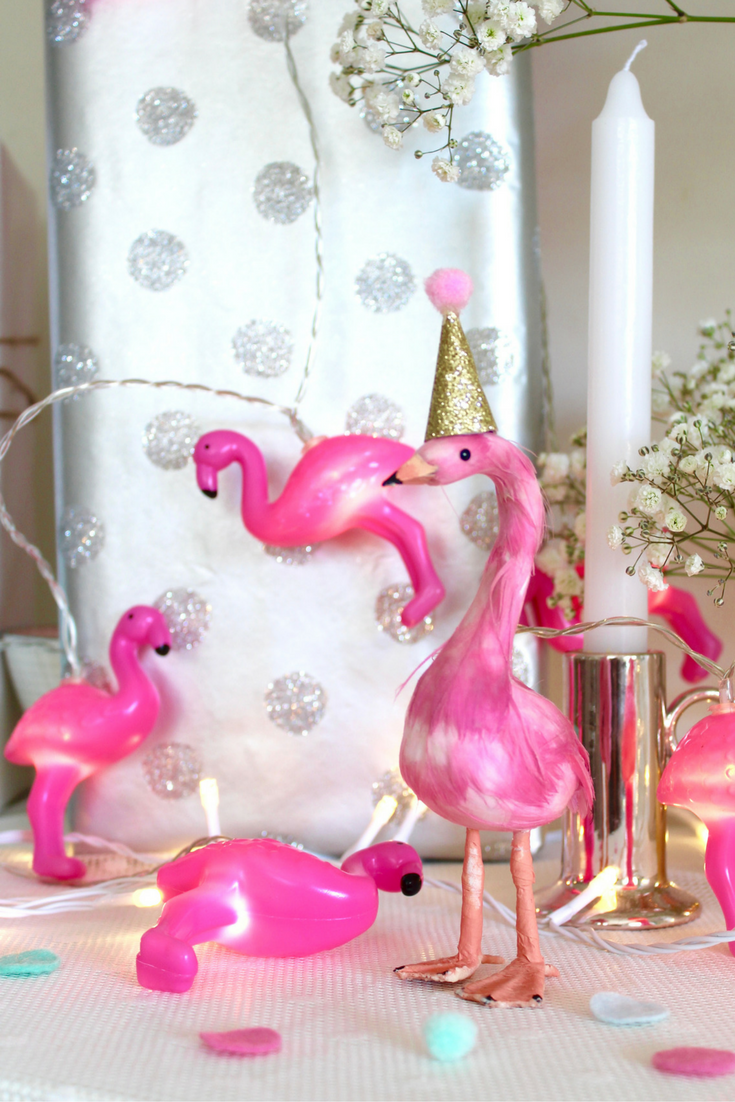 I recently used these cute little mingos as a table decoration for Ocea's birthday party (I'll upload a few pics later). And when they're not partying up a storm, these guys (like their ice-cream buddies below) make the PERFECT night light in a child's bedroom.
ICE-CREAM PARTY LIGHTS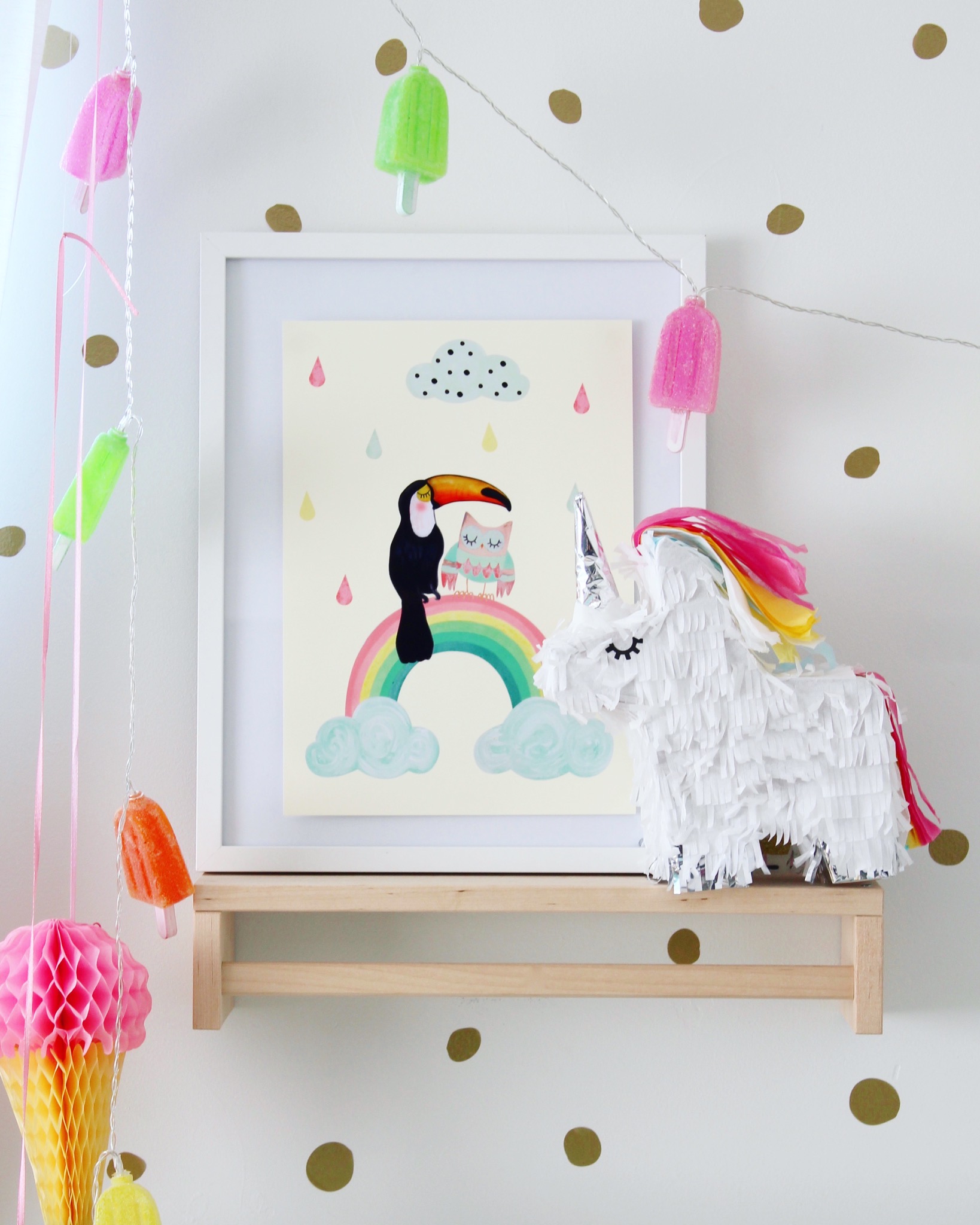 Gahh, ice-cream party lights! Need I say more?
Gorgeous rainbow and toucan print by Swedish designer DESSIN DESIGN
LED STAR LIGHTS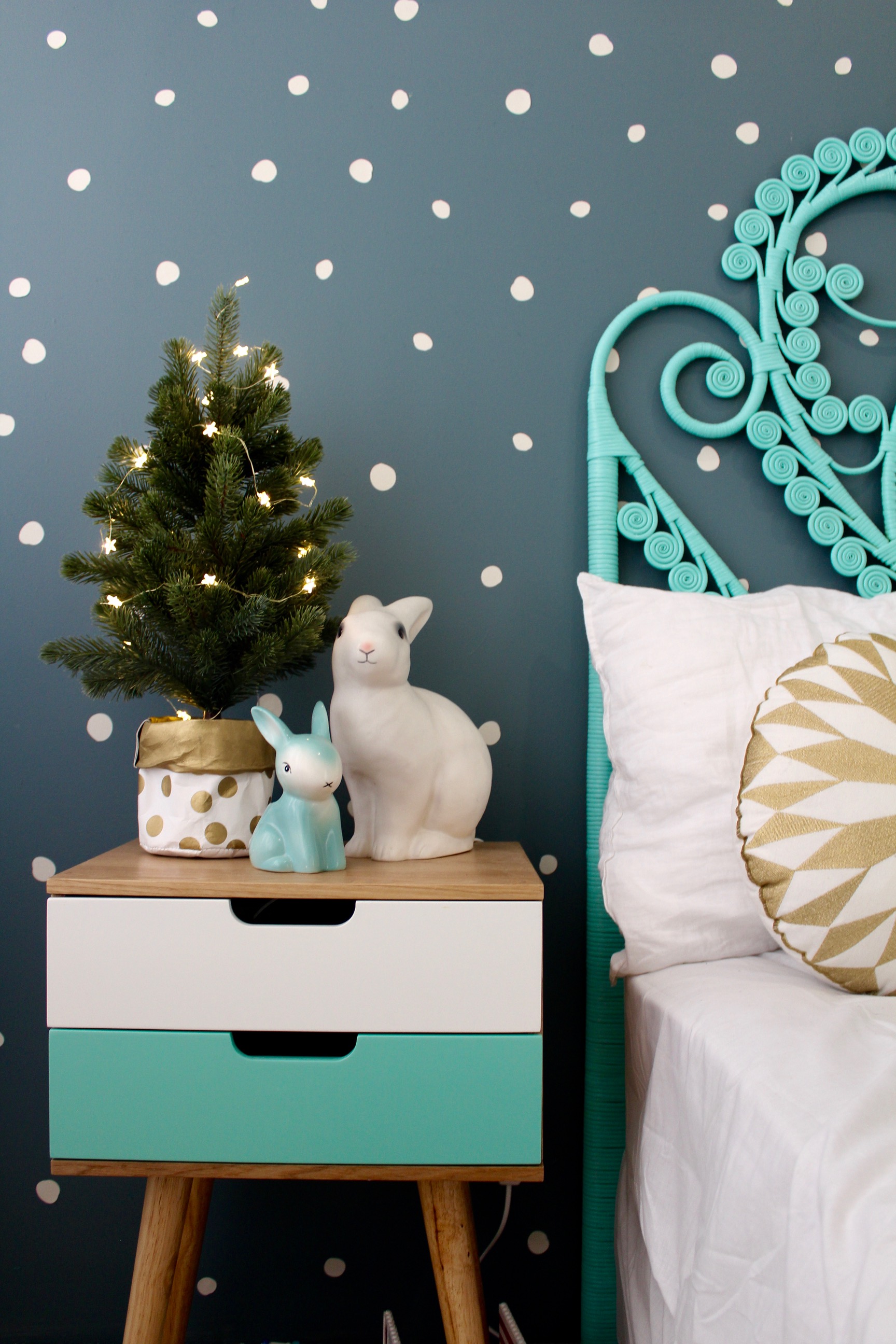 These are seriously the cutest. Perfect size for decorating a mini Christmas tree to add that little bit of sparkle into the festive season.
ADVENT CALENDAR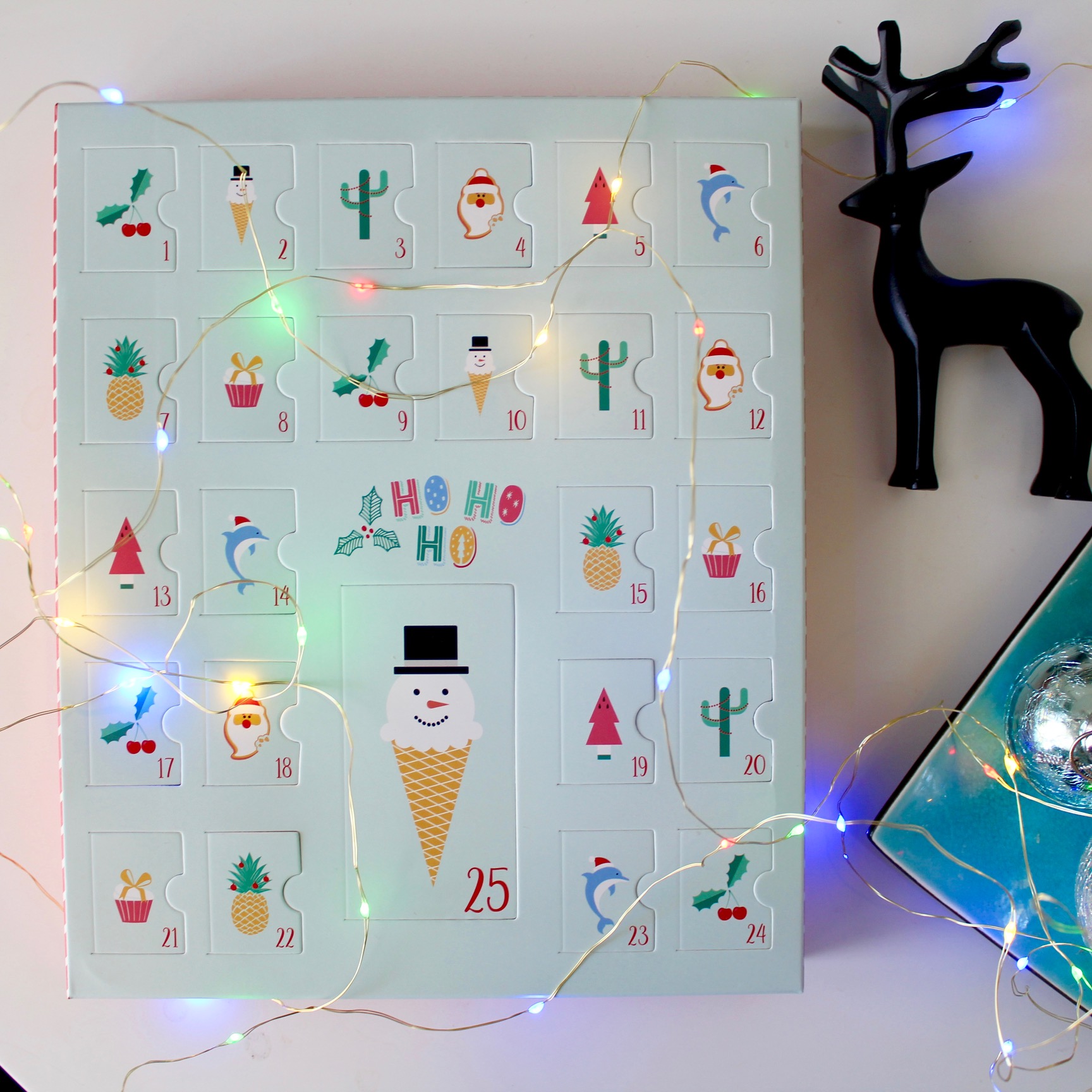 Yes!  An advent that doesn't include a shot of sugar for breakfast! This super fun calendar is filled with the coolest mini erasers.  Also pictured are the LED coloured gold string lights that will come in super handy when I get over birthday season and fully into the christmas festivities!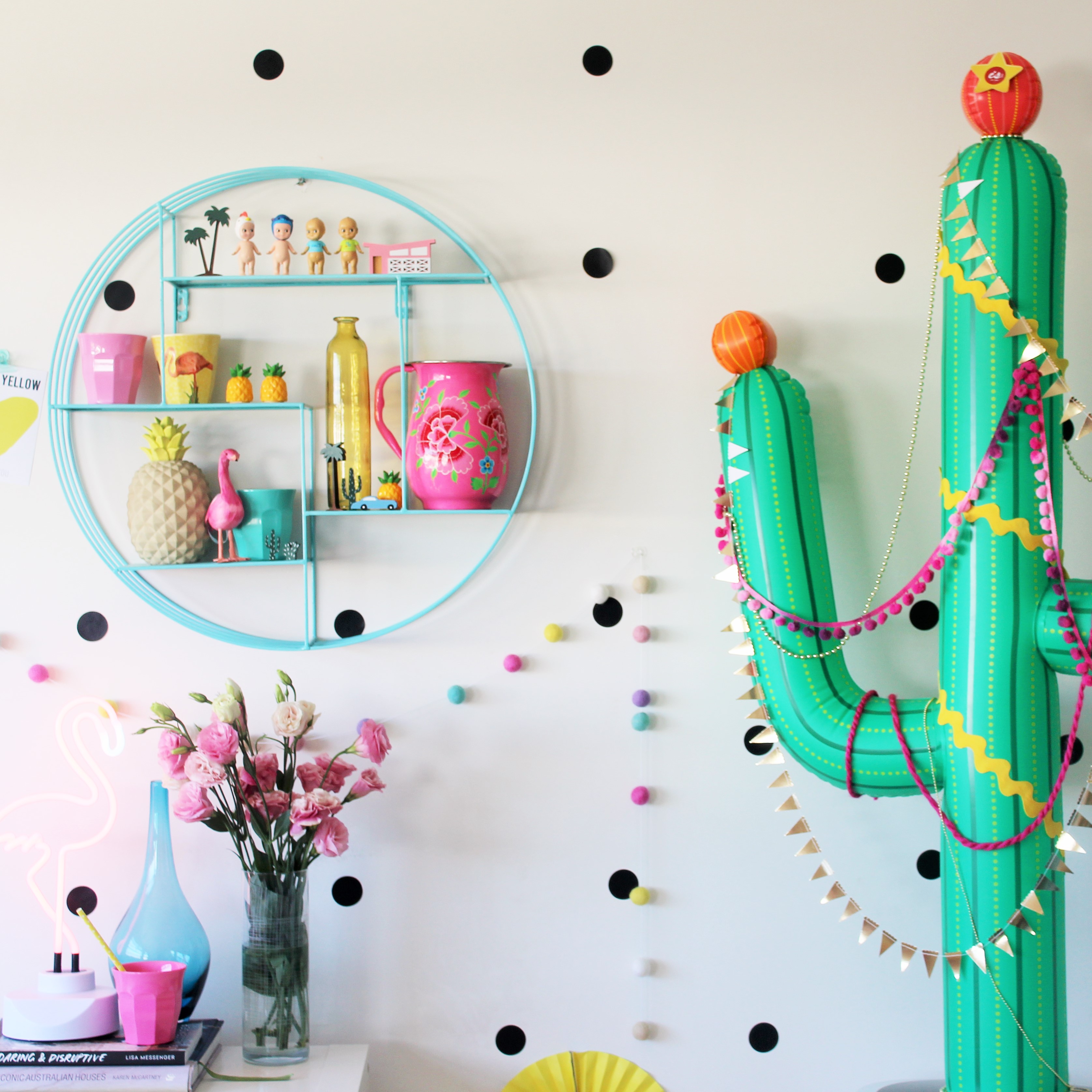 For other cool gift ideas from INDEPENDENCE STUDIOS and IS GIFT, like the inflatable cactus (above) and pineapple light featured here last year, you can check out their site HERE to find a stockist nearby.
Thanks for stopping by!
Love ness X