COOL GIFT IDEAS FOR KIDS
My children recently received a special delivery from wholesale retail stockist IS GIFT  filled with some adorable sugar free Easter treats to share on the blog. These C-U-T-E gift ideas make a great alternative for anyone who likes to keep the sugar intake at bay over the Easter period. And for little people, especially their first Easter, it's nice to have something tangible, a memory keeper to remember that special day with.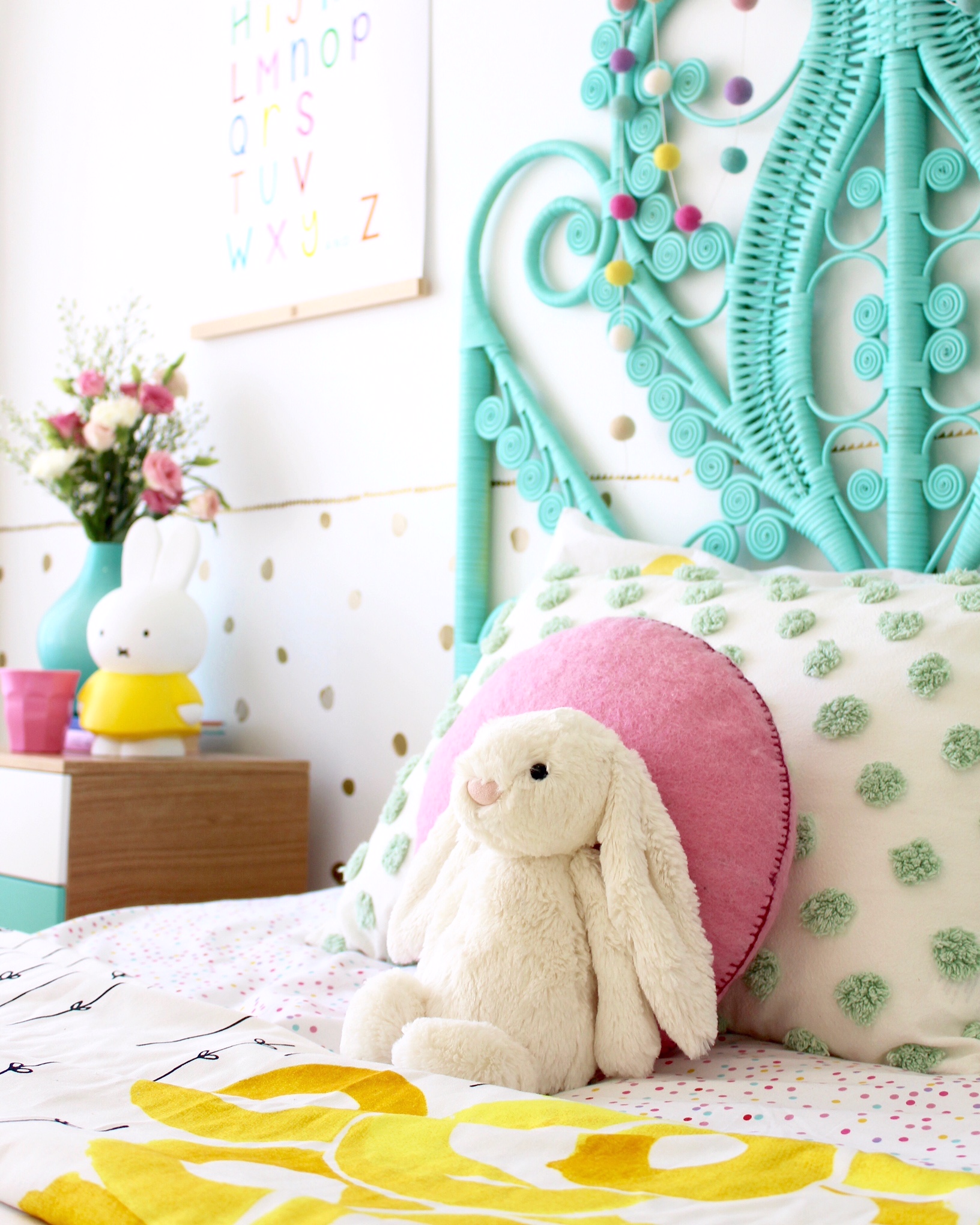 easter gift ideas
My all time fave would have to be the huggable, floppy-eared infamous Jelly-Cat Bunny. Coming in a range of colours and designs, this soft (and by soft I mean, super, super soft) plush bunny makes a cute addition to a child's bedroom, and is the perfect gift idea for any little person who loves the snuggle factor. It's serious BUNNY LOVE!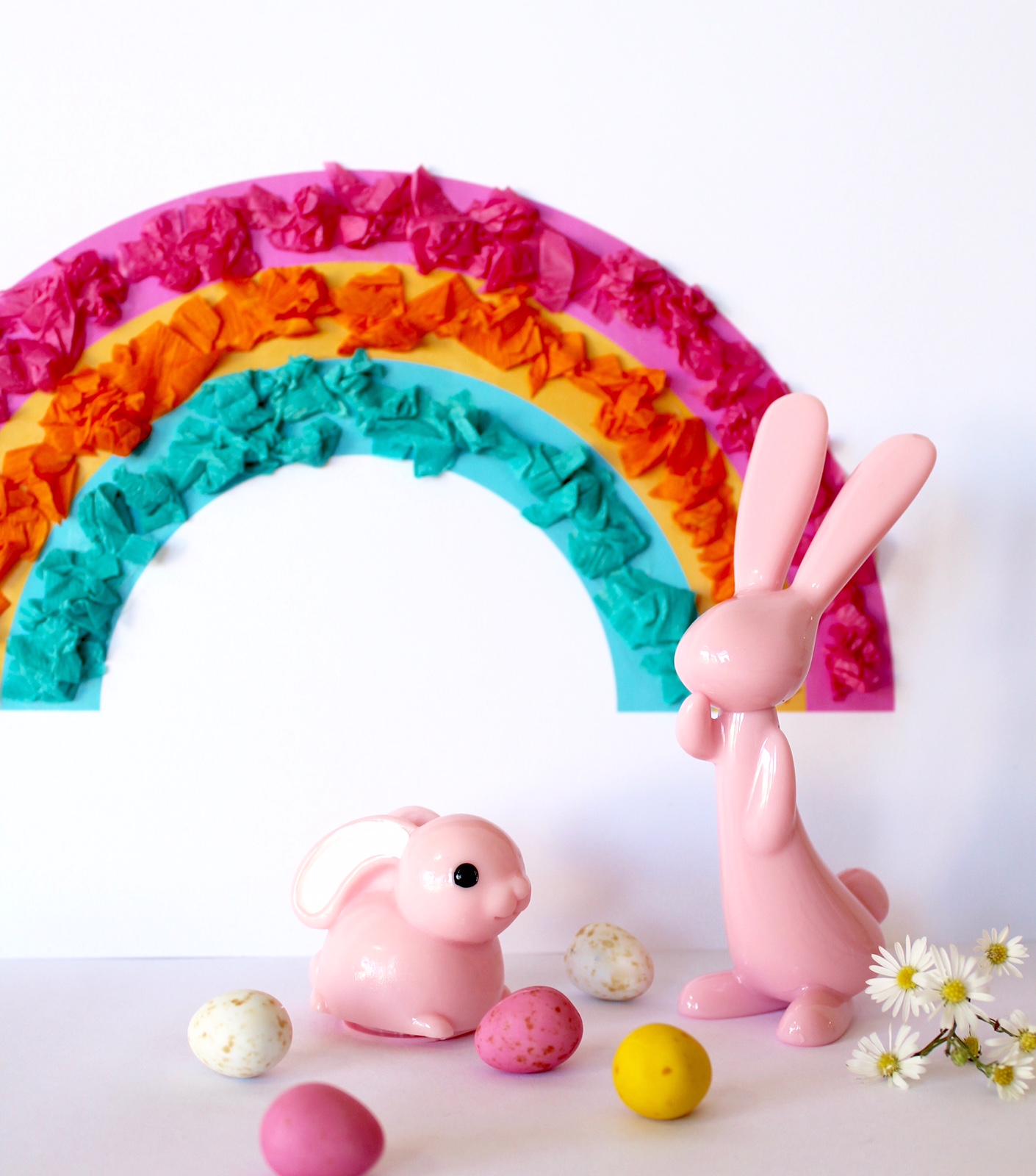 Other Easter gift ideas include this sweet little lip -gloss rabbit and his playful Easter bunny pen (nothing like a bit of joy to add some happy to those afternoon homework sessions).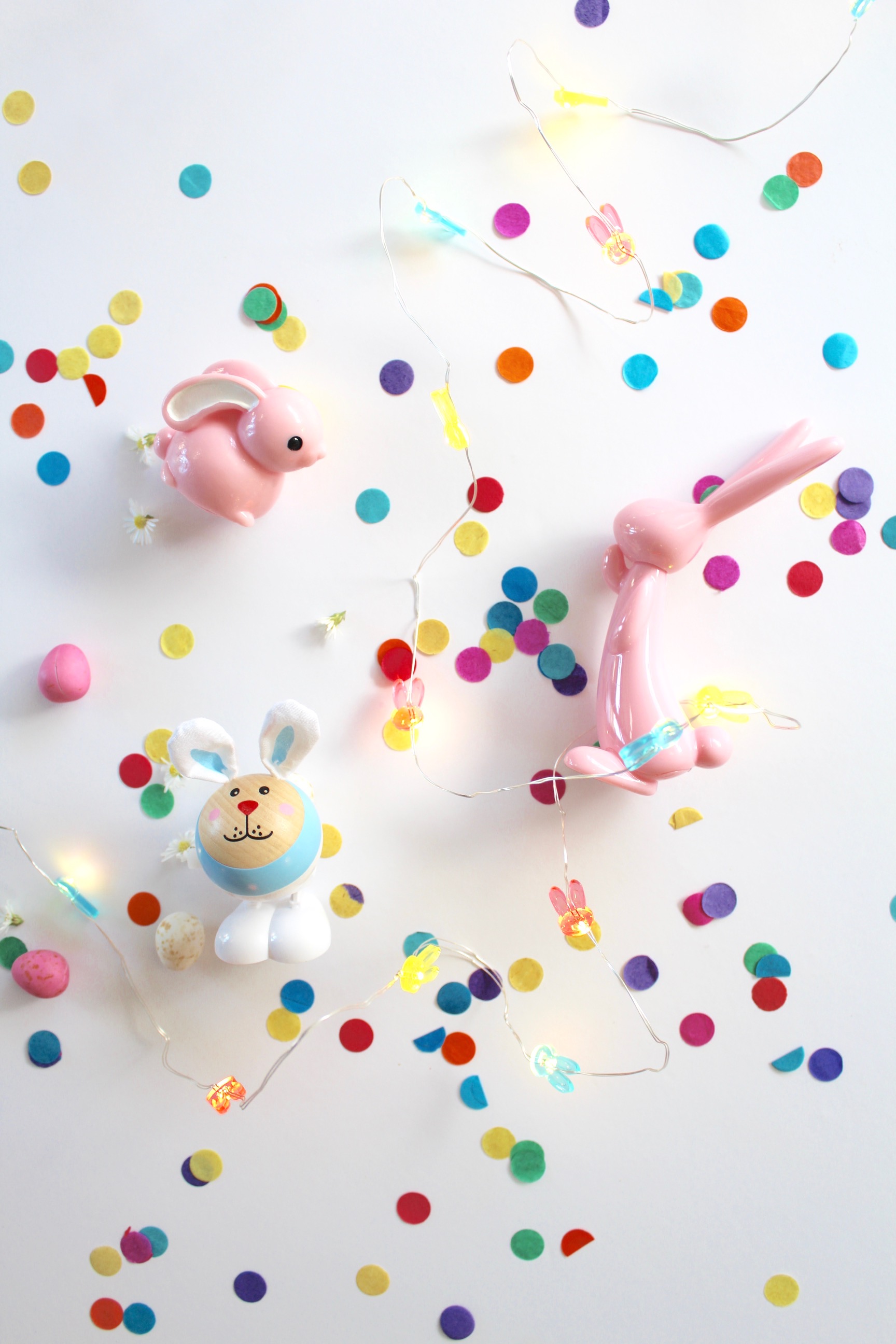 And how cute are these little bunny lights! They would make the perfect addition to an Easter table setting for the kids!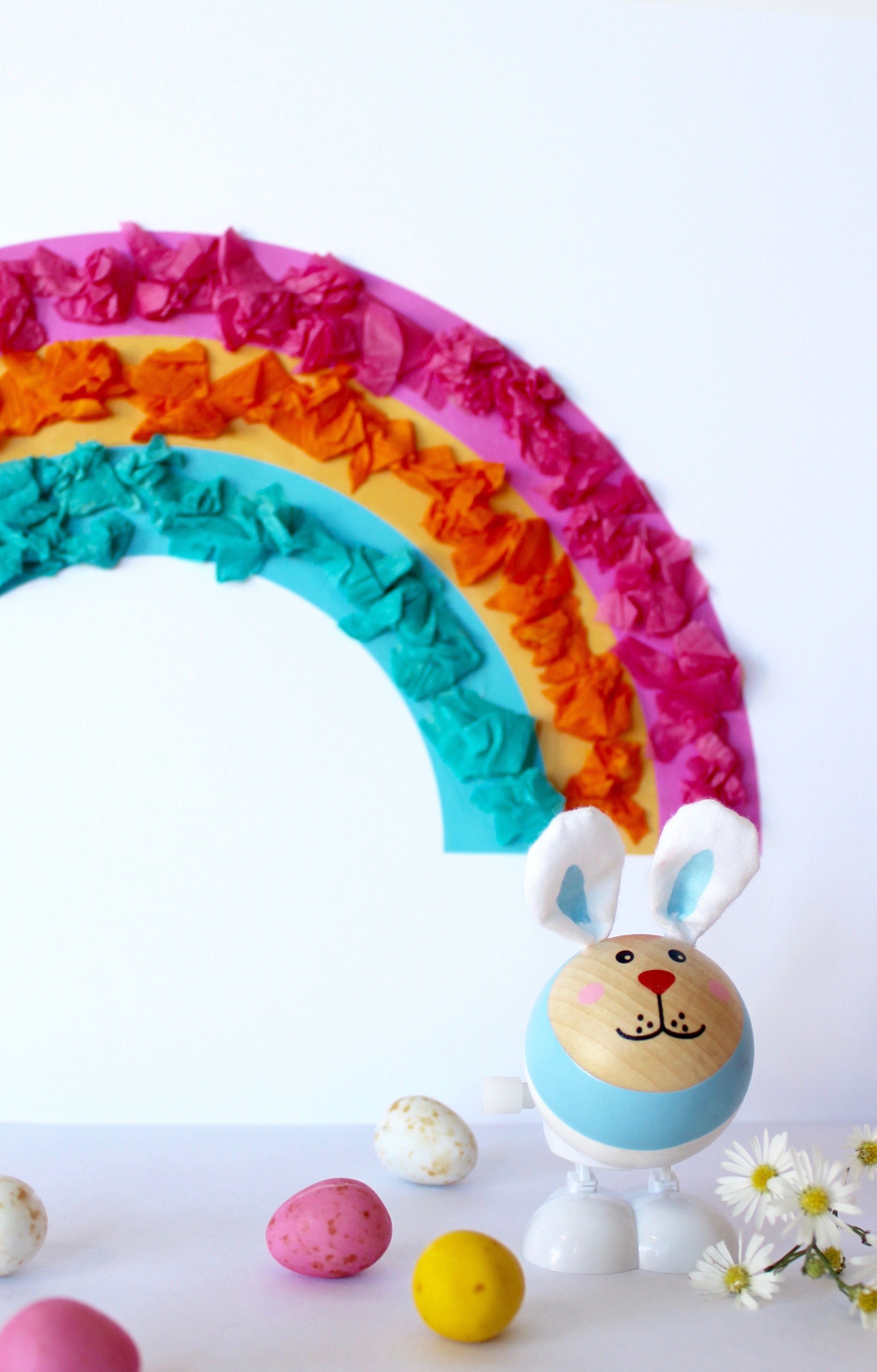 IS GIFT have also created this adorable wind-up hop along bunny. Such a simple, old school toy but my Indi just LOVES playing with him! Her little giggles as she watches him hop along our coffee table is just precious!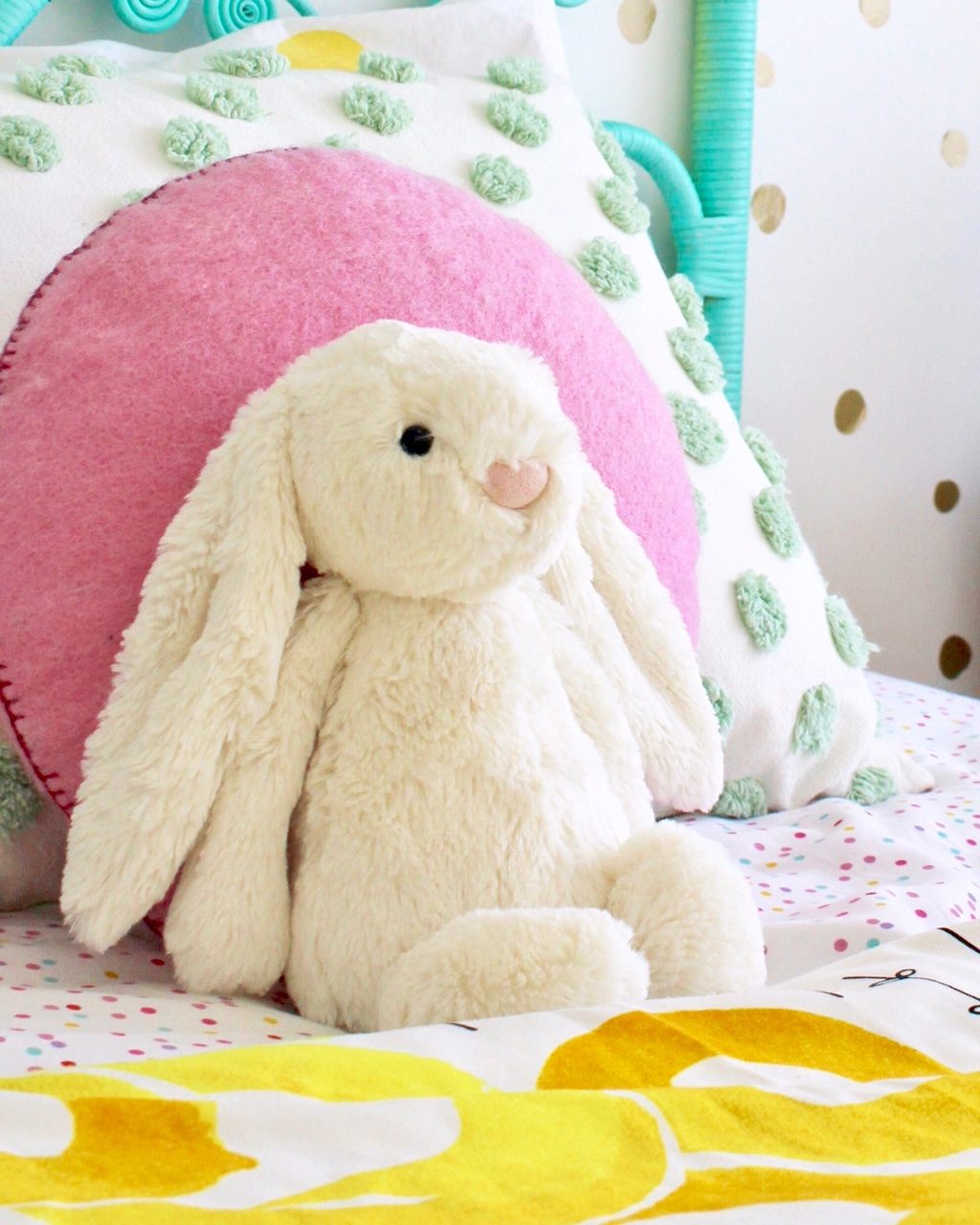 For more cool gift ideas you may like to check other IS GIFT faves like our favourite flamingo watering can HERE! Or, if you are after a few fun Easter crafts, why not check out how to make a paper plate Easter basket HERE.
Thanks for stopping by, hope you have a safe and happy Easter!
Love ness X