Quick and Easy Ice-Cream Sandwich Recipe
These are a little favourite of mine. A simple yet delicious recipe I was given over 17 years ago during my first teaching position in a tiny, remote country town from one of the lovely farmer's wives (so they must be good!). And with only four ingredients, even I can manage to make them! While sugar free it isn't, delicious it is!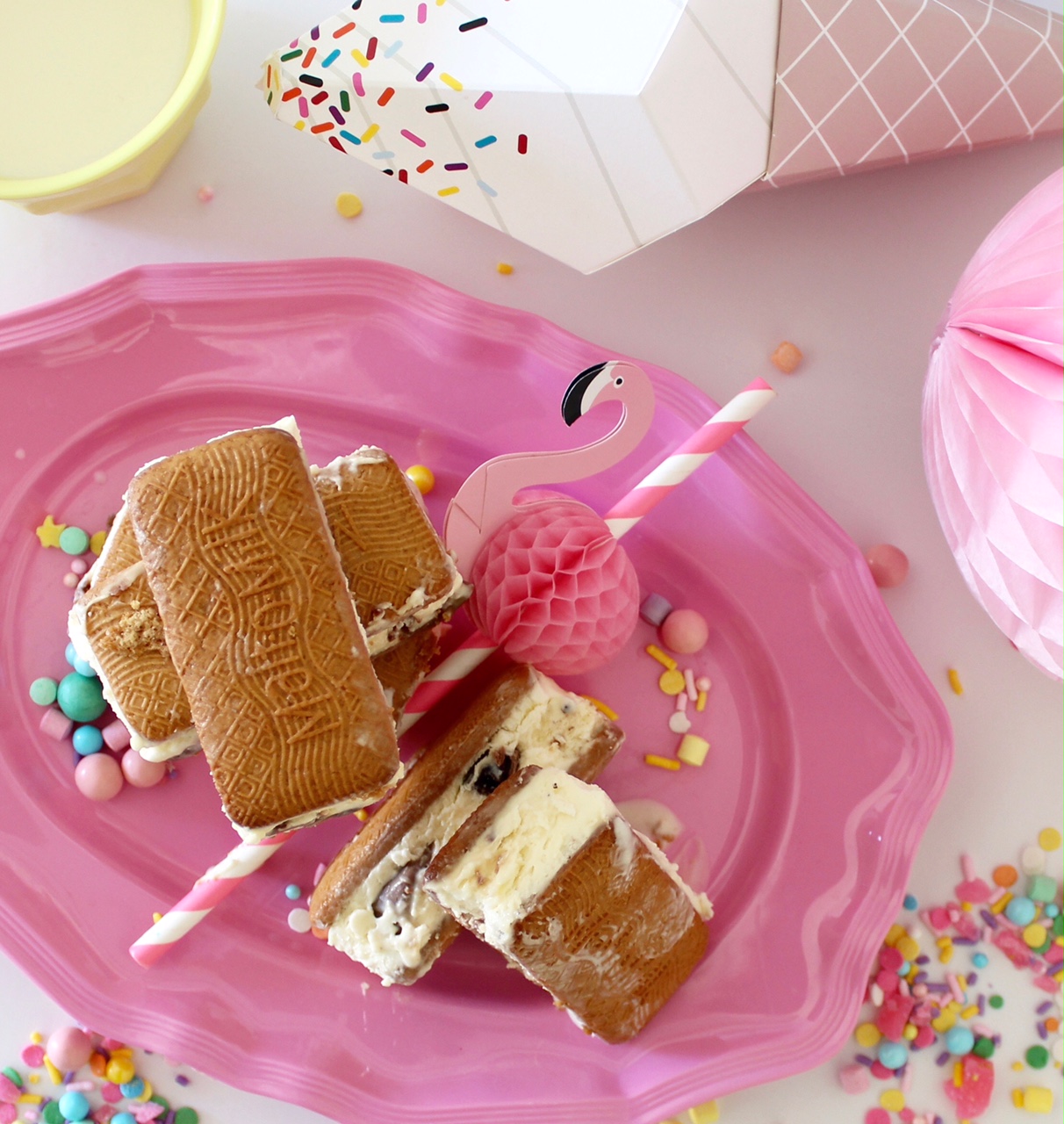 ICE-CREAM SANDWICHES
INGREDIENTS:
2 packets of Malt-O-Milk biscuits
600ml of whipping cream,
I tin of sweetened condensed milk
Chocolate bars of own choice.
PROCEDURE:
Place greaseproof paper over tray.
Line trays with biscuits, words down.
Separate cream and condensed milk together, beat until whipped quite stiff.
Crush chocolate bars and mix into mixture.
Spread mixture evenly over layer of biscuits. Then top with biscuits in same pattern, this time words up.
Lay greaseproof paper over the top of ice-creams and freeze overnight for best results.
---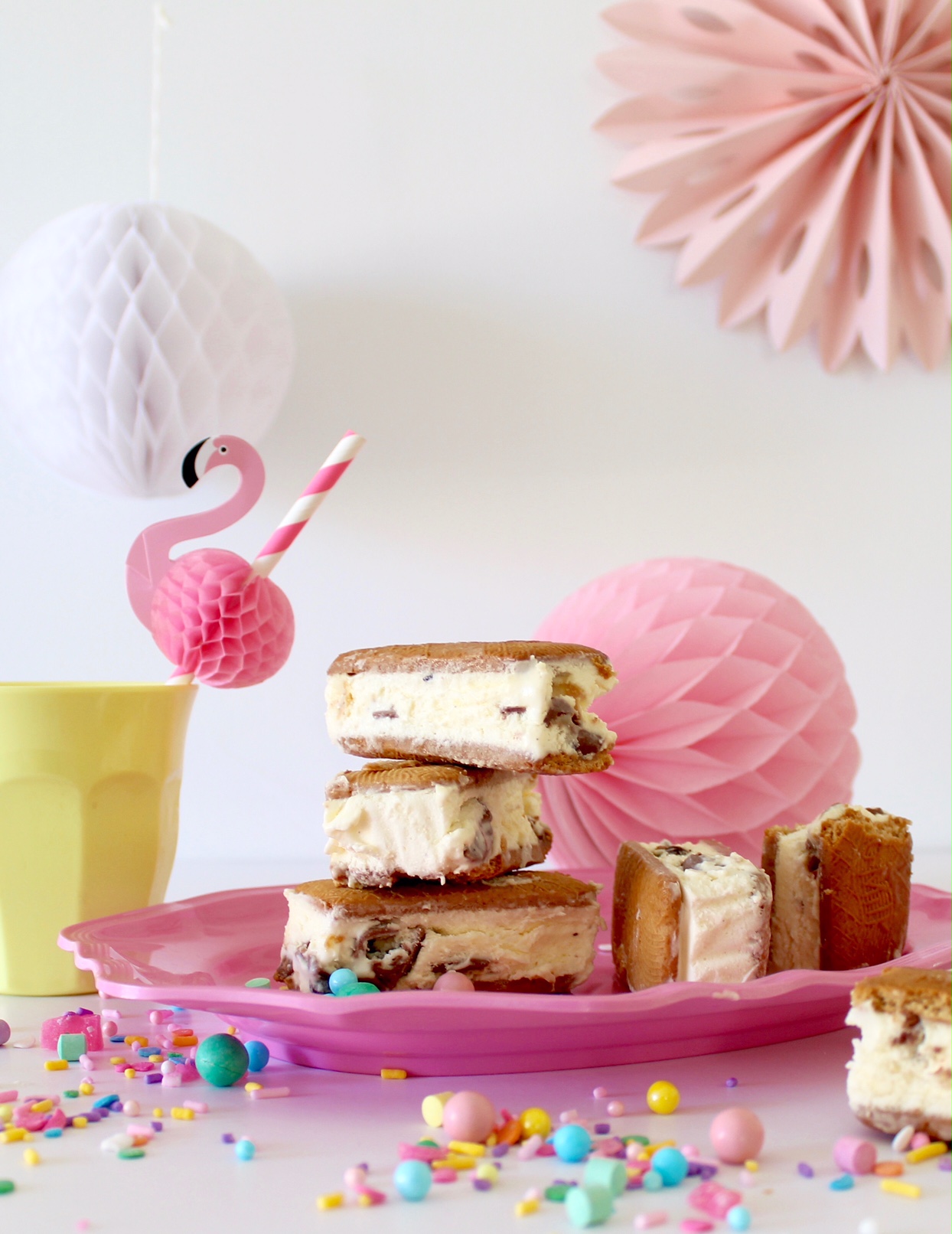 Enjoy! I gotta run, literally, I ate like three trays – ughhh Love Ness X