From Dark Hues to Light and Bright.
Over the School break I finally painted Summer's bedroom wall – transforming the sea grey tones into a bright, fresh space that allows the natural light to really filter through the room.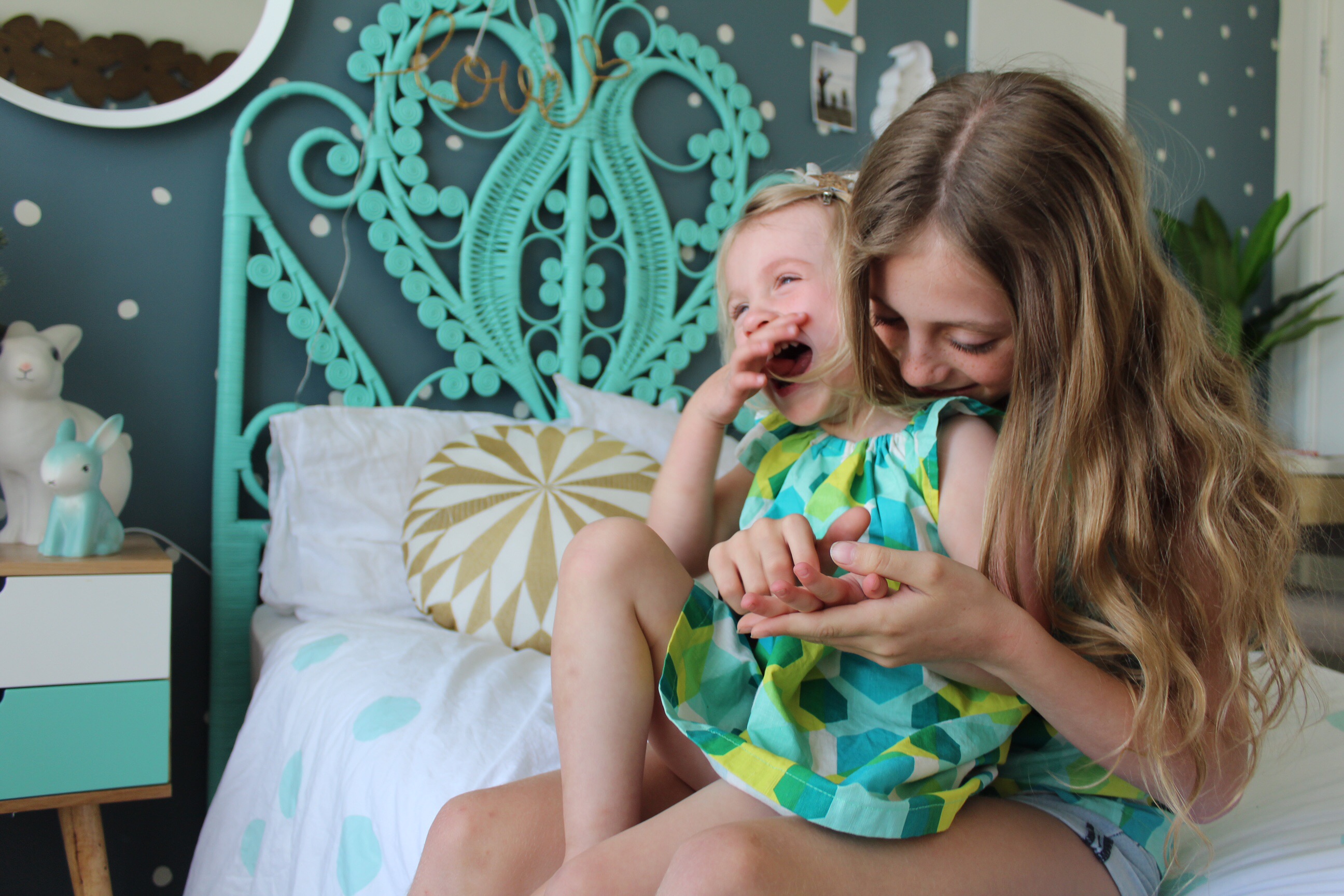 While I loved the shade in her room, the fact that she has THE MOST AKWARD room layout in the house (kind of abnormally skinny room) and the darker wall seemed to make it feel a little too closed in.
So (much to my husband's joy – not), I emptied the room, paid a little visit to Bunnings, and got set on the task of cutting in, patching and sanding the feature wall once again.
It still isn't quite complete, my entire 2017 is about slowing the pace and allowing 'life' to be priority, so for now I'll share a few before and after progress shots of her room.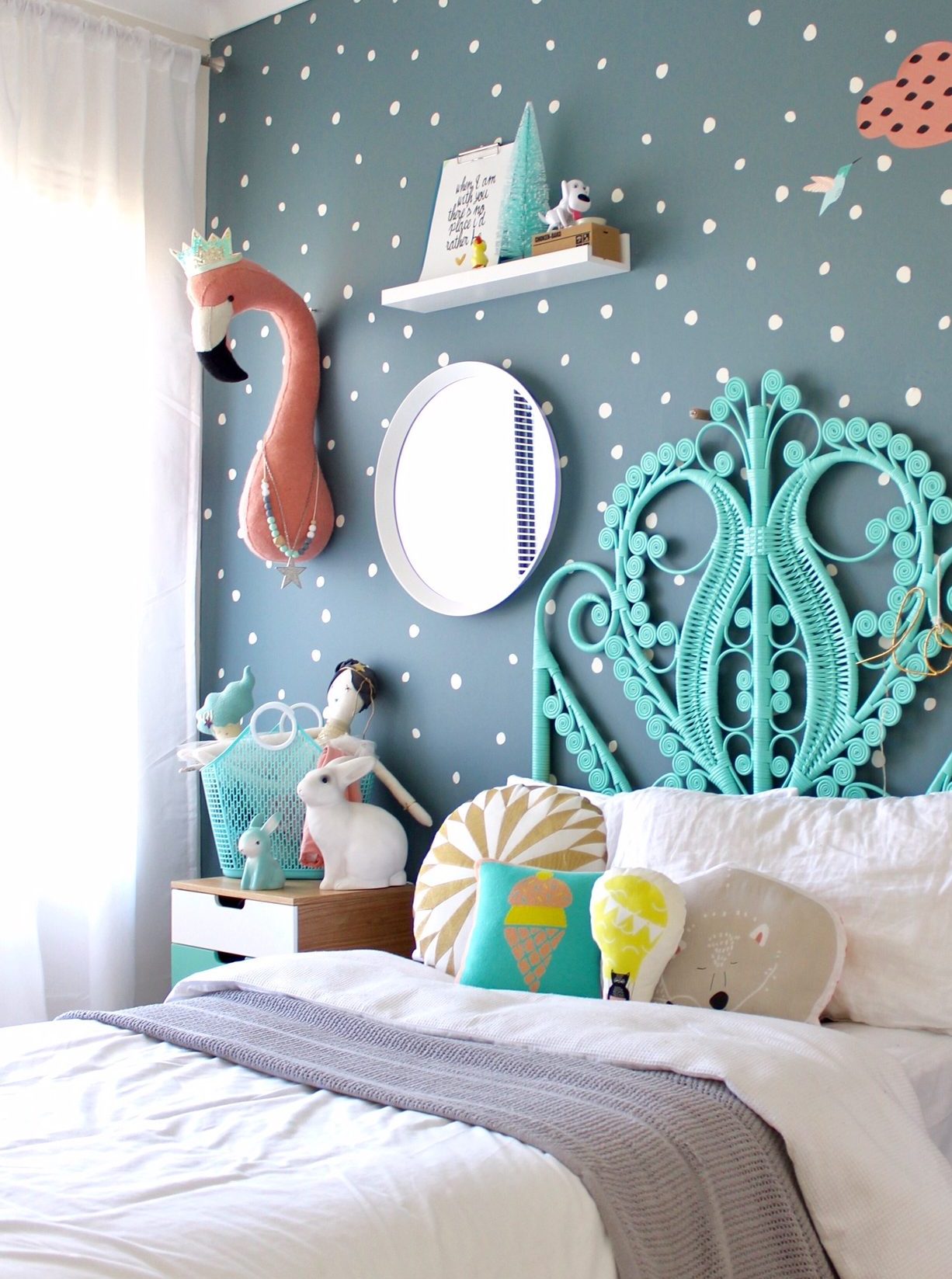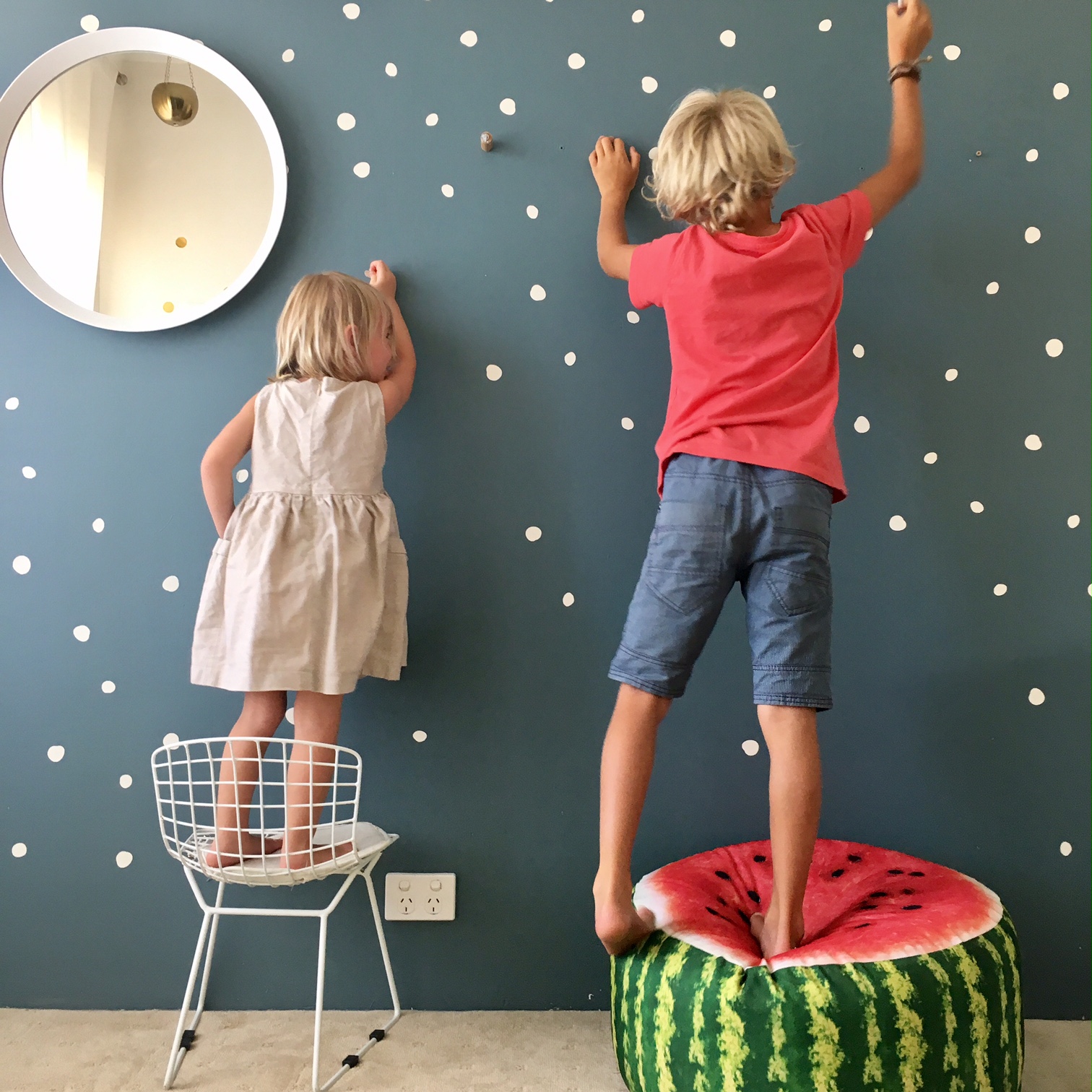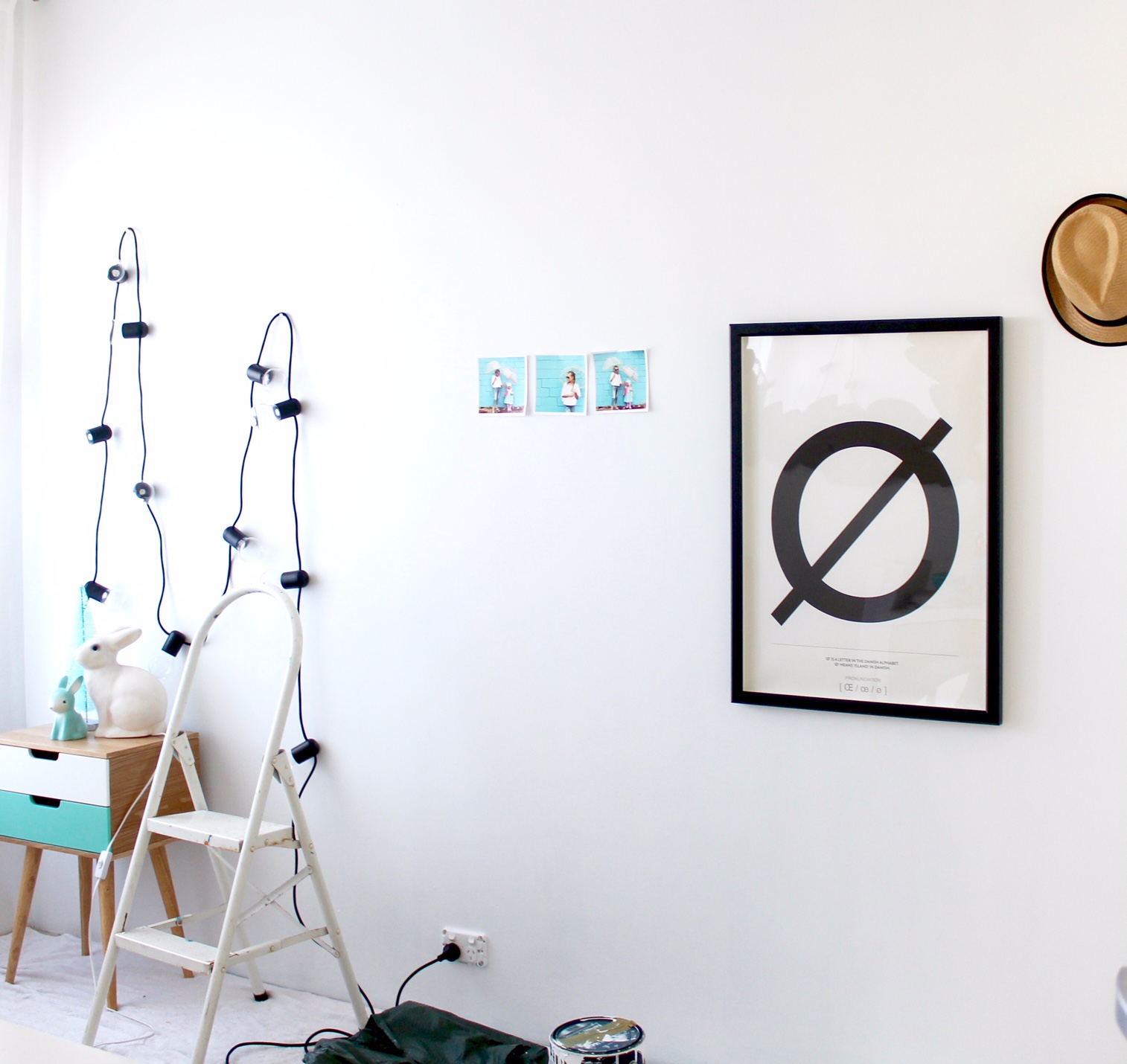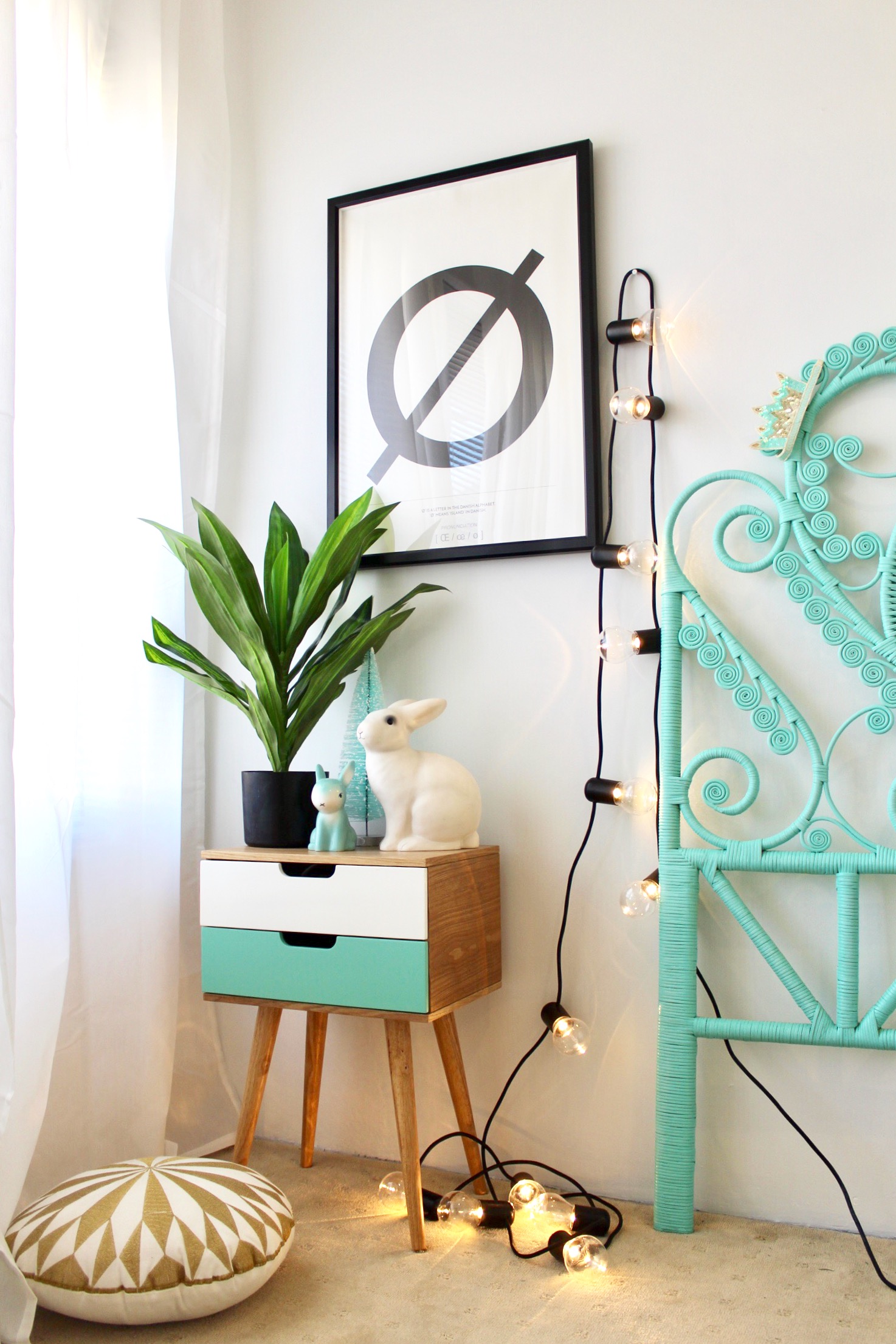 One of my favourite things in her room is the Scandinavian designed 'Ø' Kortkartellet typeface print. Which is both a letter in the Danish alphabet and also a Danish word meaning 'ISLAND'. Perfect for our beach loving lifestyle. 
Once It's all complete I'll do a little 'SHOP THE LOOK' to share all product sources. But until then, it's beach time for the kids and I.
Be back soon,
Enjoy your day friends! love Ness X