MIFFY CRUSH!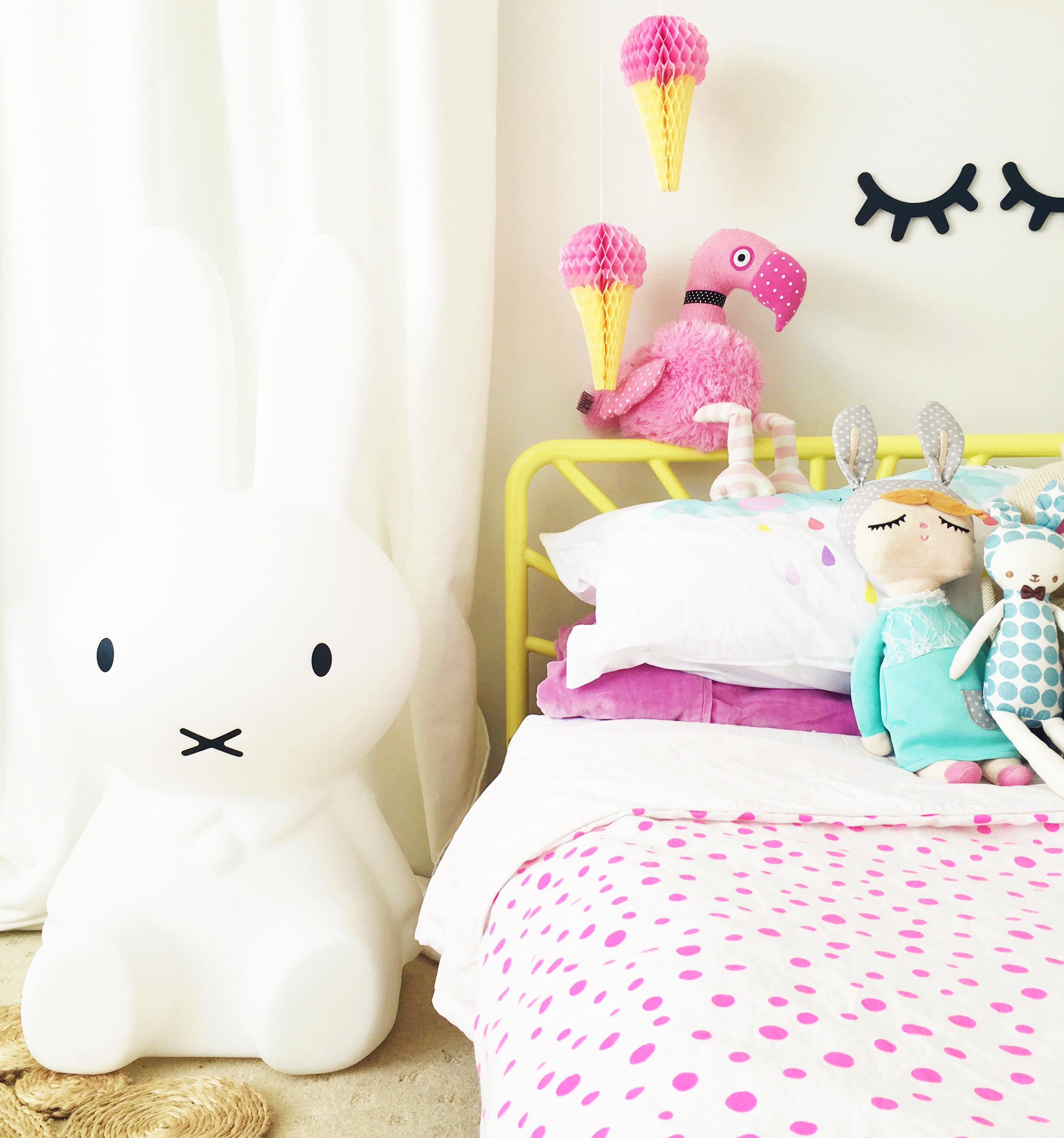 Ahhhhh sleep – it's that five letter word that (once you have kids), really is what dreams are made of! And as any parent knows, most little people love to sleep with a night light on to keep those bumps in the night away. But too bright and it's hard to get those deep REM's – too dark and well, as we know, it's just too dark!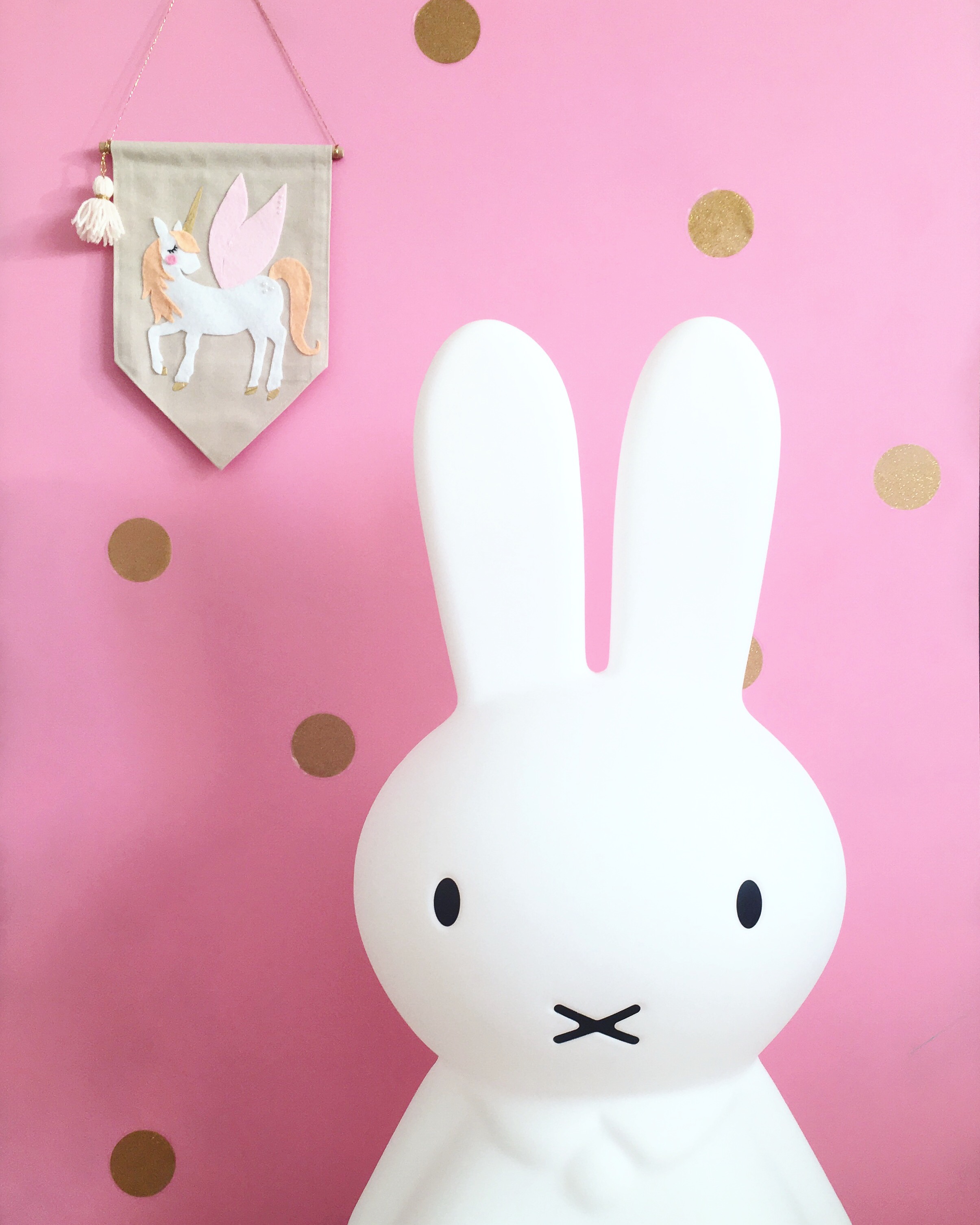 Enter Miffy, iconic, sweet, and always on trend Miffy.
With a dimmable switch to adjust light levels and bucket loads of cool, it's no wonder these little gems are highly sought after statement decor pieces in the interior world.
Only problem is, with four kids and one Miffy night light, who draws the short straw? Maybe I should just be totally fair and keep her all to myself!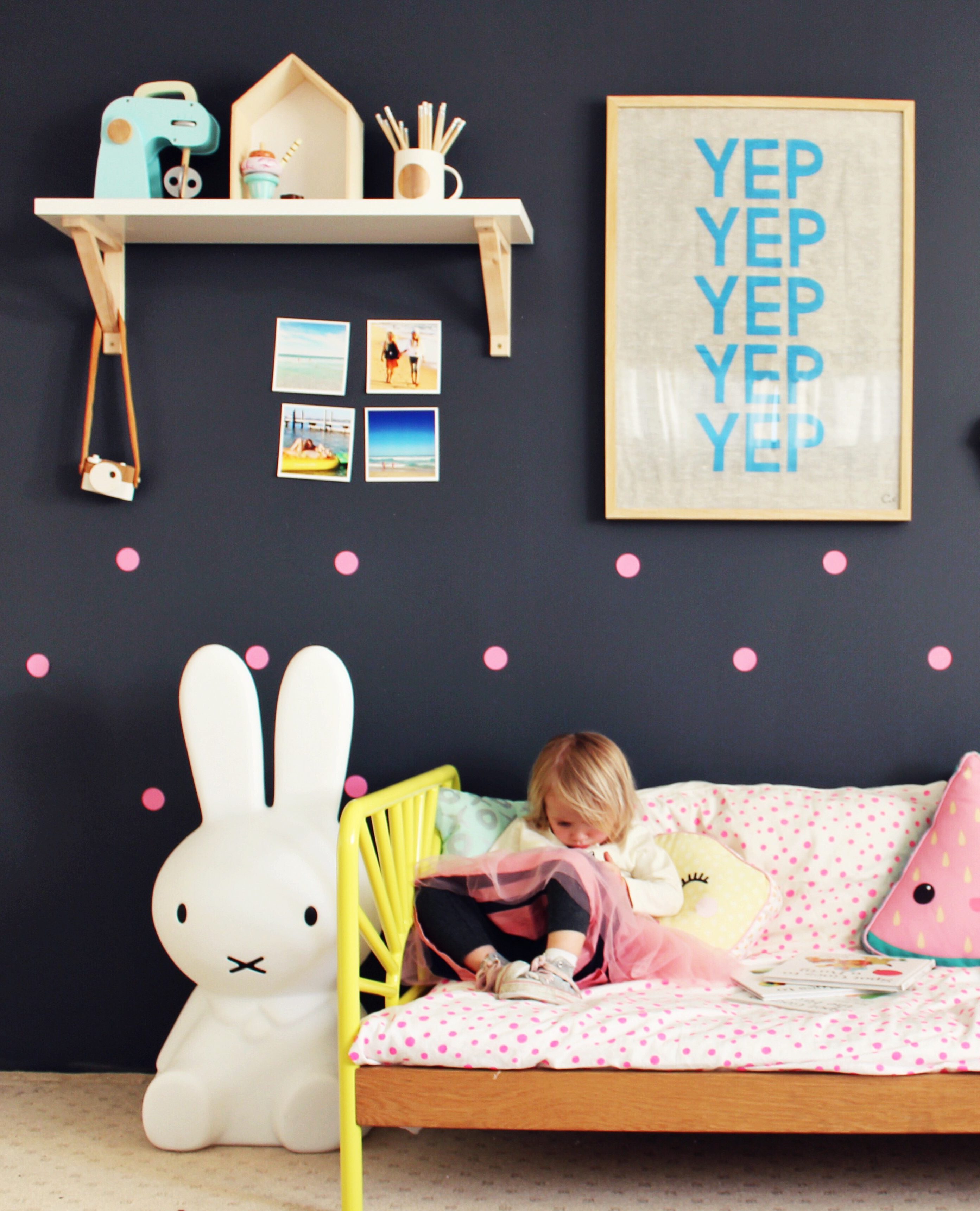 And if you have a Miffy crush too, you can check her out at one of fave kids stores in the west – Archie and Evie by clicking HERE!
As for me, it's time to dim the lights in our house and wish my babes the sweetest of dreams.
Night,
love ness X