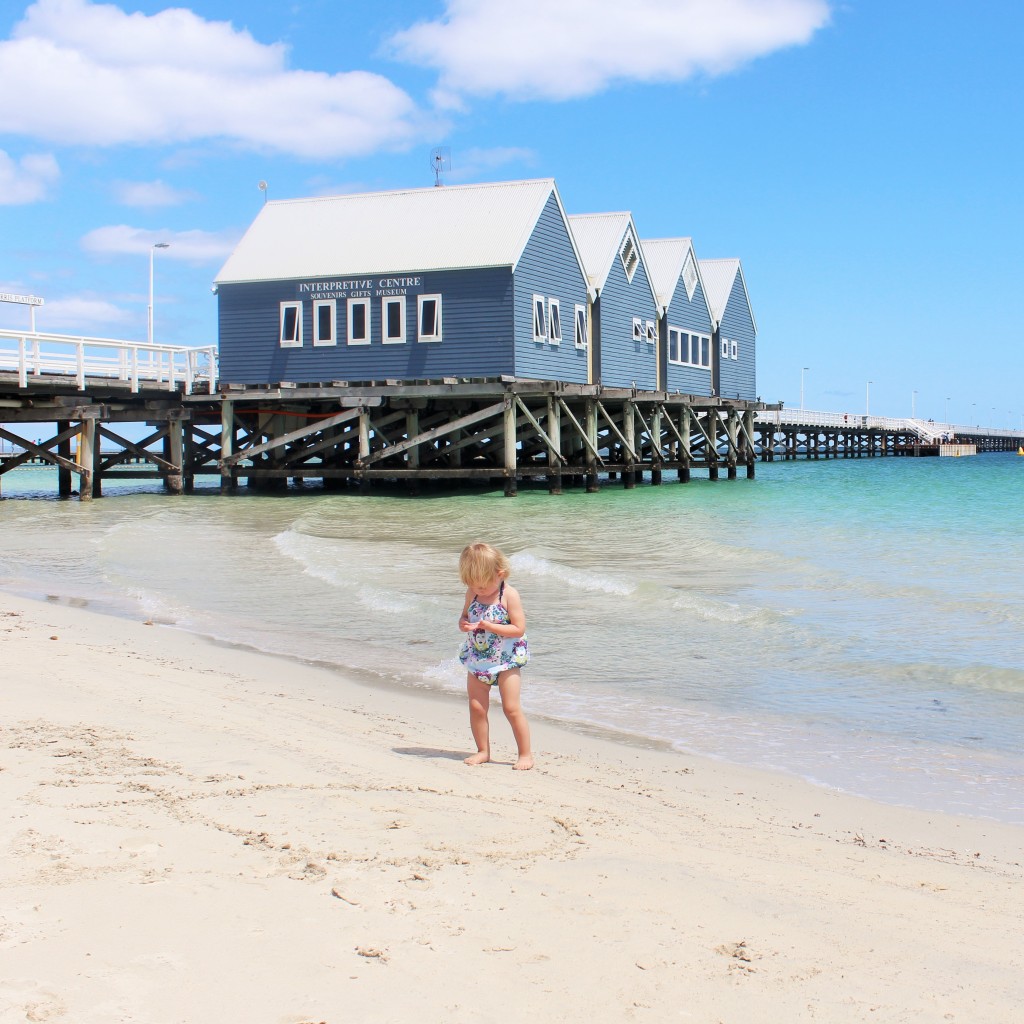 One of the biggest challenges when travelling with a family of six is actually finding somewhere affordable that can accommodate all of us (not to mention the packing, washing, driving, unpacking, repacking, more washing ughh).
So when our good friends asked if we wanted to join them in a mini getaway, sharing a rented holiday home the answer was a big fat YES! It wasn't too expensive and having all the amenities of a standard home (and then some) meant that we could all happily vacay with our creature comforts at bay.
[huge_it_slider id="4″]
Destination, our beautiful South West. Picturesque Abbey Beach was literally a stones throw away!
Staying five nights in a holiday home that had all the essentials (minus comfy pillows) made our stay super enjoyable (despite a few curve-balls). It was big enough to accommodate two families with ease, and having the beach right on our doorstep meant there was plenty for the kids to do.
Equipped with kayaks, a cool swing out the front, mulberry trees out the back, bike paths across the road, sheltered BBQ area and  a list of places to see longer than all arms combined, "I'm bored!" was just not an option.
We found Abbey Beach to be such a perfect location. It was only a ten minute drive to the iconic Busselton Jetty (which is now home to a bustling foreshore, filled with a beautiful playground for the kids, pop-up outdoor rock climbing facilities, an aquatic playground wipe-out style, stunning restaurants, an enclosed netted area for swimming and of course, the largest timber-piled jetty in the Southern Hemisphere measuring a staggering 1.8 km in length).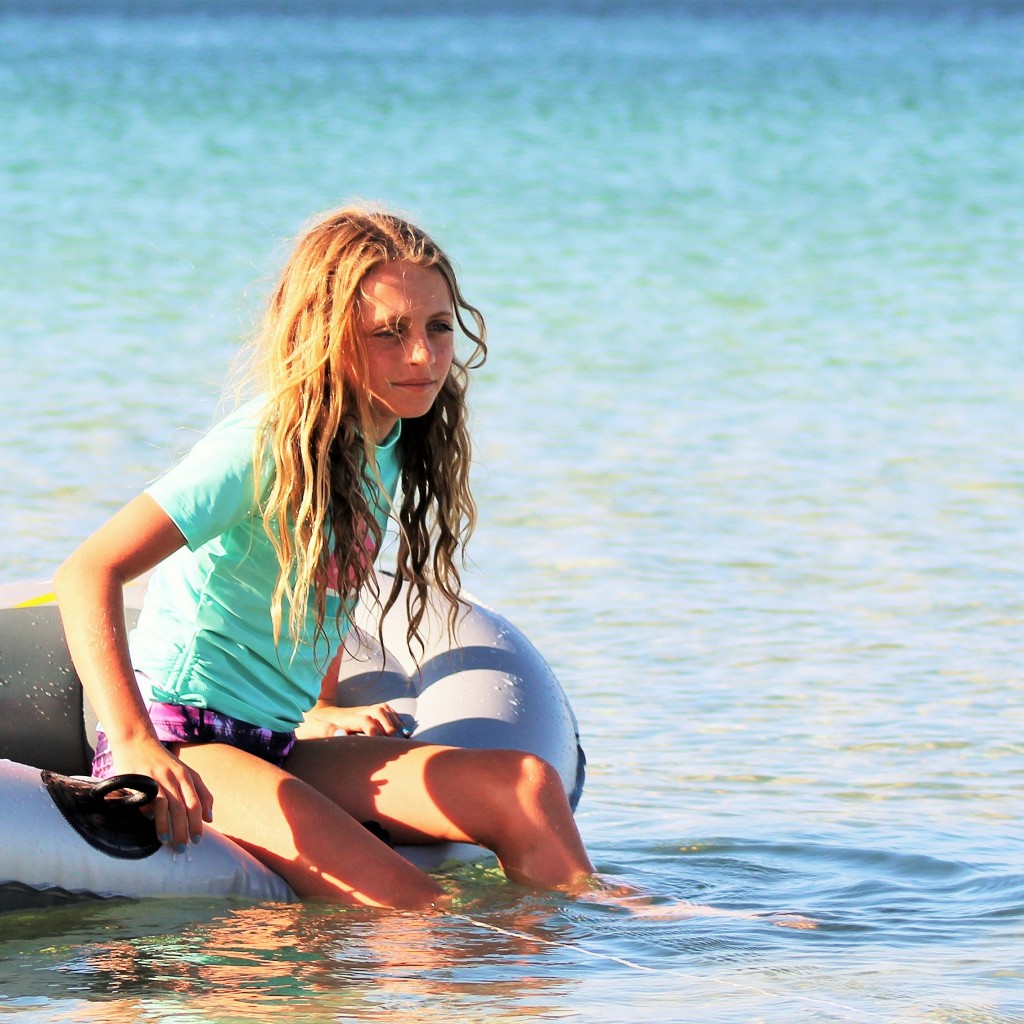 Head 10 minutes in the opposite direction and you are in the heart of Dunsborough, and only a short drive to one of my fave beaches in WA, Yallingup. This beach, seriously one of my FAVOURITE treasures in the West.
A few of our fave places to visit
Busselton Jetty – obvs
Margaret River Chocolate Factory – chocolate? need I say more?
Laurence Wines  – for the amazing architecture of the old homestead style building, the amazing food and some of the most stunning views, not to mention their award winning wines.
Cheeky Monkey Brewery – such a great family place with a huge playground for kids, beautiful surrounds.
Bootleg Brewery – always need to stop for a visit here!
The Caves of Margaret River – didn't get there this time but there is something so extraordinary about being able to experience one of natures natural wonders of the world.
And of course I said it before but… YALLINGUP BEACH!!! I could take photos of that coast-line all day, every day!
[huge_it_slider id="2″]
So even though Indi came down with some kind of virus, hubby jack-knifed the trailer into the side of my car, I was continually covered in vomit and I did not sleep a wink, we still managed to have an amazing time visiting all of these places. But with surrounds like these, how could you not!
For more amazing places to visit in the WEST click HERE
Thanks for stopping by, hope your day is filled with happy!
love ness XX
Where are your favourite family holiday destinations in the West?
[google-translator]