If your a lover of colour, then you are bound to be a lover of European based designer kids swimwear range, BEANIE and BEAR.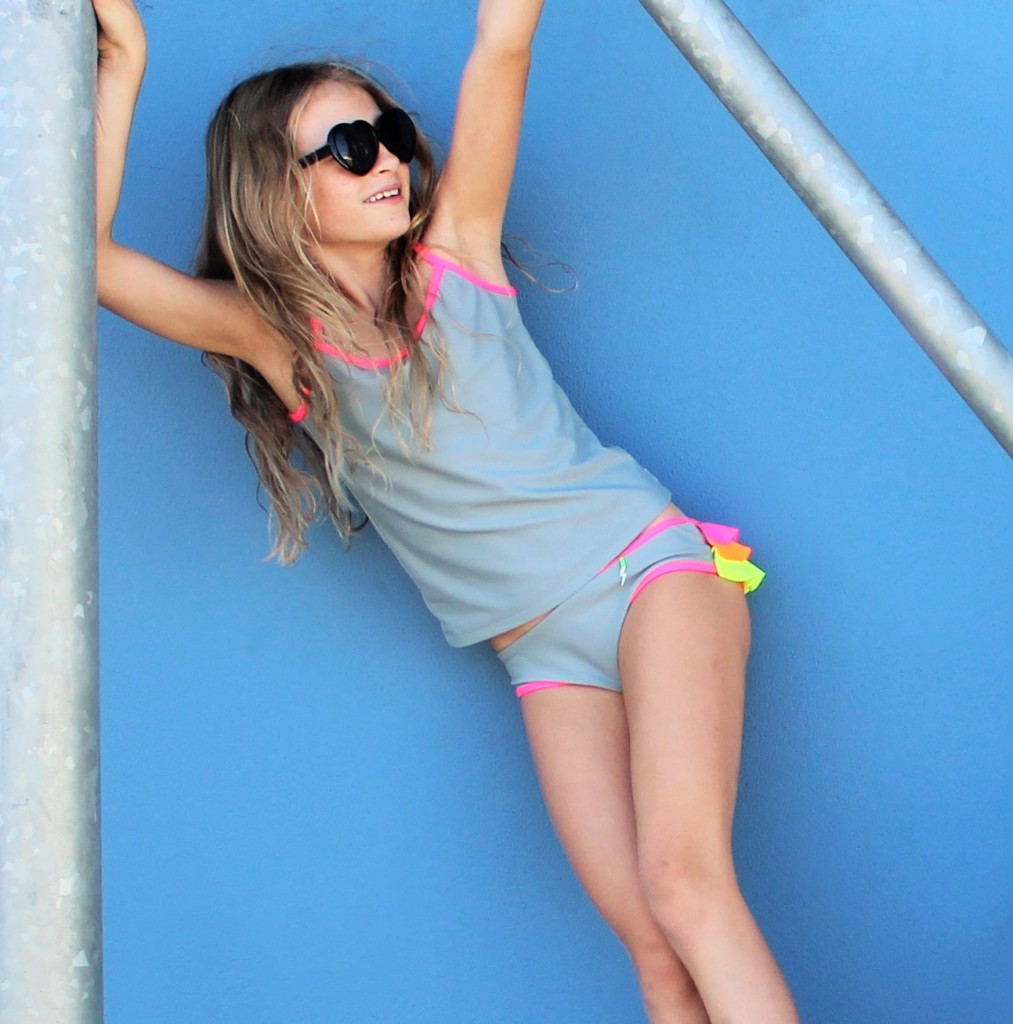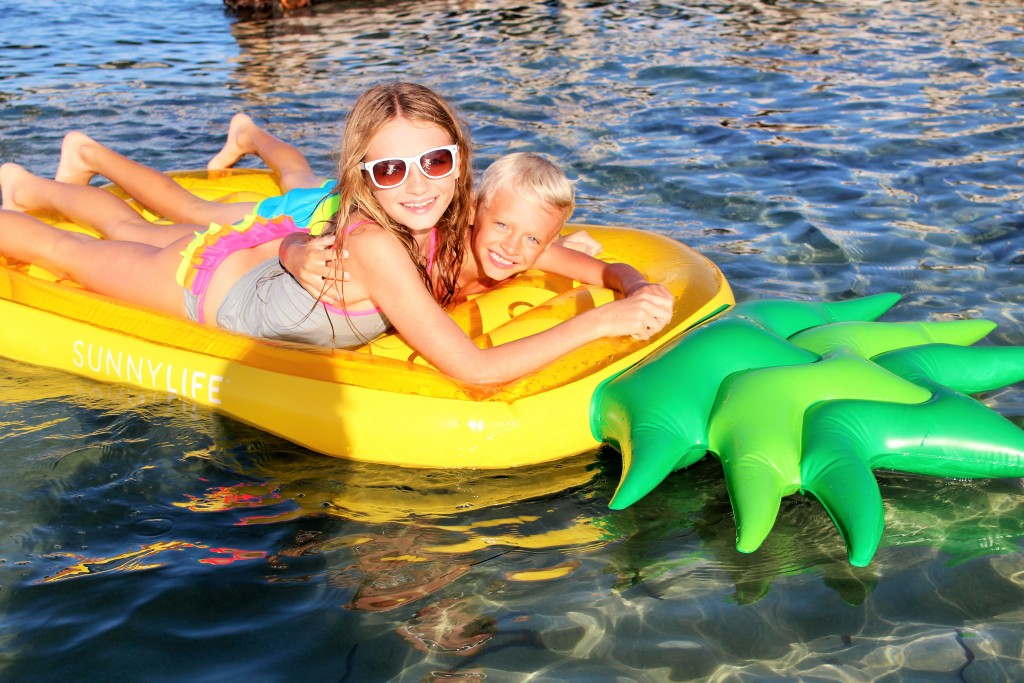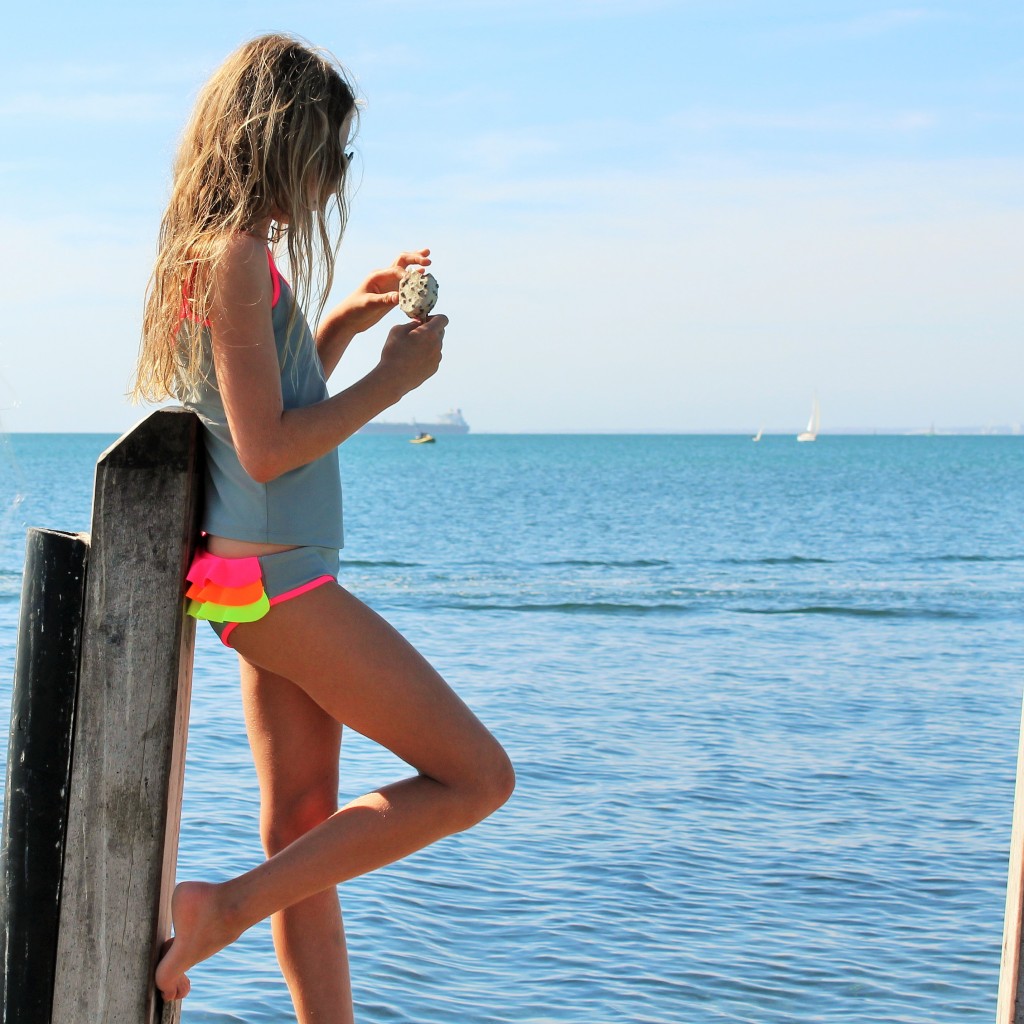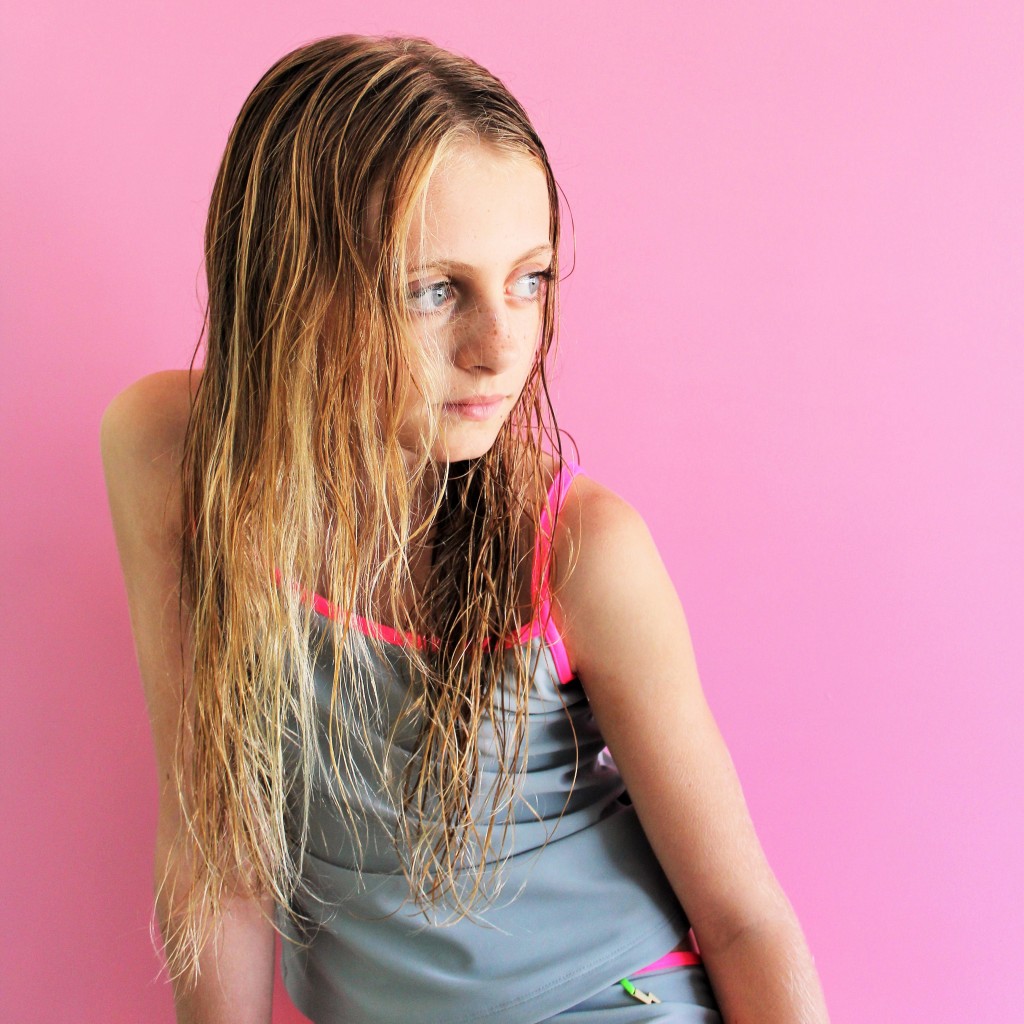 This playful beachwear range for kids aged 3-10 was shortlisted as the 'best emerging fashion brand' in the 2015 UK Junior Magazine Design Awards and it's pretty easy to see why. Designed and made in Britain using ethically sourced materials, the 70's influence and neon pops are the perfect summer staples for parents who appreciate kids clothing with style, comfort and quality.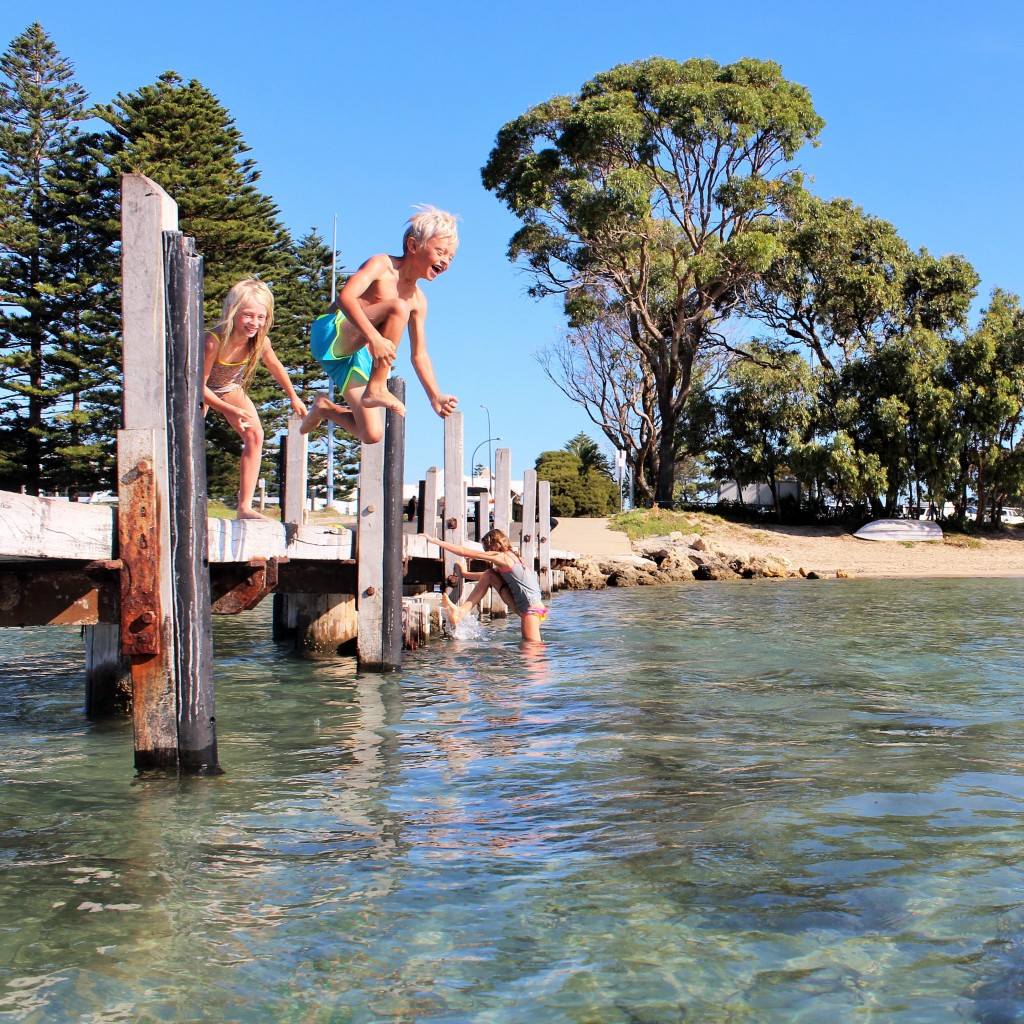 My monkeys were lucky to try out some of their range and all gave the quality and style a big Aussie thumbs up! Summer loved the softness of the fabric and I loved how Toby's boardies come complete with concealed underwear in a quick dry fabric – perfect for those little commando goers!
To check out their latest range or enquire about an Australian stockist just click HERE!