I've said it before and I will say it again, WE LOVE OOBI !!!
An ethical kids brand with designs that centre around the ethos of 'let them be little,' what's not to love about that?  Fans since day one, Oobi's latest range is oh so oobilicious!
Intertwining playful, vintage inspired fabrics with a sprinkle of childhood magic, Oobi's AW16 collection encapsulates the beauty of childhood to a tee (or should that be a dress, or leggings perhaps).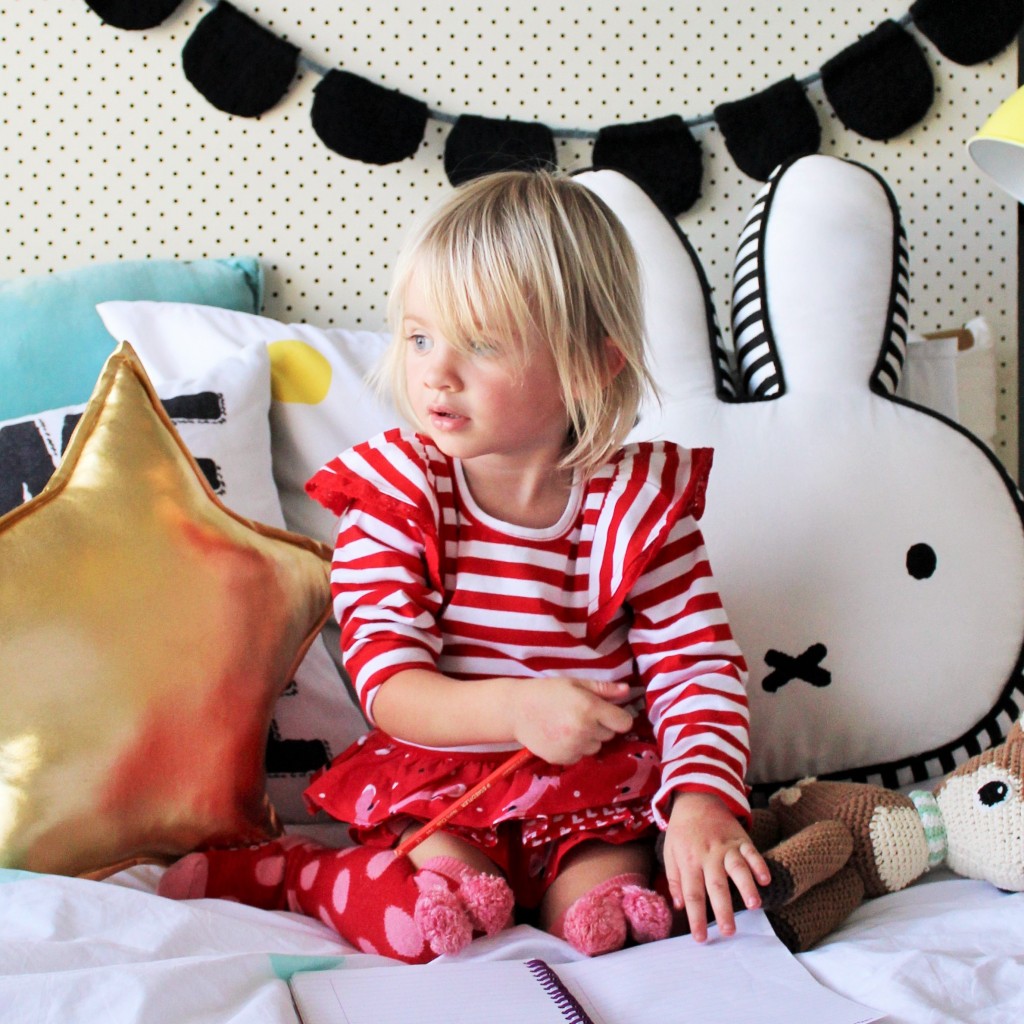 My girls got their Oobi on and had a fun filled day exploring, cart-wheeling and creating as they played up a storm in their new Oobi Into The Woods AW16 range. Now I can't really say I have a favourite in this collection as its like trying to pick your favourite child but lets just say those pom poms get me EVERY SINGLE TIME!  Just saying.
This is just a tiny snippet of the gorgeous range Oobi has available, AANNNDDD there is even more pom-pom magic in store! As for their Unicorn Sprinkles range – don't even get me started! No spoiler alert here, just check out the sweetness of their latest drop by clicking on the link below. X
Summer wears –
Dusty Denim skirt click HERE 
Flutter Long Sleeved Stripe Tee click HERE
Red with Blue Spot Tights click HERE
Ocea wears –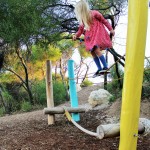 Indi wears –