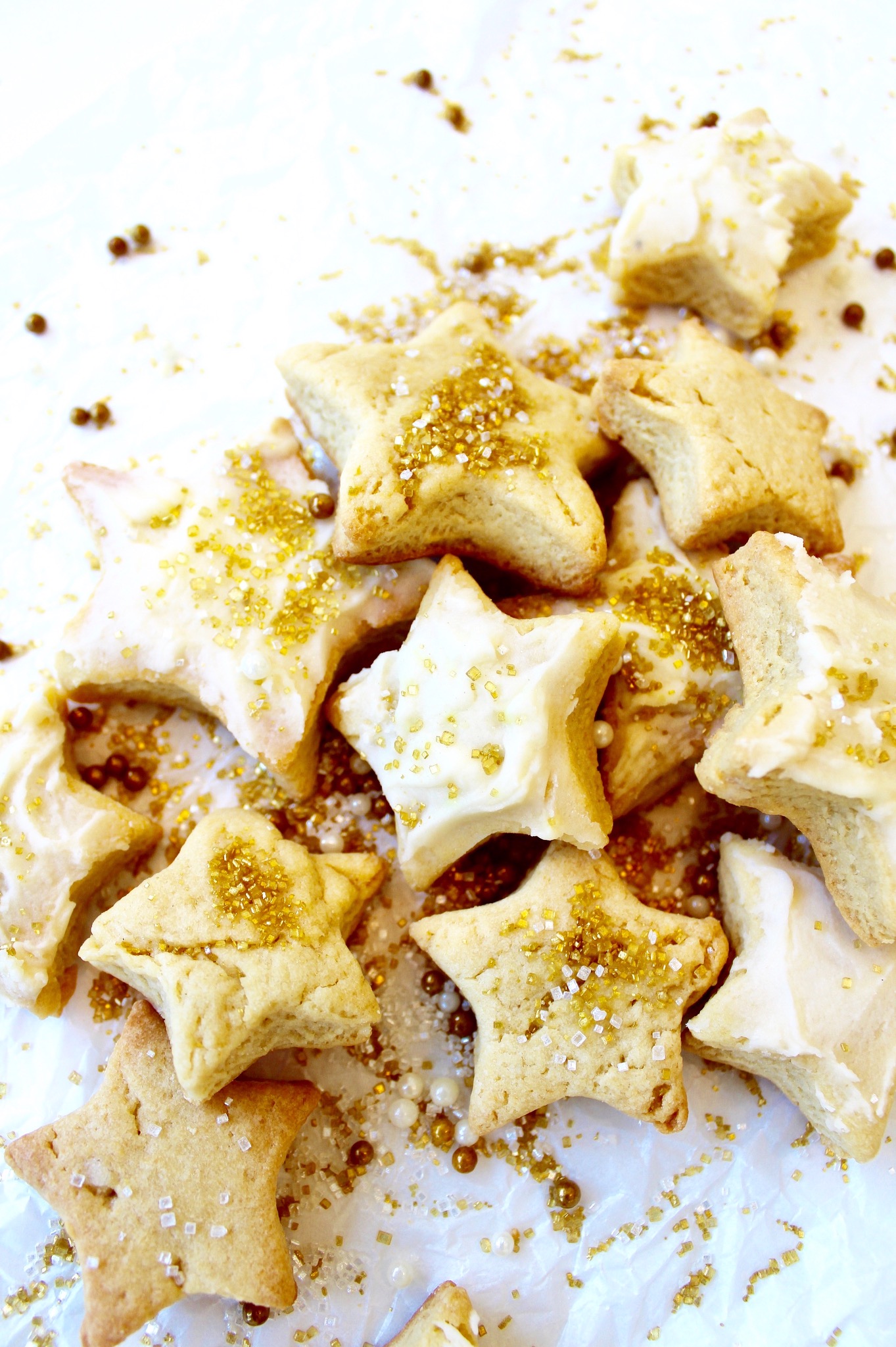 Keeping up with the new year's promise here, to do more baking with my kids. All four pitched in for this simple butter cookie mix, which tasted quite delicious. A little more advanced for me than my usual, open the packet crack an egg and mix, but in reality, making it from scratch really wasn't that taxing, and it meant less fighting over how to split my usual three steps between four kids -winning!
So anyway, here it is a tasty little biscuit mix inspired by my Summer, and if my kids can manage them under my guidance, then they can't be too hard!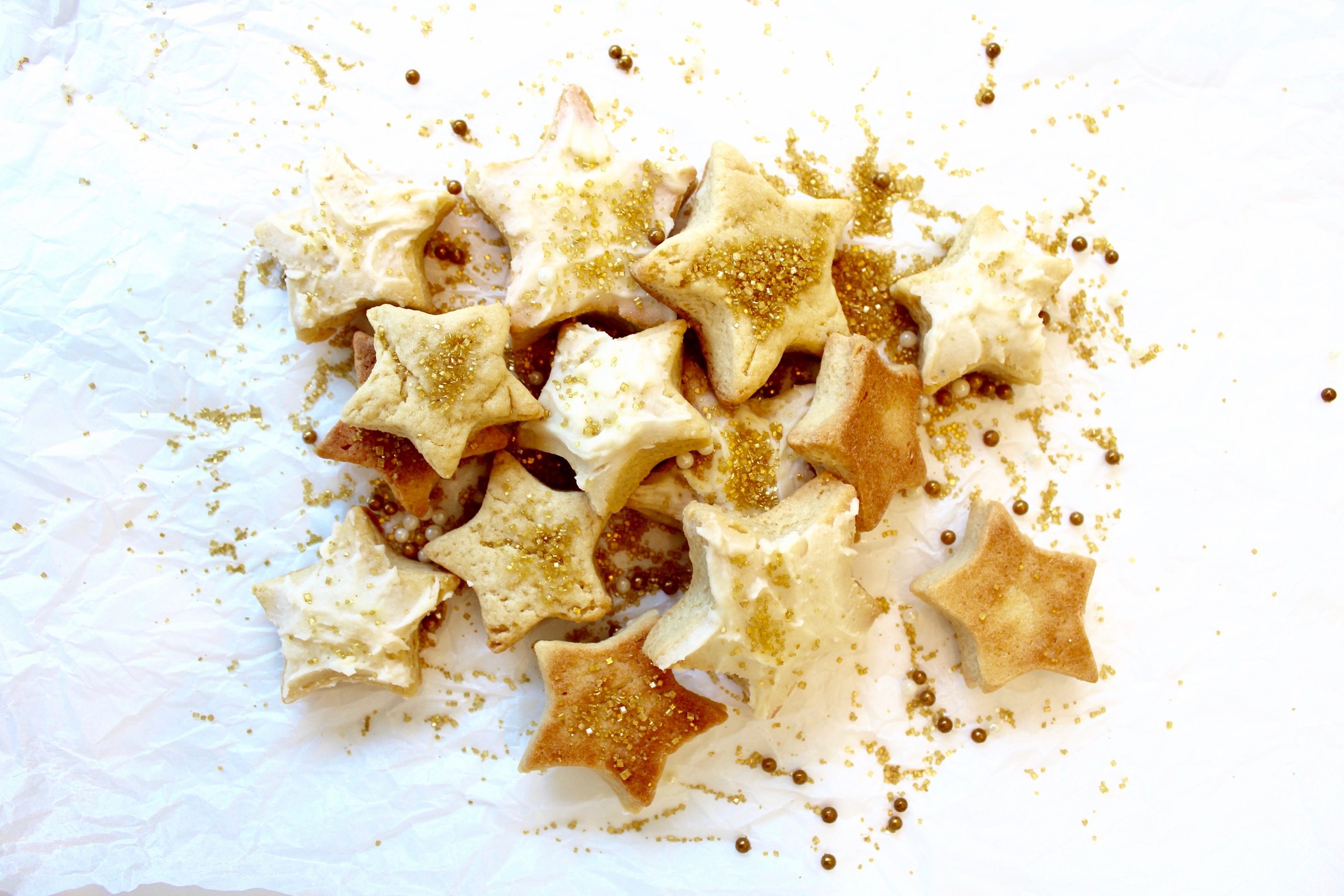 VANILLA BUTTER COOKIES
INGREDIENTS:
BUTTER DOUGH:
3 1/2 cups of plain flour
2/3 cup of white granulated sugar
1 cup butter
4 egg yolks
1-2tsp of vanilla extract
ICING:
I cup of icing sugar
2 tablespoons butter
Dash of milk if needed
PROCEDURE:
Separate yolk from egg whites and place into small bowl.
Combine all dough ingredients and need into a smooth dough. If the dough crumbles too much, add a very small amount of icy cold water.
Once dough is combined, wrap in cling wrap and refrigerate for 1 hour minimum.
Heat Over to 180 degrees celciu 375 F
Roll out dough and use cookie cutters to shape biscuits.
Place cookies on baking tray (with baking paper) and bake in oven for 15-20 mins or until golden.
Once cooked, allow to completely cool on a wire rack.
Mix icing sugar and ice/decorate as desired
Enjoy!
love ness and the monkeys X