sparing the gram from holiday spam!
poolside perfection
three sisters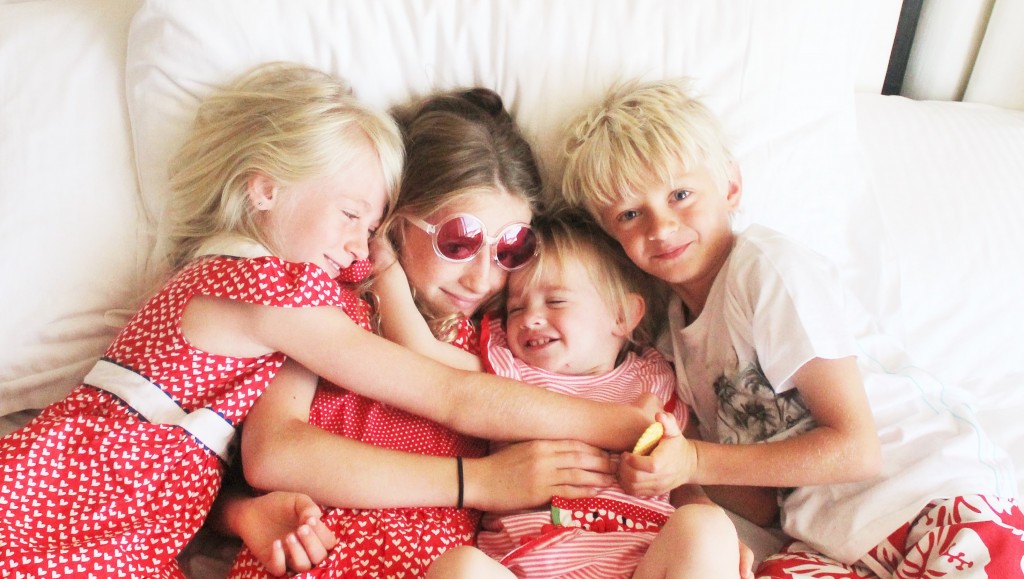 four cheeky monkeys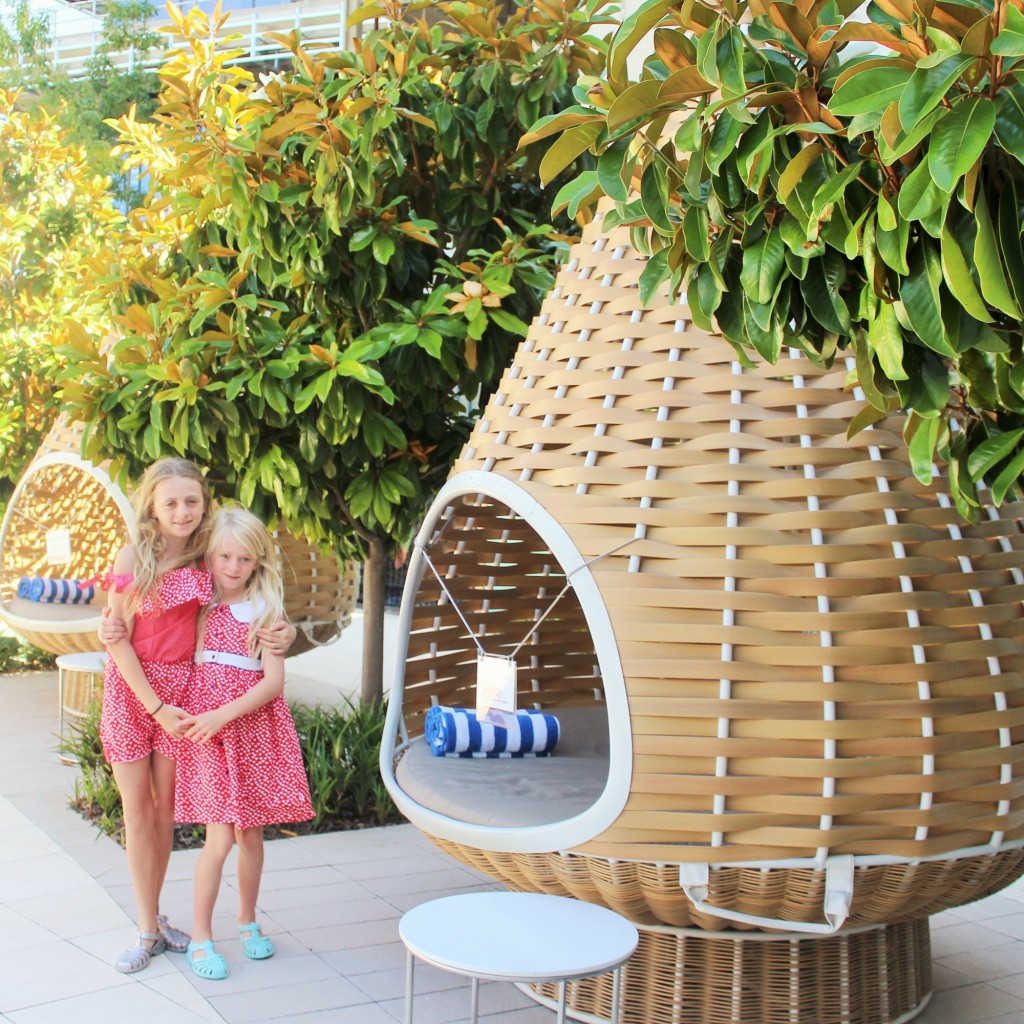 these two – love!
Holi-YAYS!
Our family just returned from a little mini vacay in the form of a two night stay at the Crown Metropol, Perth Western Australia. It was such a beautiful get away except for the fact that my poor hard working hubby had to spend half his time going back to work.
Regardless of Indi's little meltdown every time hubby had to leave (daddy wuk, daddy wuk seemed to be on repeat) the kids had such an incredible time together.
Our fave place to hang was poolside, all day, every day. Even Indi overcame her fear of water.
This was the first time we have been away as a family in over a year and it really made me think, we need to prioritise family getaways, even if it's for a weekend away camping.
One thing I have learnt in life is that it is way too short. Sometimes I think we work so hard for our families, that we end up being too busy to cherish the time with those who we are working hard for in the first place.
It's a definite refocus for 2016, they don't stay little forever. And as uncomfortable as it may be waking up to find Indi's little feet in my face or climbing on top of me to sleep in the early hours of the morning, I know that this time is precious and it will go by in the blink of an eye.
Time to cherish! X
And with that, I wish you all and a beautiful Christmas and the most amazing new year. May it be filled with endless sunshine, love, laughter, good health and happiness.
As always, thanks for stopping by,
love ness and the monkeys XX
---
Shop the look:
This slideshow requires JavaScript.
Girls Dresses and playsuit by Oobi 
Shoes by Sunjellies
Toby wears Pumpkin Patch
Summer and Ocea's swimwear also by Pumpkin Patch 
Indi's one piece swimwear by Mini Rodini
We stayed at Crown Metropol Western Australia
---