THE COOLEST THREADS come RAIN, HAIL OR SHINE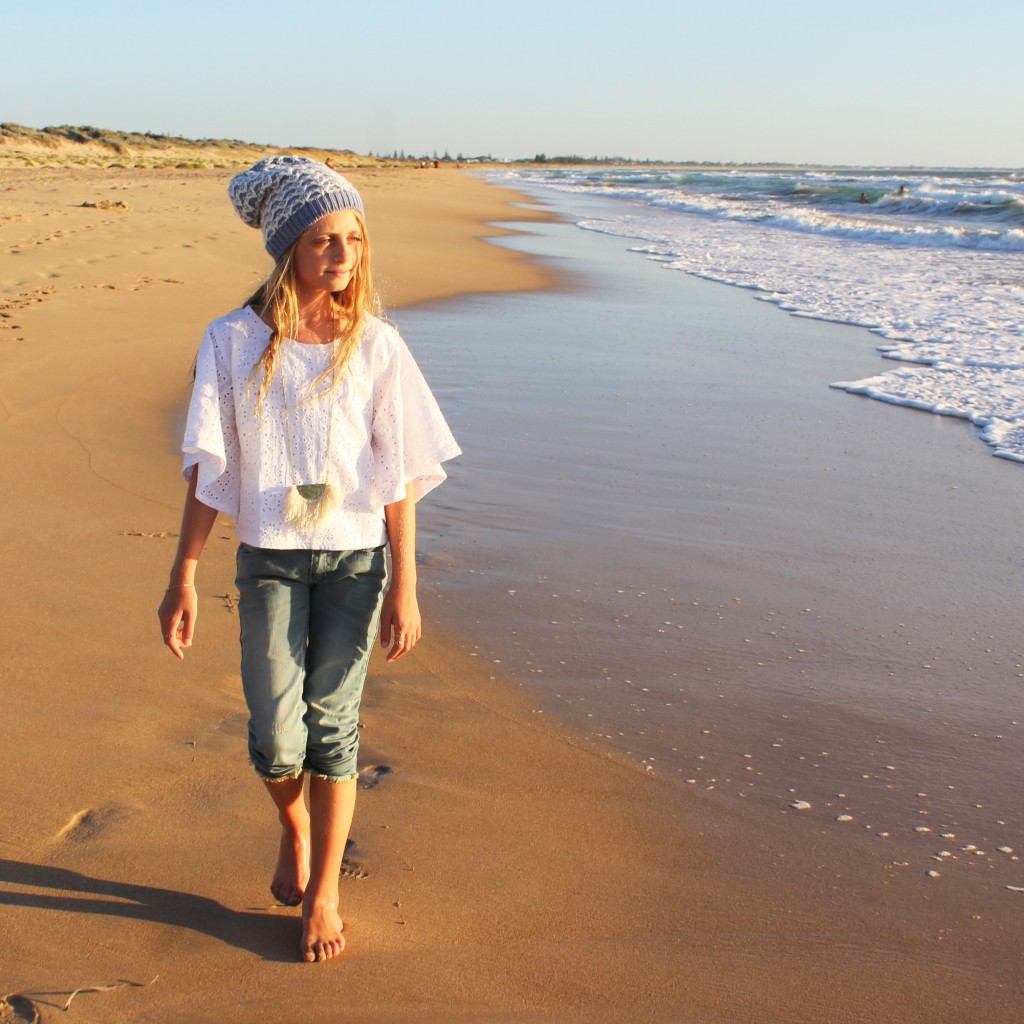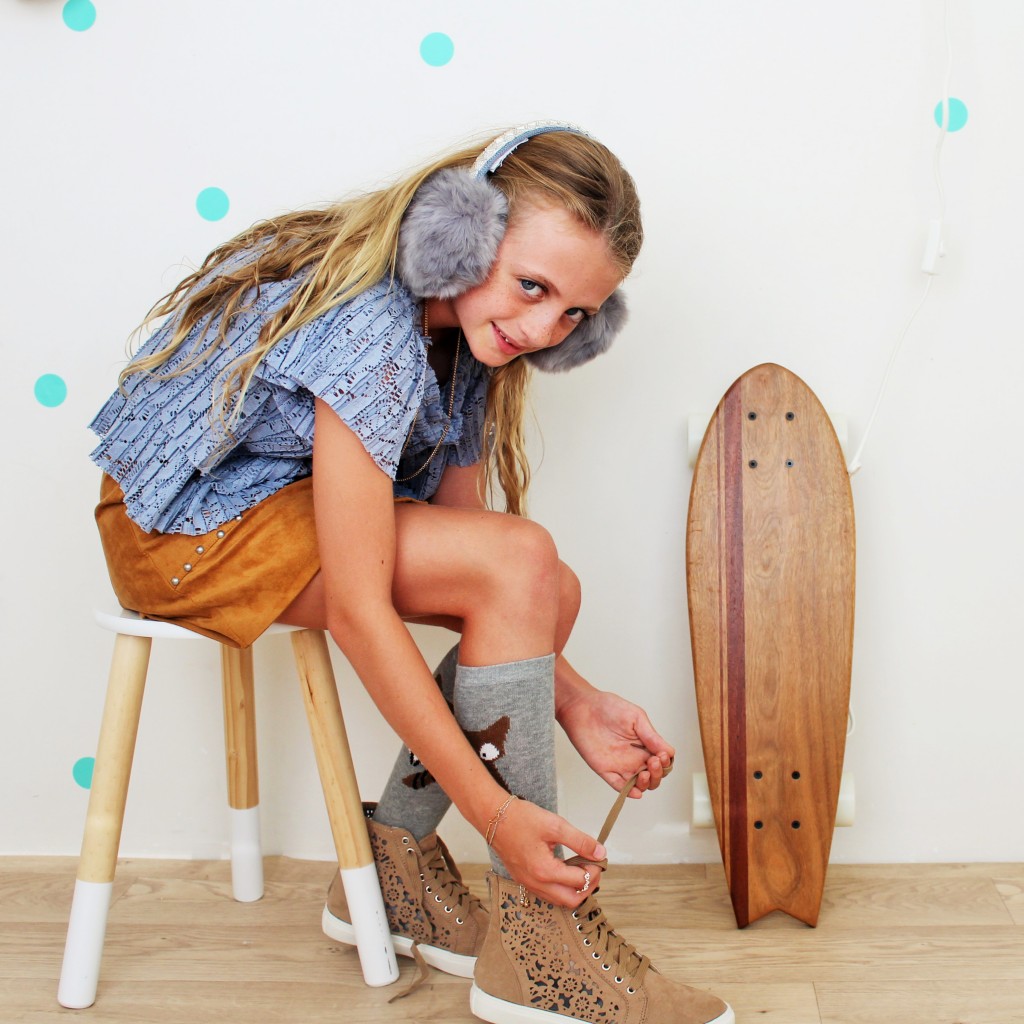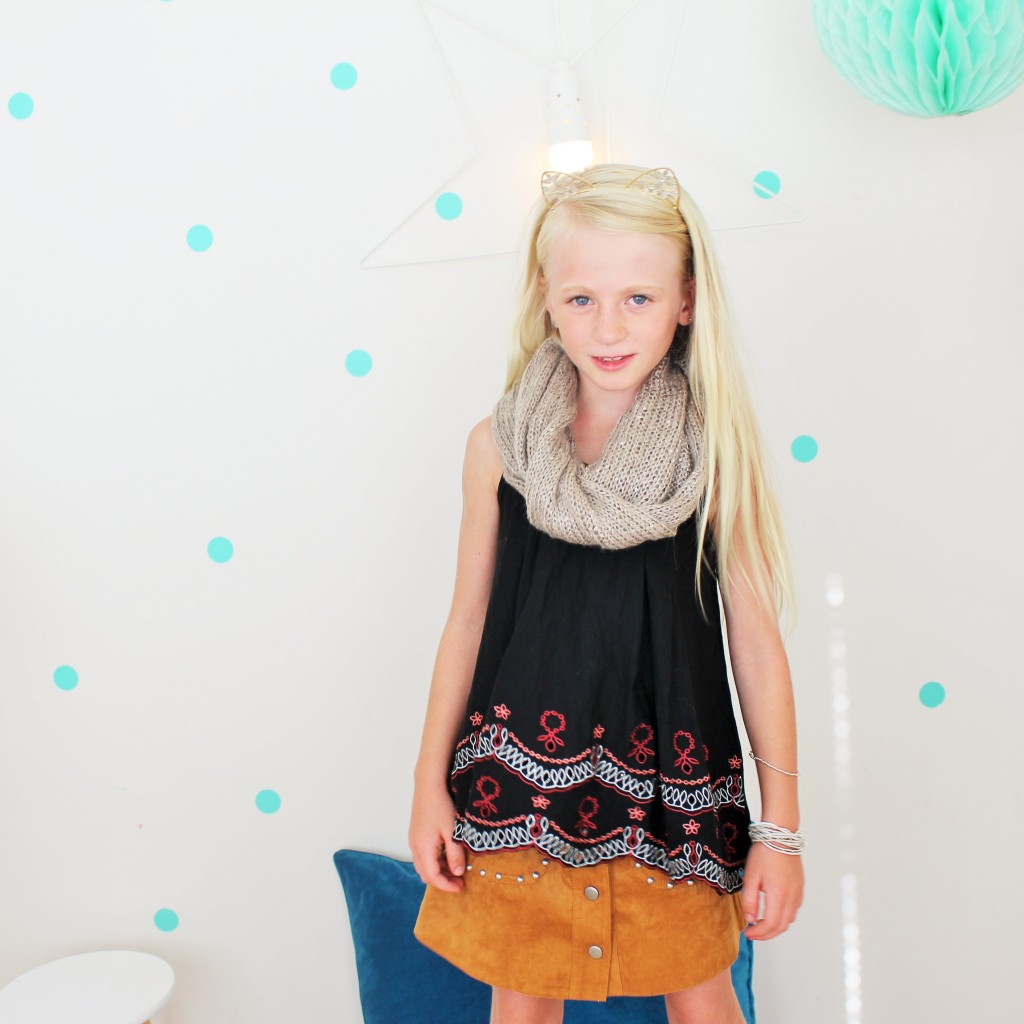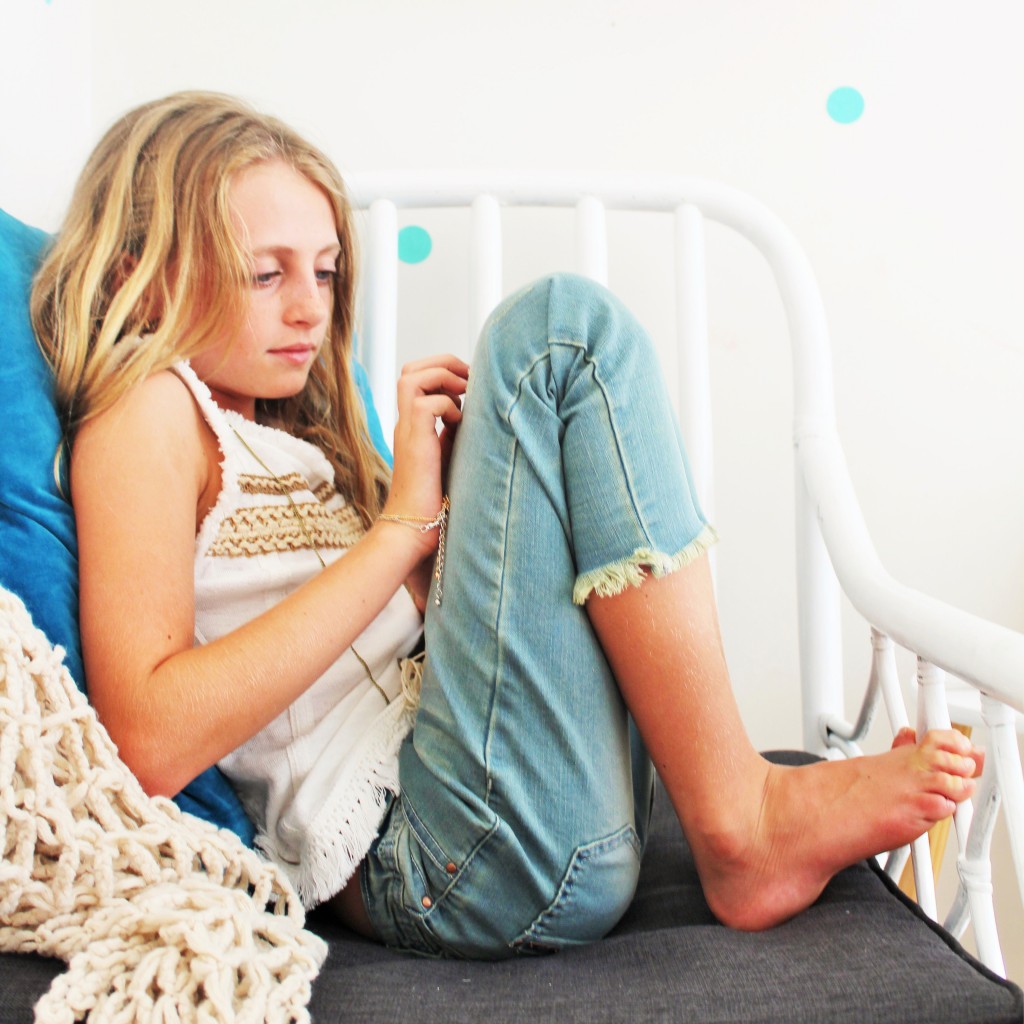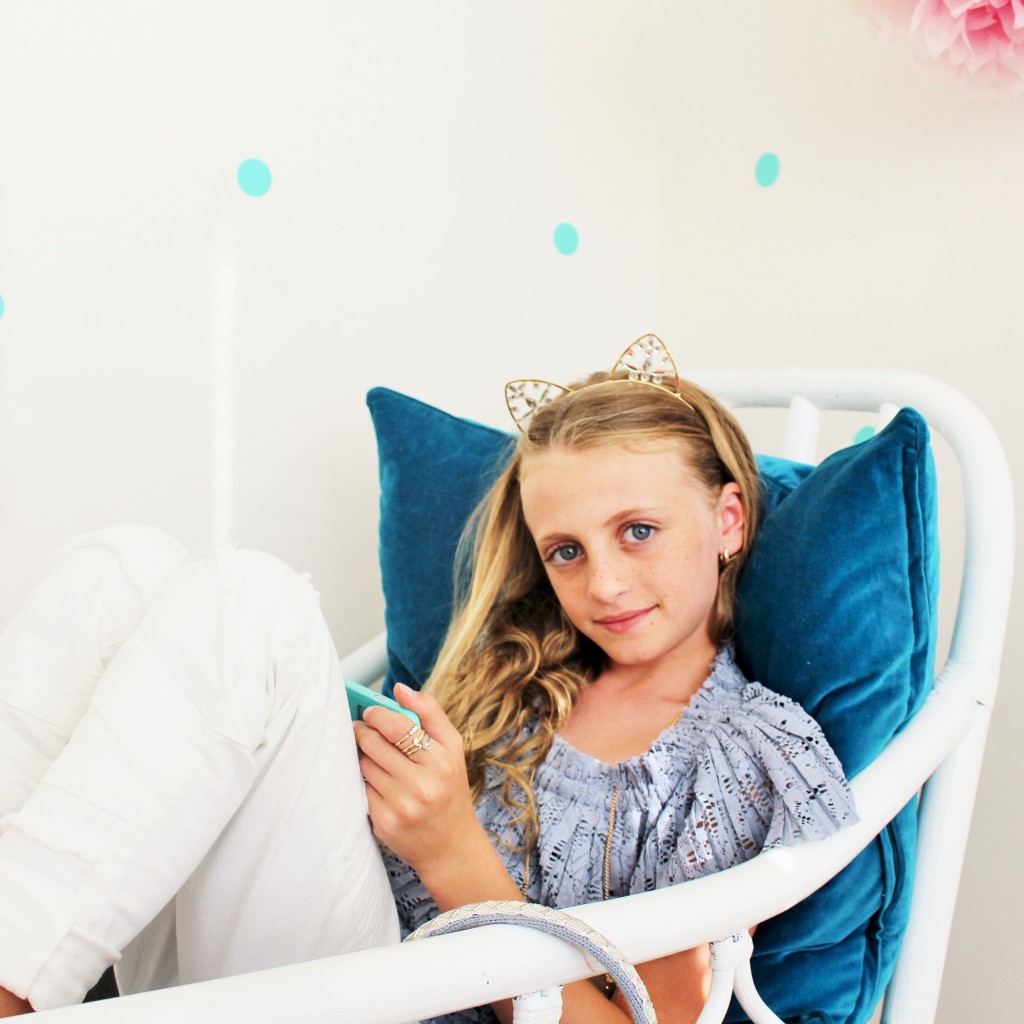 Summer and Oceanna have been totally crushing over PAVEMENT'S AW16 COLLECTION. Fortunate enough to select a few key pieces from both Drop 1 and Drop 2, their robes are now well and truly decked out with some of the coolest threads for kids this season.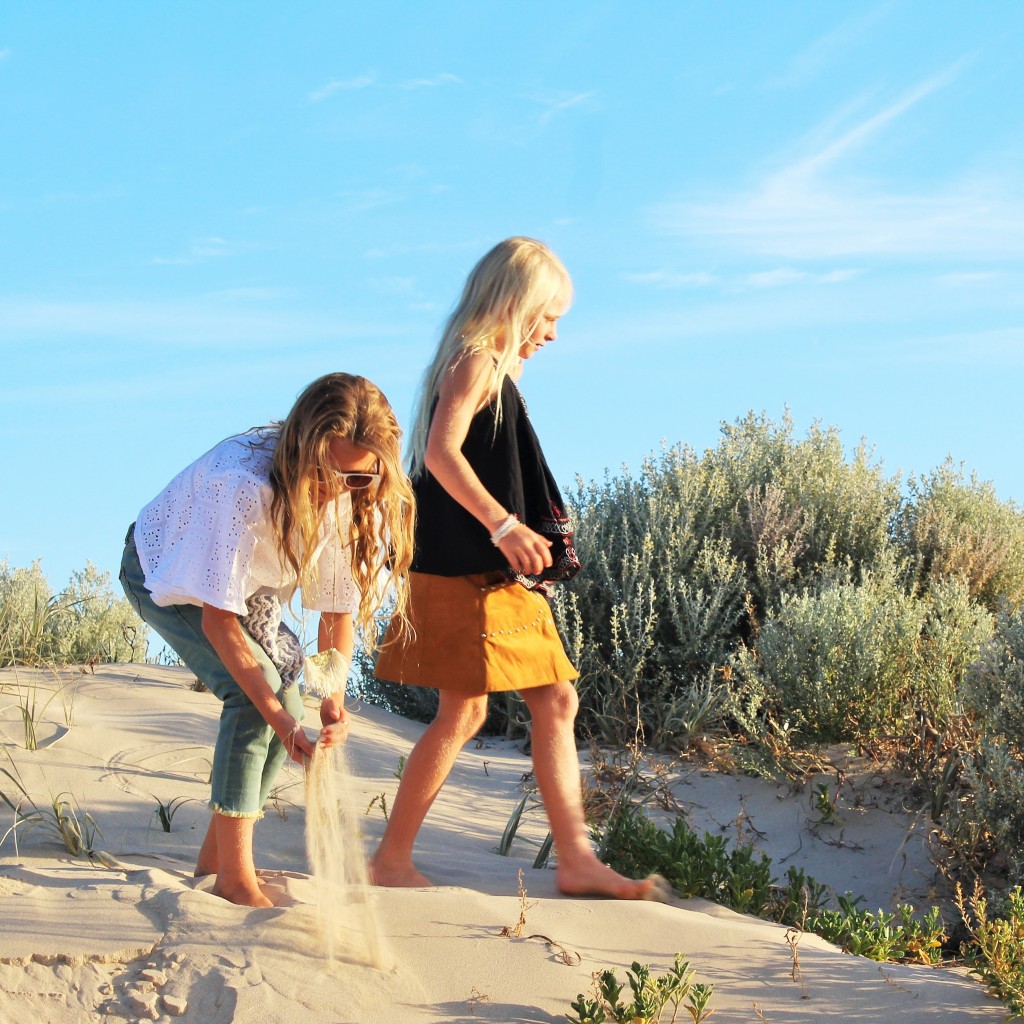 Based on some of THE BEST key trends yet, collections like Blue Hotel, Bohemiam Rhapsody and Ziggy Stardust have all the cool kids covered.
Annnd, we are LOVING how versatile the collections are. By selecting a few key PAVEMENT pieces (like denim jeans and an a-line skirt – which are totally adjustable) they can easily be mixed and matched with your kid's existing wardrobe to create sooo many cool outfit combos.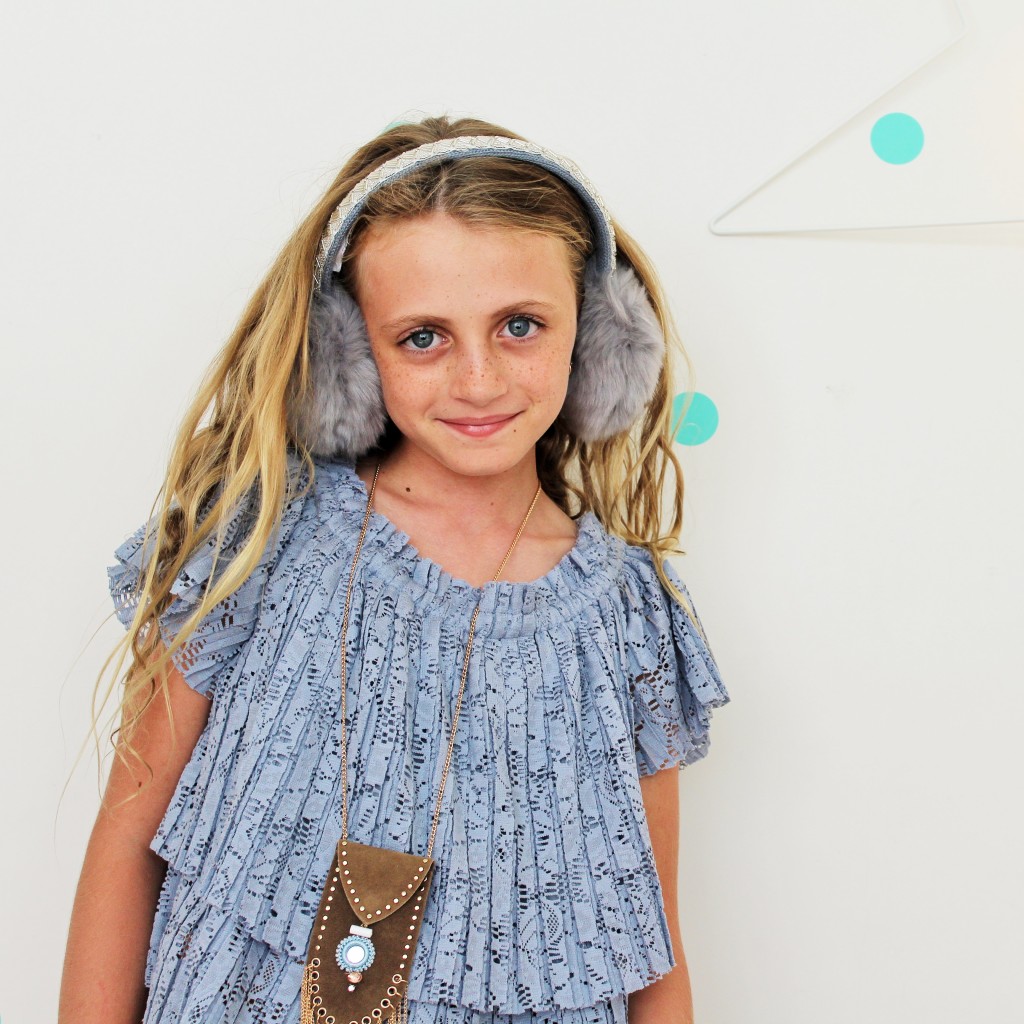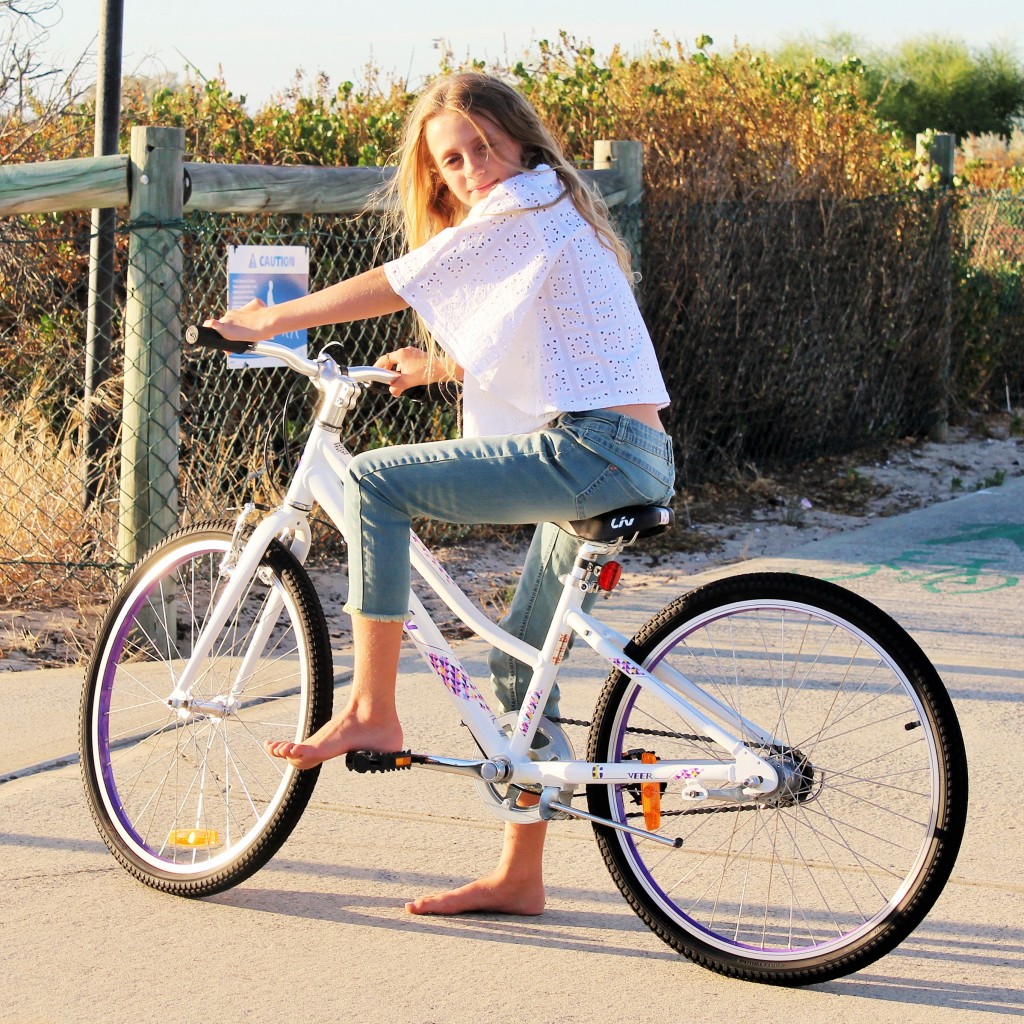 My girls loved how their new threads are ON TREND but also COMFY enough to be active in and enjoy the fresh sea air. The looks can then be 'dressed up' for parties, movies or other special occasions with a few changes of their accessories.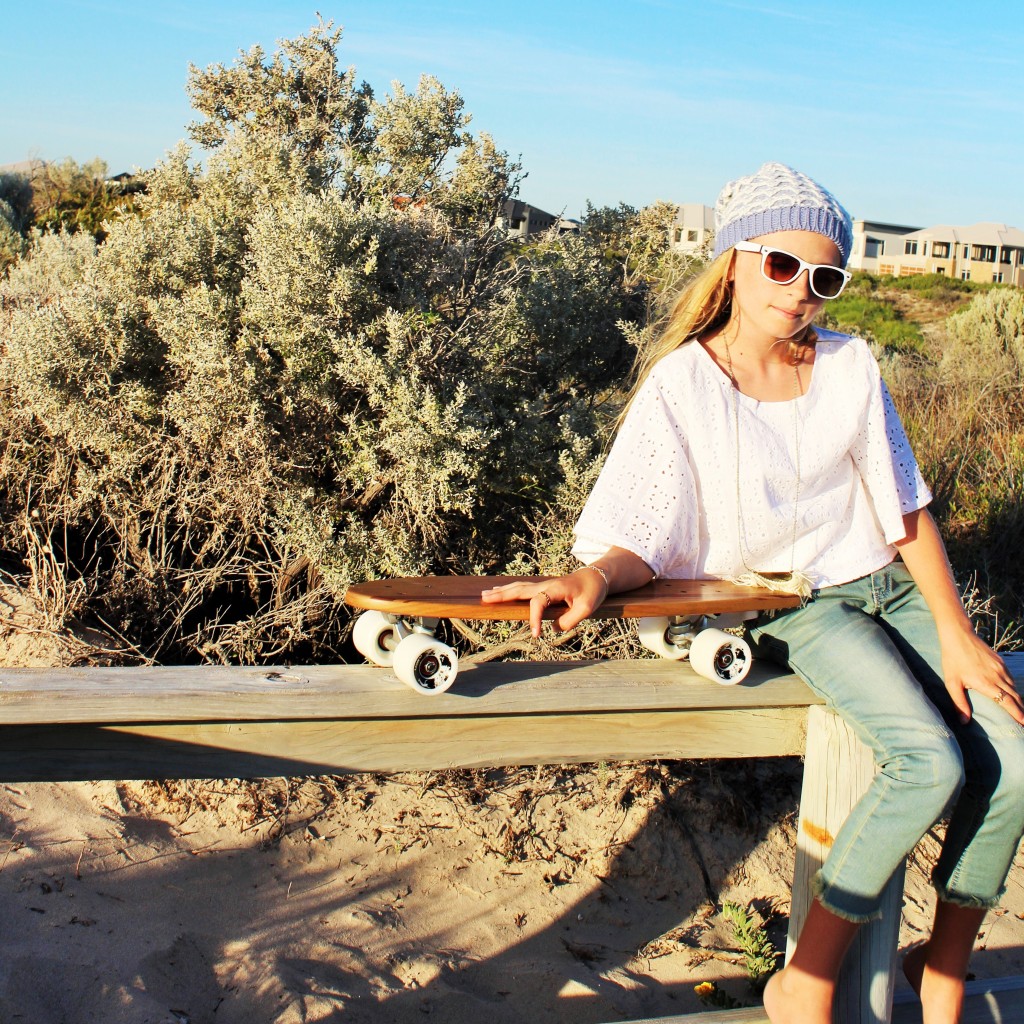 This is just a small snippet of the looks that can be created with just a couple of  PAVEMENT pieces. The possibilities are ENDLESS!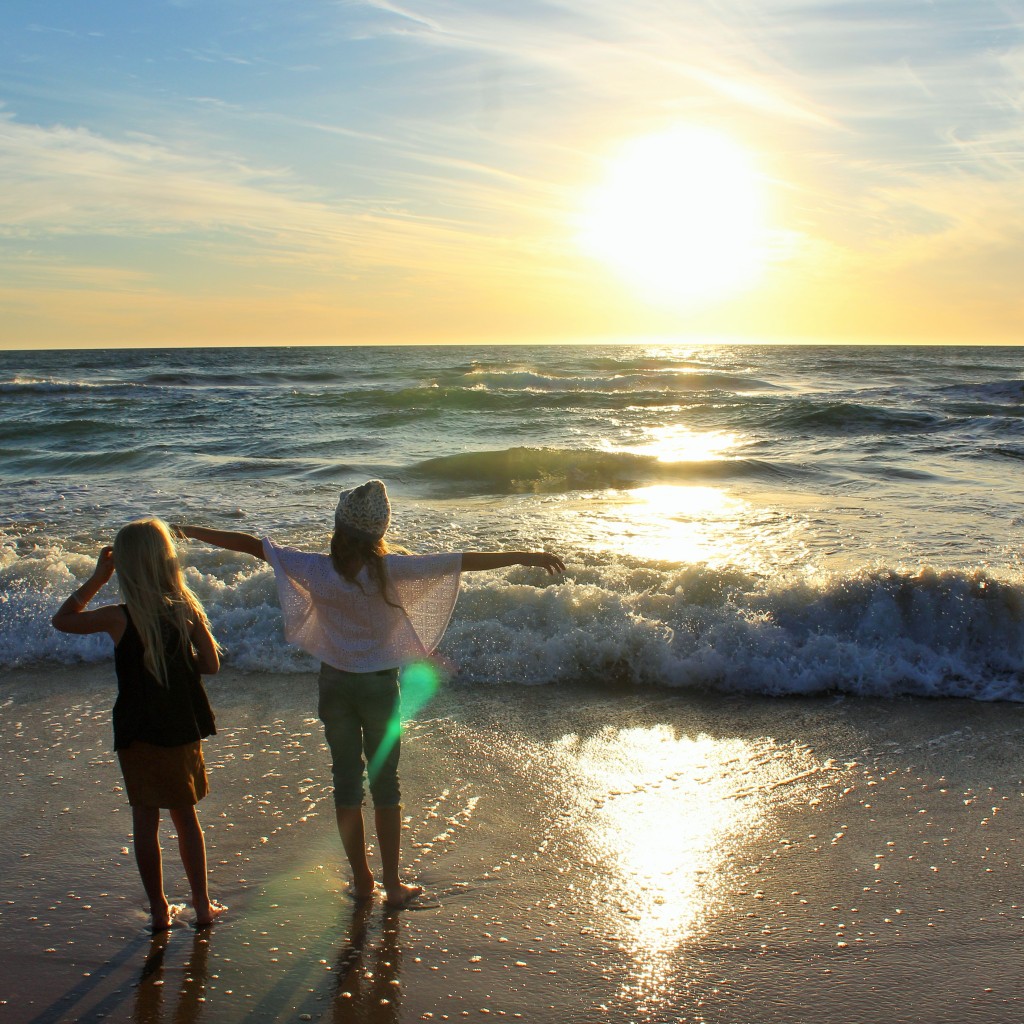 And, as the weather cools down a notch, layer with a jacket, scarf or pair of uber cool ear-muffs and they are set to hit the PAVEMENT come rain, hail or shine.
To check out the entire PAVEMENT AW16 collection for yourself (including the incredibly CHIC blue tassle boots) click HERE.
Tell us –  what are your favourite looks this season?