One of the many things I love about Freo is the arty edge this popular, eclectic port city exudes.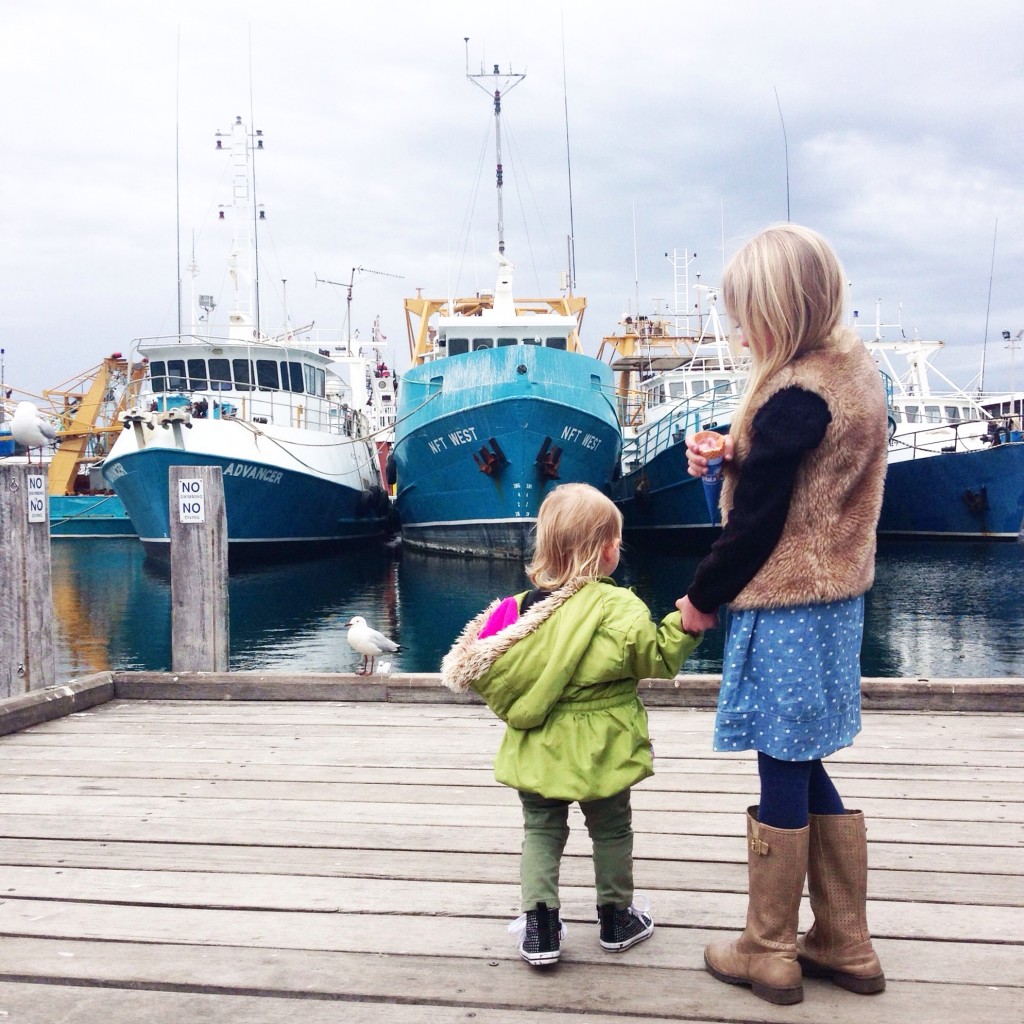 Apart from being one of our favourite weekend hangs to grab a bite to eat, soak up the good vibes and browse the many funky markets, cafés and store, Freo is also one of my favourite places to get snap happy and #rockthatwall.
So today I thought I'd share the location of just a few of my fave Freo walls.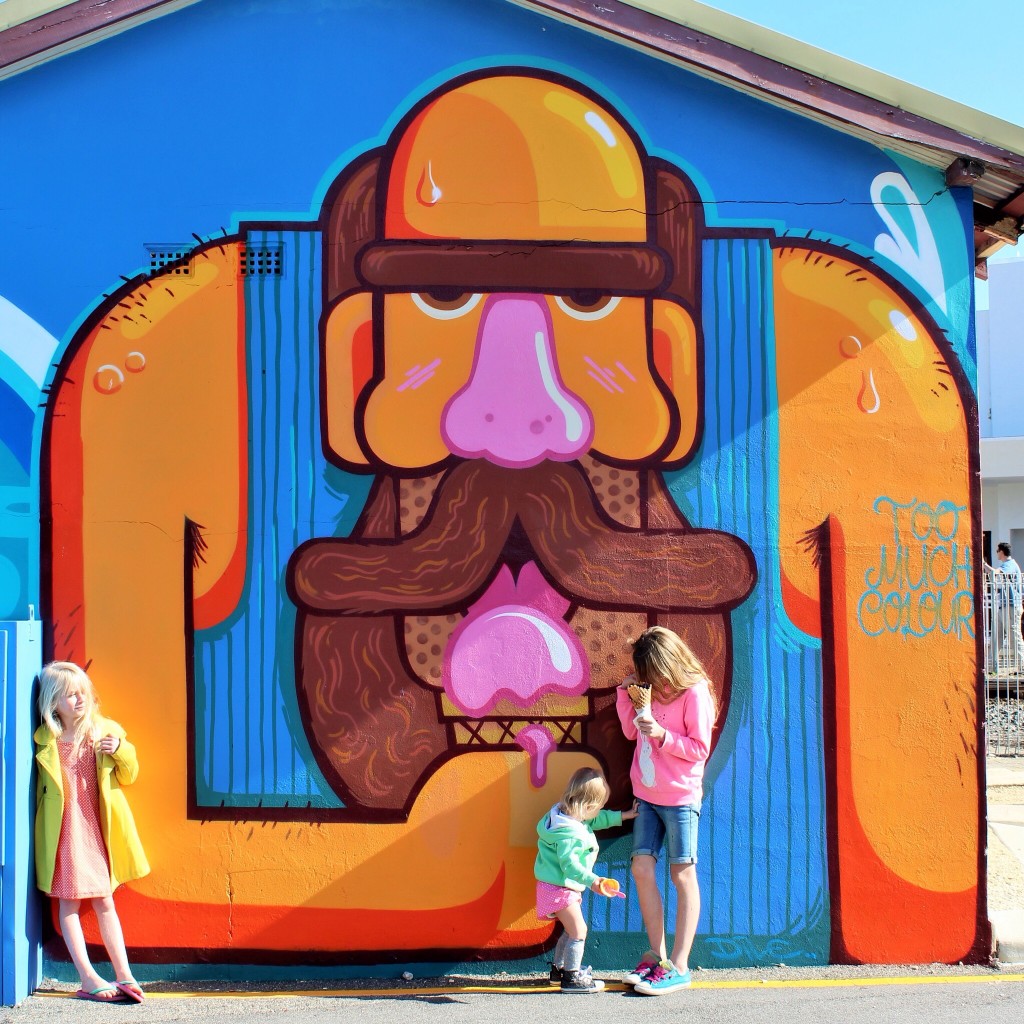 Location:  car park opposite Kailis Brothers by the Fishing Boat Harbour near Mews Road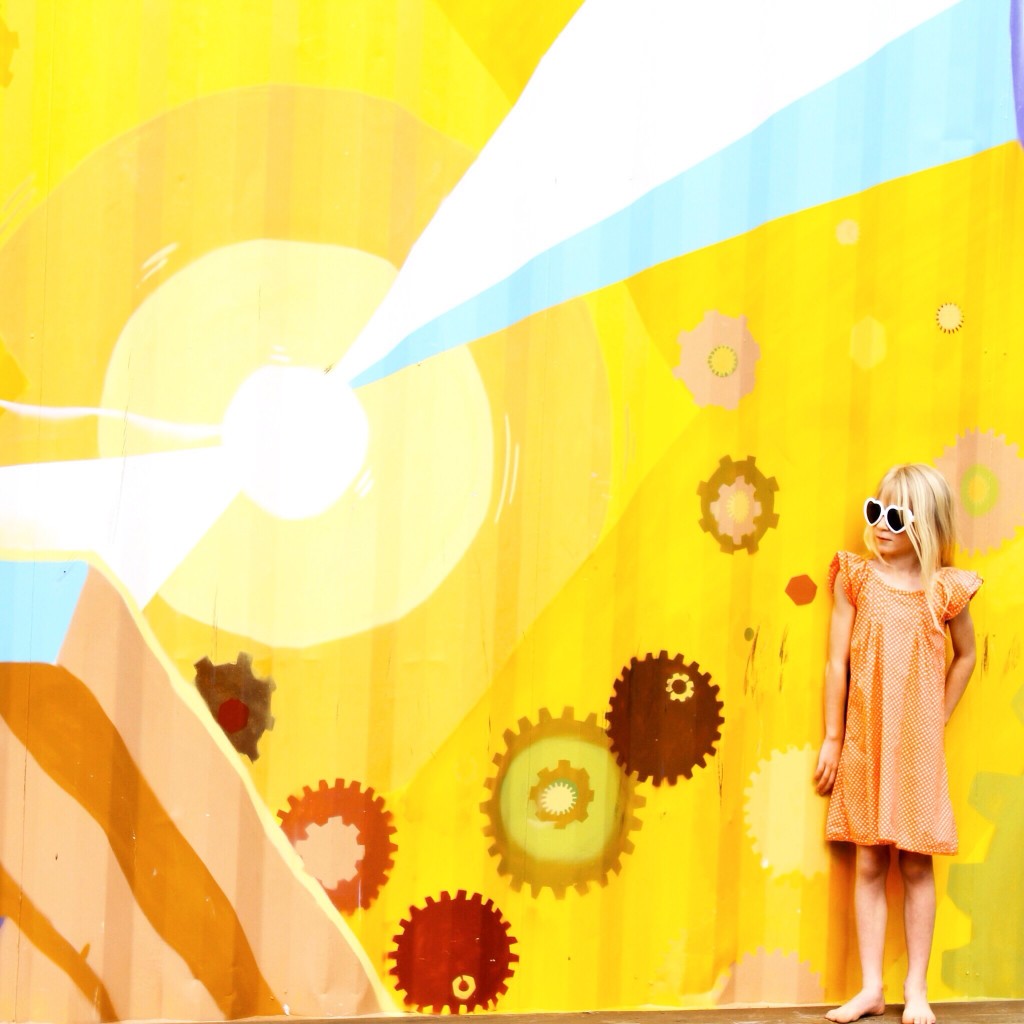 Location: One of the many colourful sea containers by the skate park in Freo (Mews Road and Marine Terrace).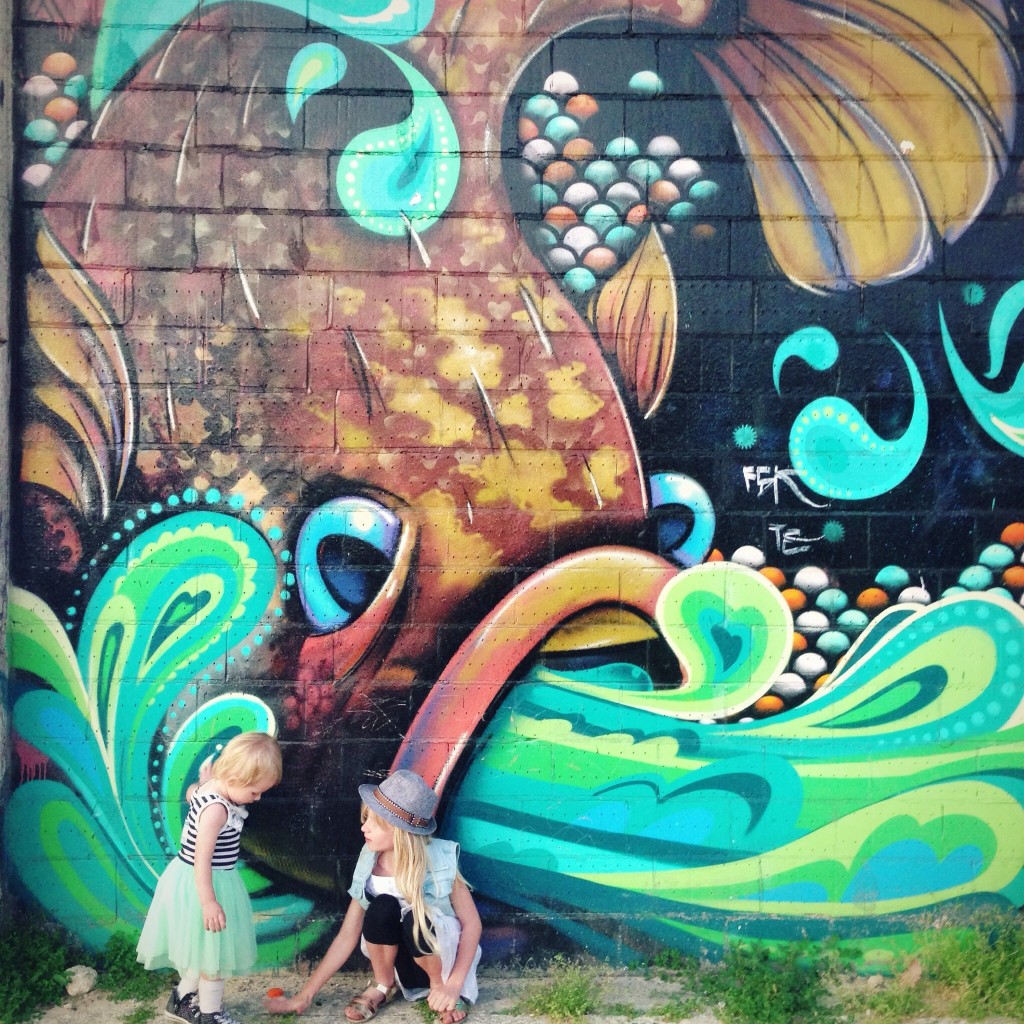 Location: Elder Place Freo – opposite the Woolstores Shopping Centre – so much amazing street art along this old warehouse.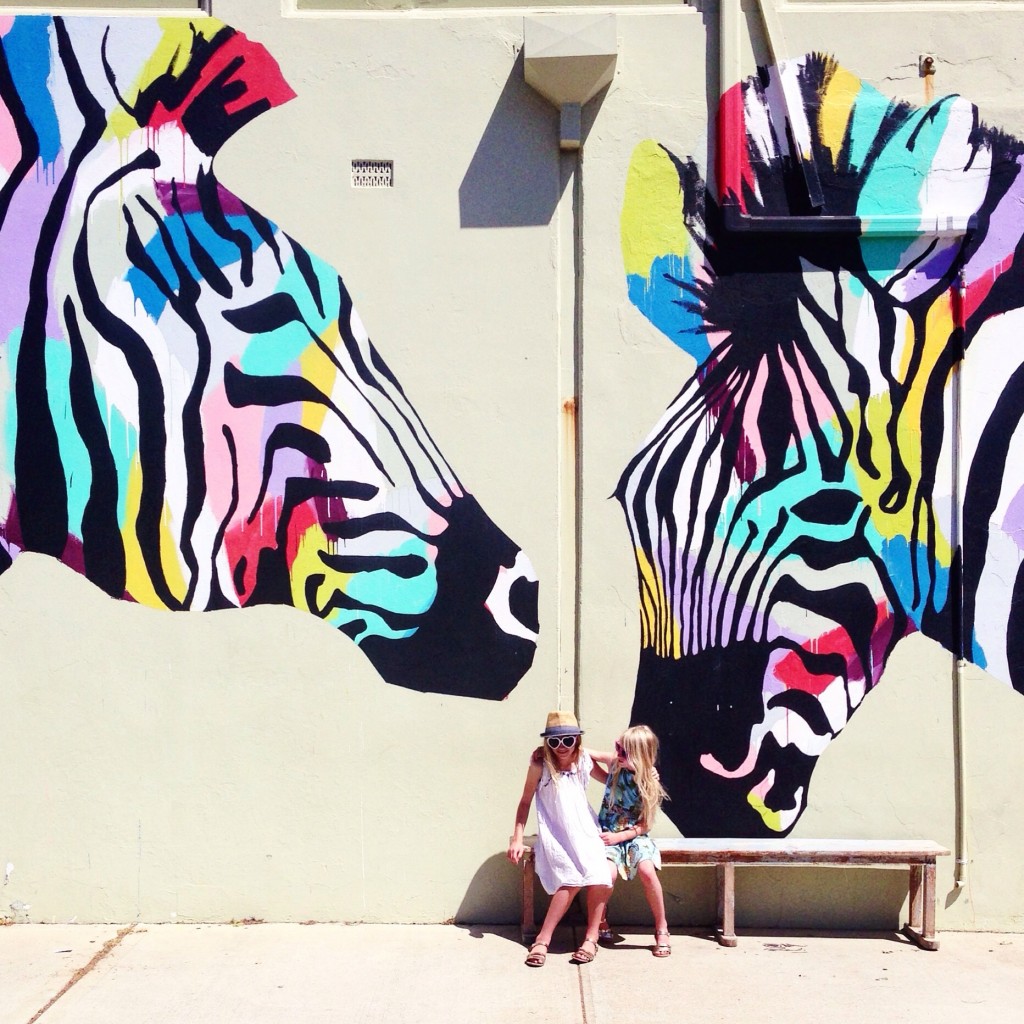 Location: Corner of Silver St and South Terrace (wall of the the amazing Octong and Lincoln cafe)
Artist: Anya Brock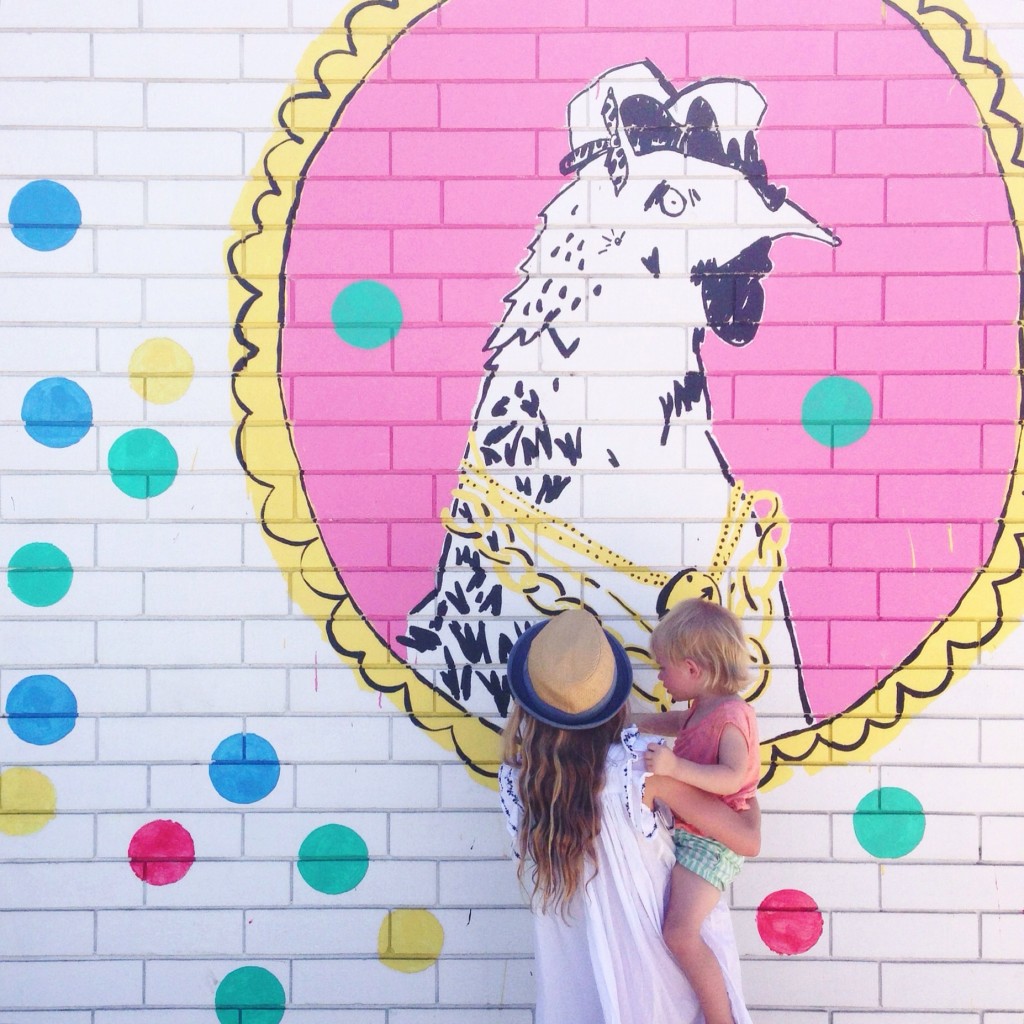 Location: Wall of one of my fave homewares stores in Freo "The Corner Store"  corner of Price Street and South Terrace.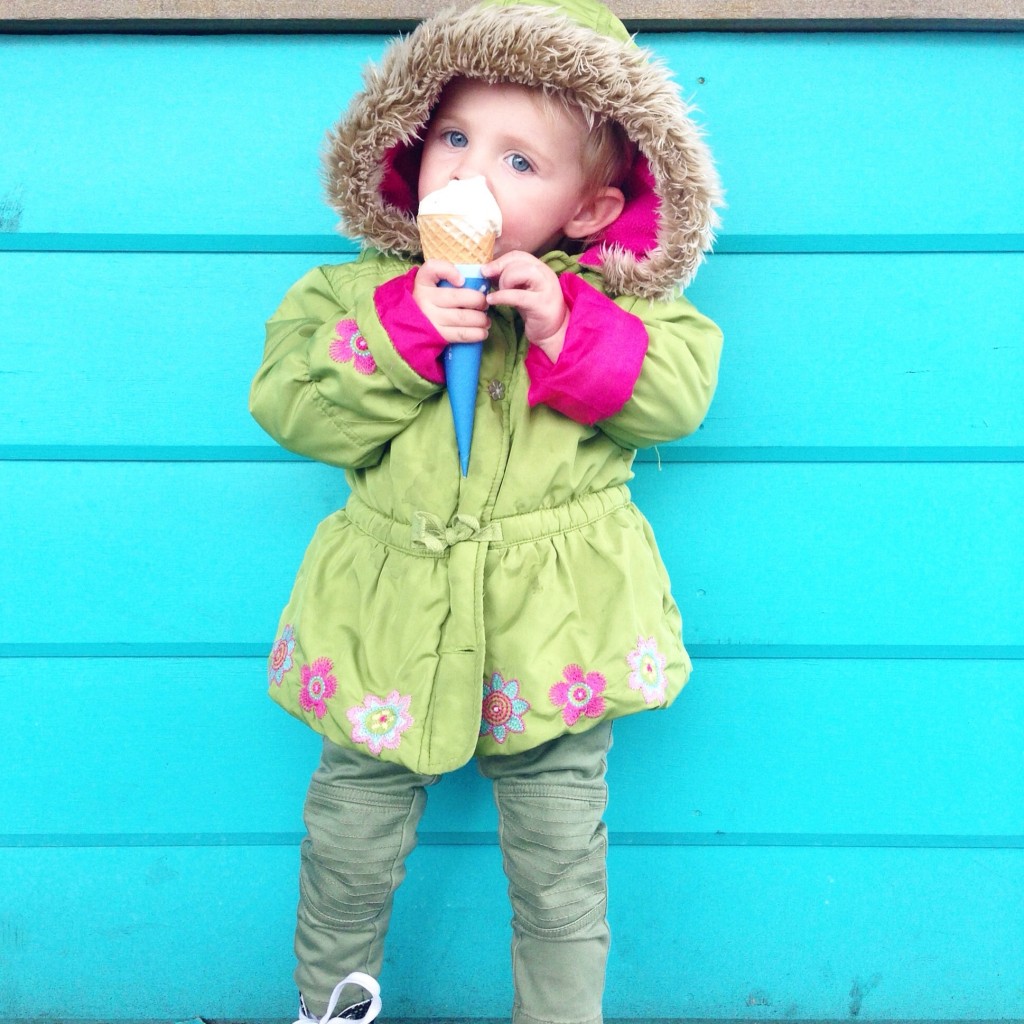 This is just a tiny snippet of the amazing art and culture Freo has to offer.
We we would also love to know of any of your fave places to #rockthatwall. If you have one, drop us a line or tag us so we can see more of the beauty our world has to offer.
Bye for now and thanks for stopping by,
n e s s     xxx
p.s if you know the names of any of the amazing artists featured, please forward me their details so I can credit their wonderful work. Thanks heaps xx