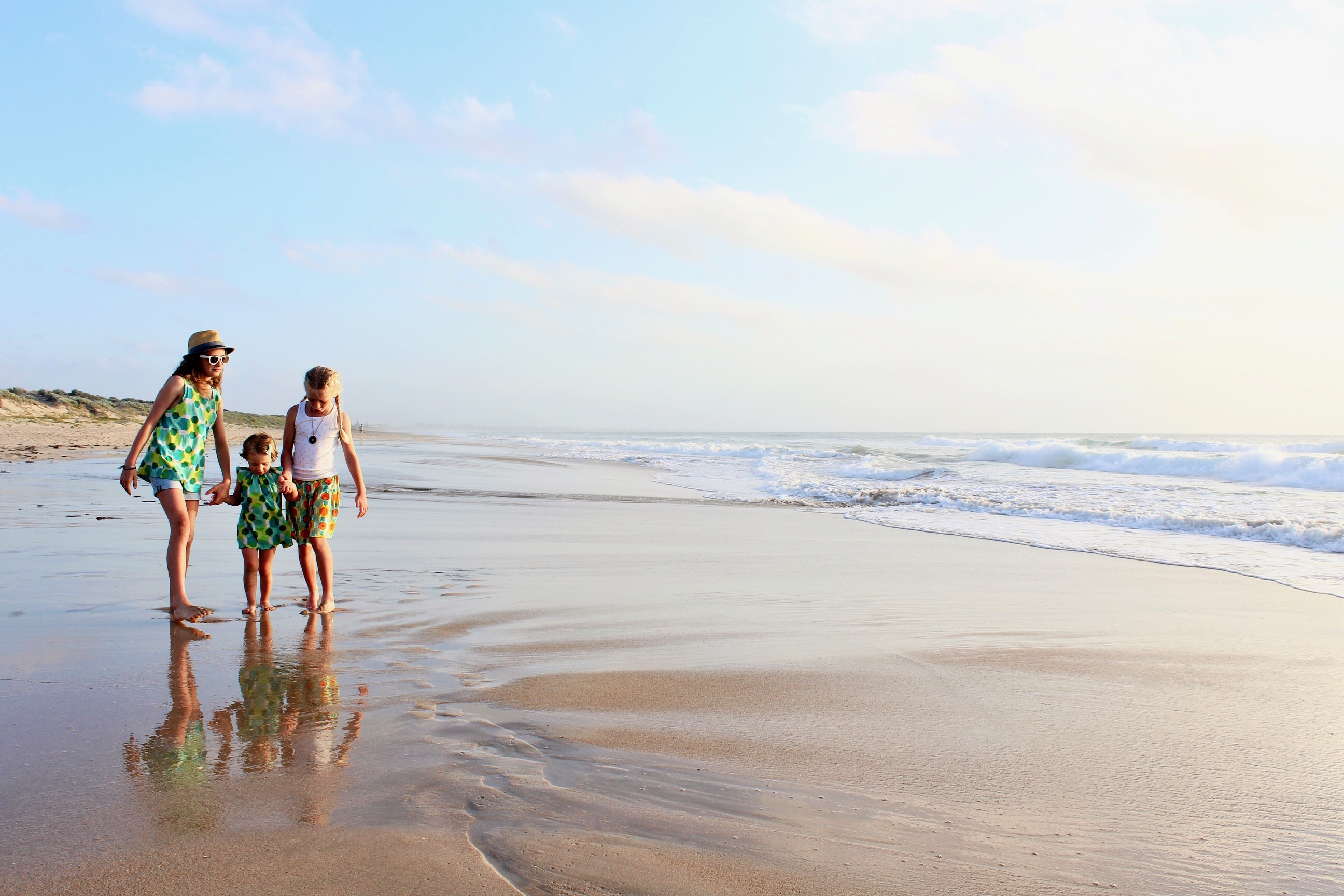 Last week I had the pleasure of photographing my girls in a few gorgeous pieces designed and handmade in Australia by  Adelaide based designer and mother of three Karla, of Karla Cola.
With a focus on bold graphic and geometric prints, the range has a very cool retro vibe. Perfect for those who love a little essence of vintage for their kids (yup, that's me!)
Filled with colour, these fun loving pieces are excellent staples for kids who love to play in both comfort AND style!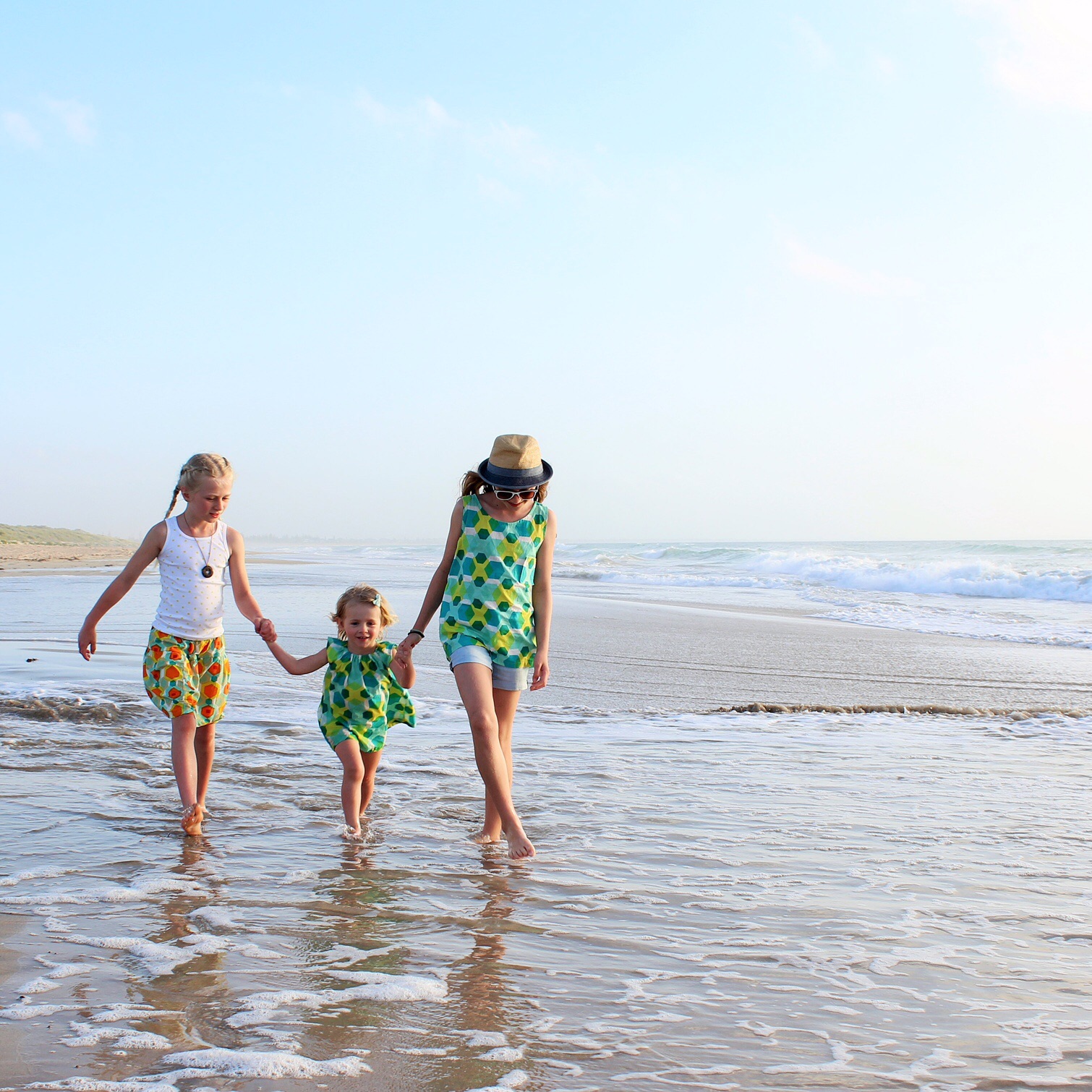 WEAR it WITH:
So much fun, dress stands alone!
Wear tee with basic shorts in all shades of denim.
Wear the skirt with a simple tee.
Layer with a cardi, a funky hat, pair of sunnies and converse or summer sandals!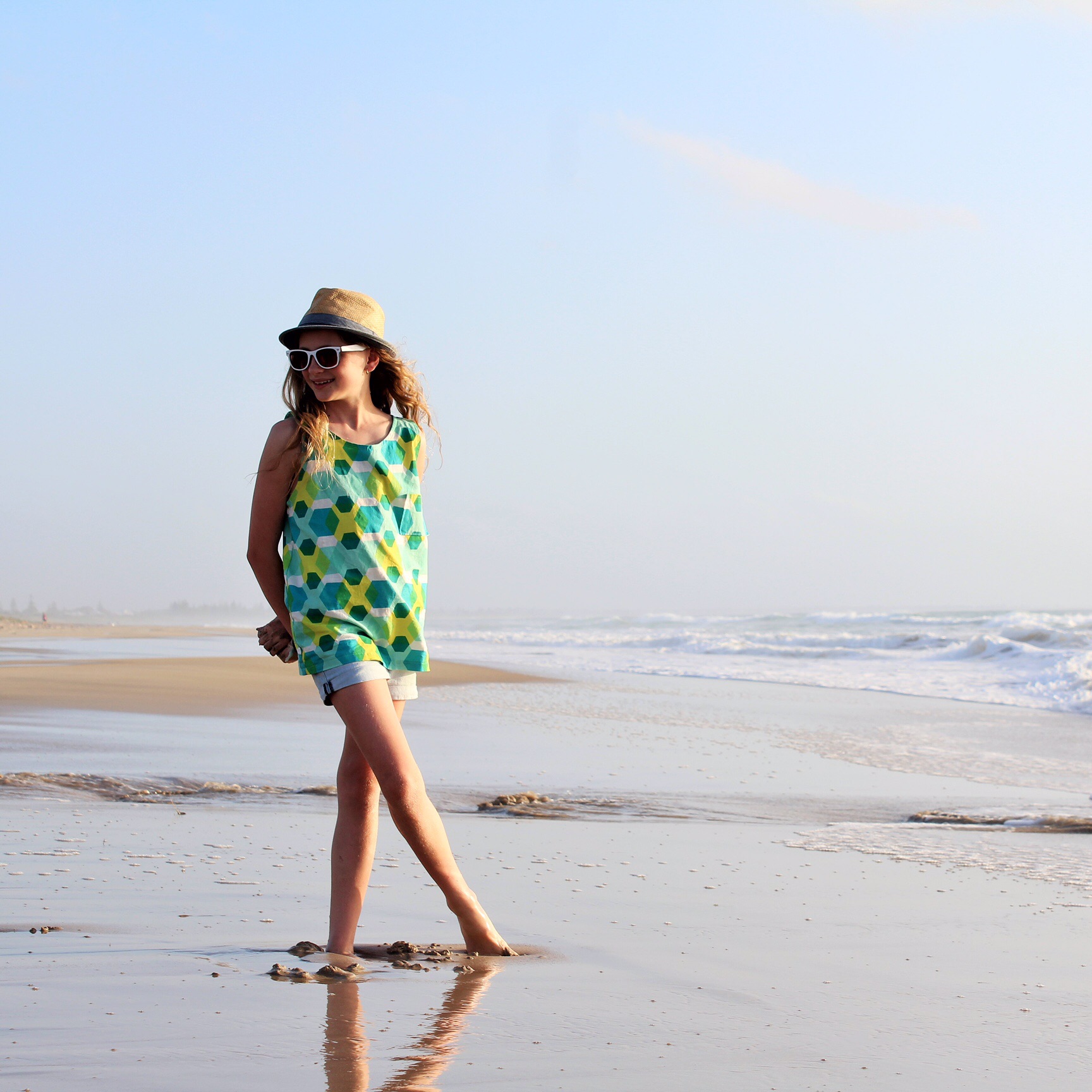 WEAR it TO:
Perfect for park plays, beach hangs, play dates and casual cool parties!
Why we LOVE:
Handmade and designed in Australia with love, in a range of super fun, funky patterns that play on bold graphic prints with a hint of retro vintage!
You can check out the entire range HERE!
TIPS for the TIPSTERS – photography
When taking those special family snaps make the most of 'magic hour' if you can. Get outdoors and start snapping away about an hour before the sun is about to set. You check this time to the minute on most phones.
The light during this time eliminates harsh shadows and is the perfect time for photographing those we love.
Thanks for stopping by,
love Ness X