Party Time!
We recently celebrated Toby's 6th birthday party. Inspired by the work of Studio DIY it was a fun filled mexican theme party using the current trend of catci as the starting point.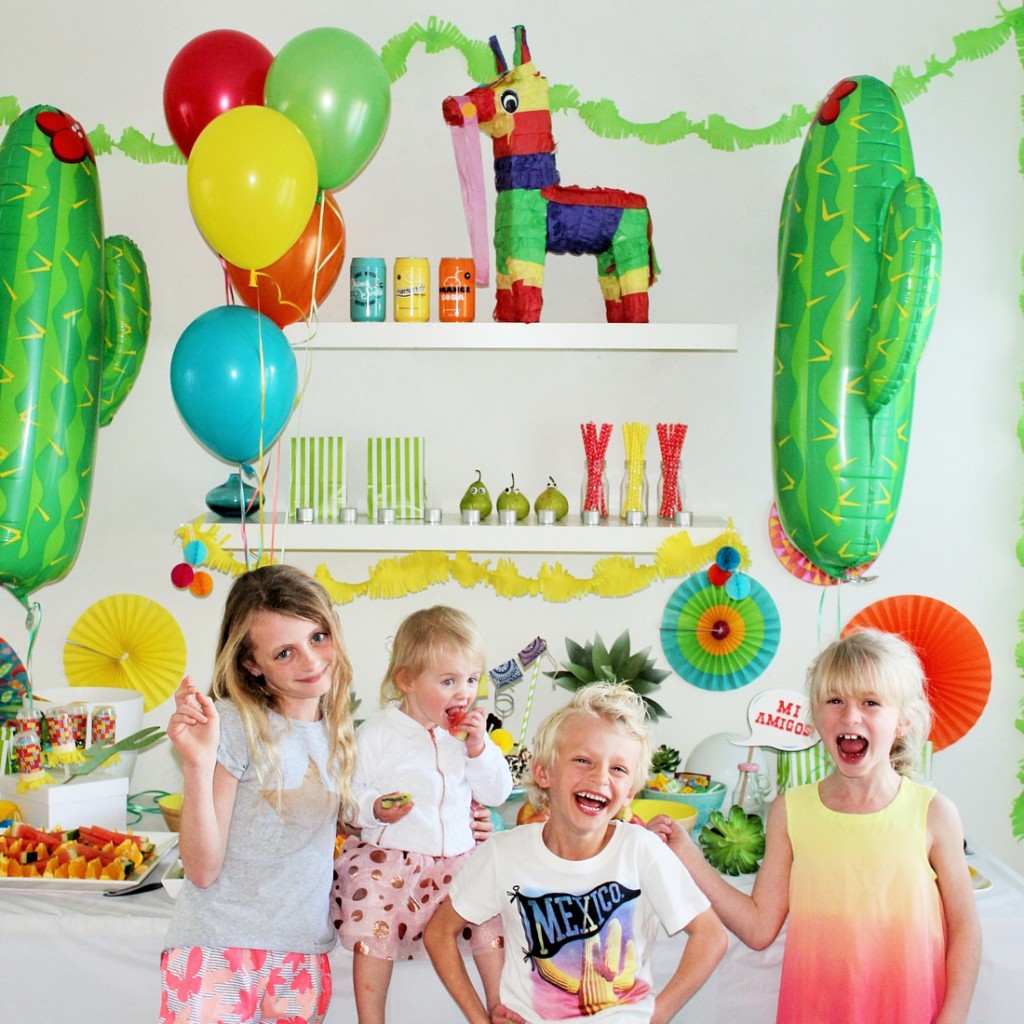 One of the biggest impacts for the party was the helium balloons. As a low cost decoration, 30 of these balloons were purchased from spotlight for only $12 from memory (30% off at the time).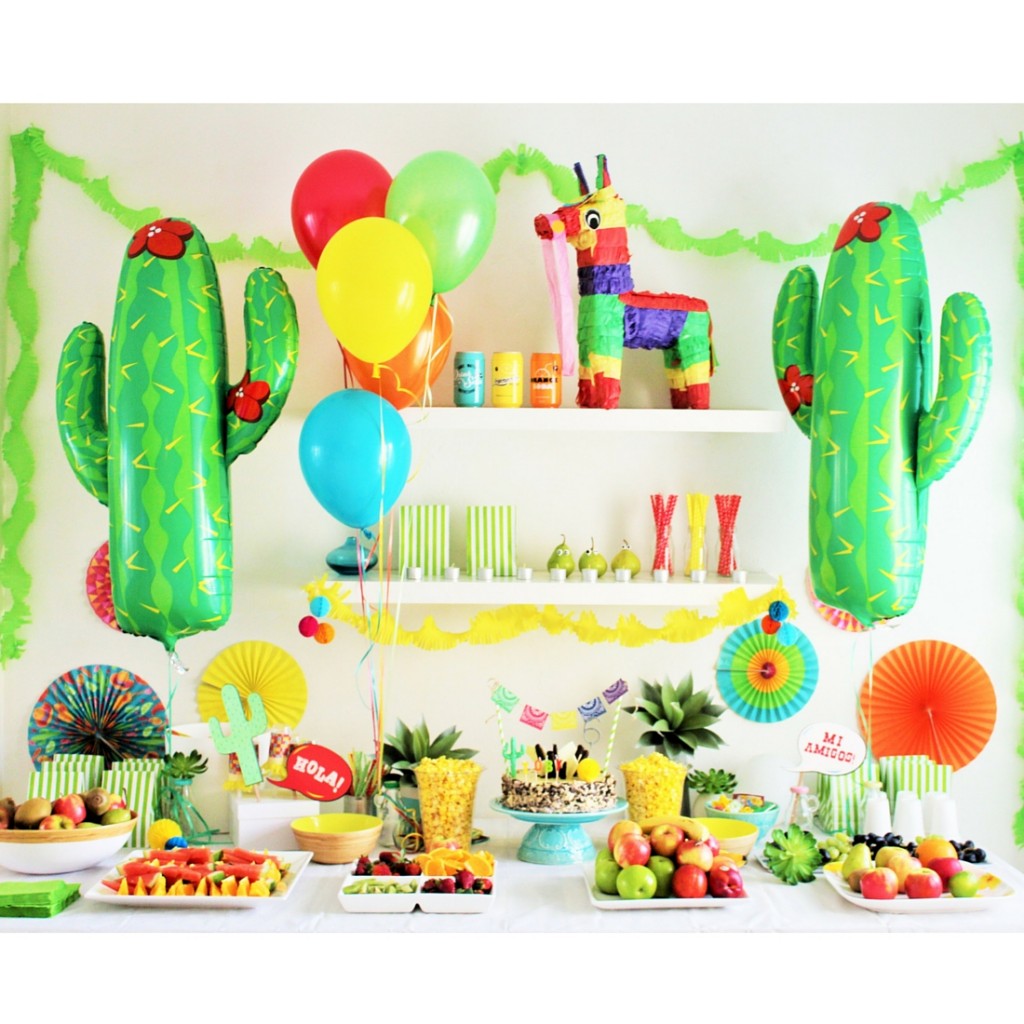 Above: I opted for fruit platters and savoury food in an attempt to keep the blood sugar levels from peaking all over the place. Chocolate crazed Toby was stoked with my decision! (not) #sorrybuddy
The kids had fun regardless and managed to get their sugar hit once the pinata had a few good old wacks by a bunch of little party goers.
We made our own DIY confetti bombs using push pop style cake poppers (totally not my idea, but I loved it and had to share).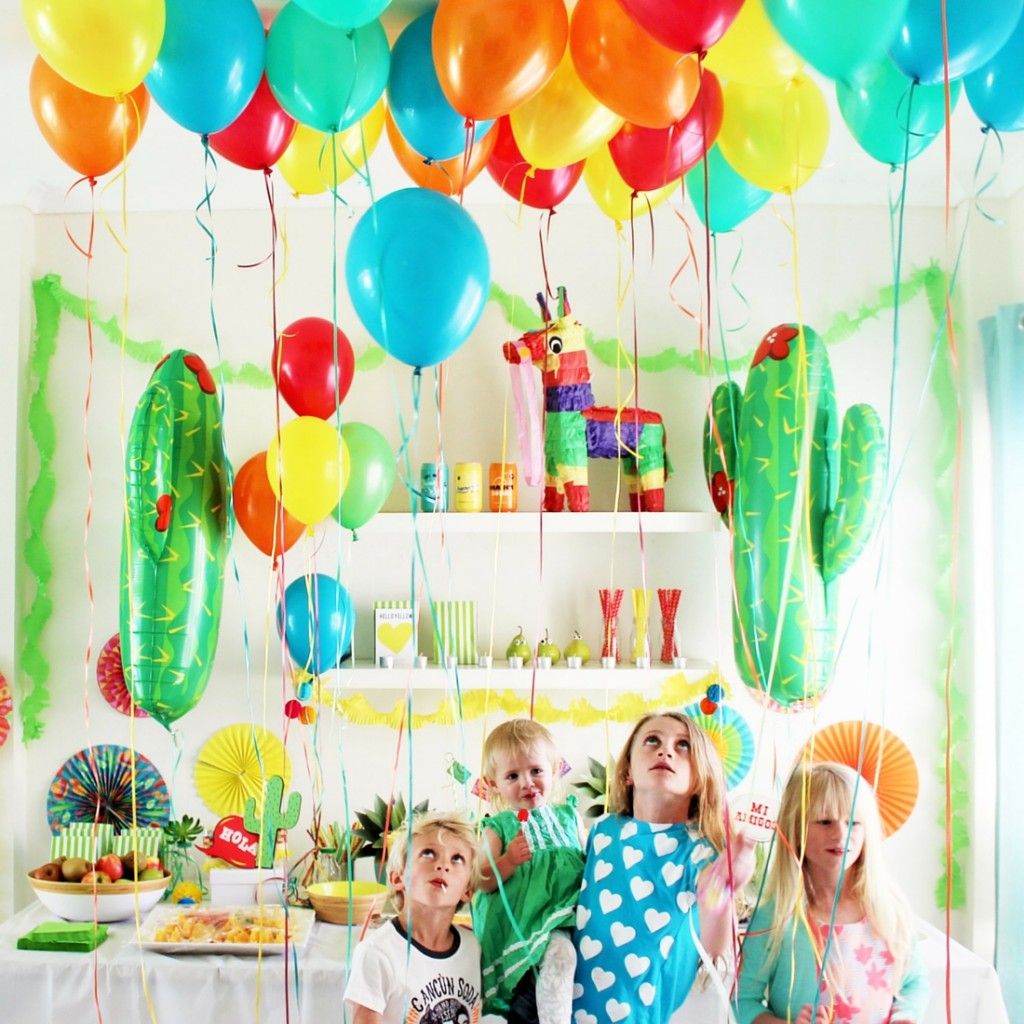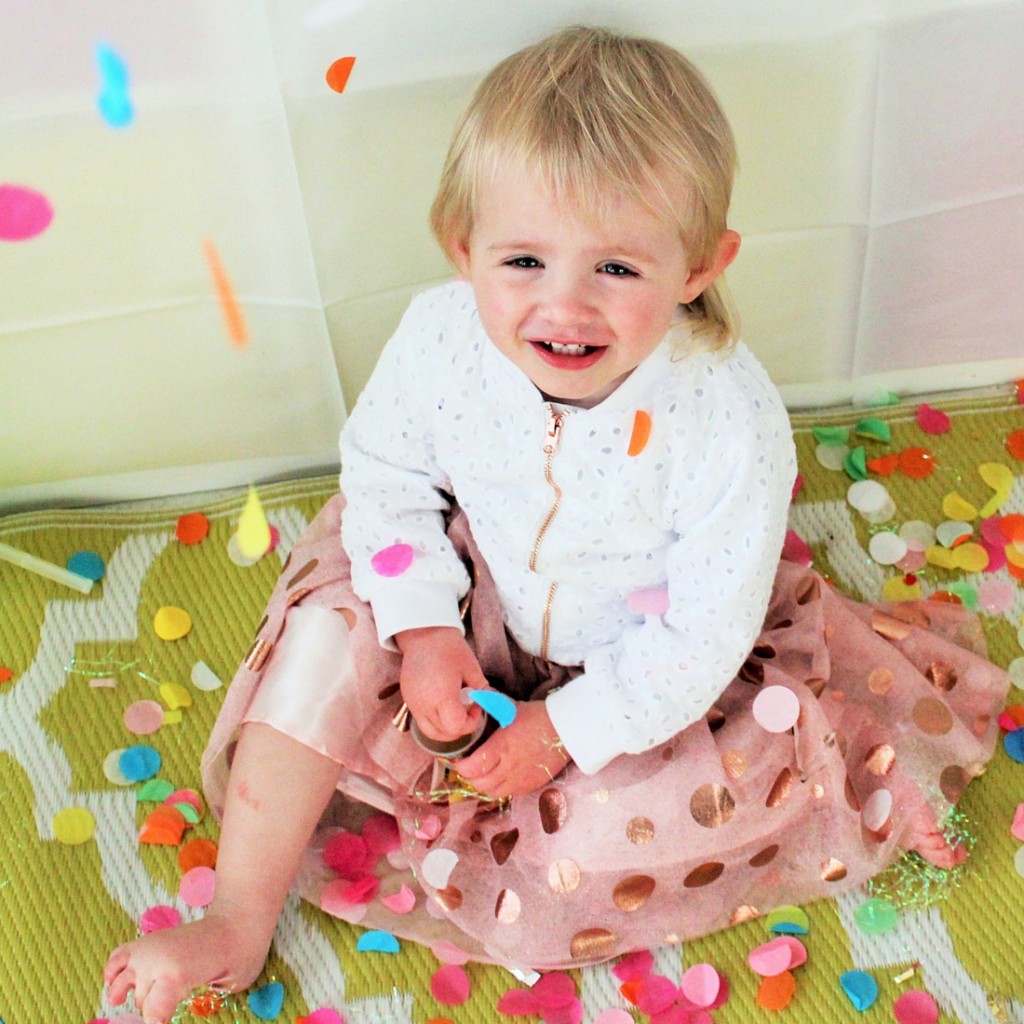 The large catucs helium balloons were purchased from e-bay. I had ordered some gold foil letters but they must have somehow decided to party in another part of the world.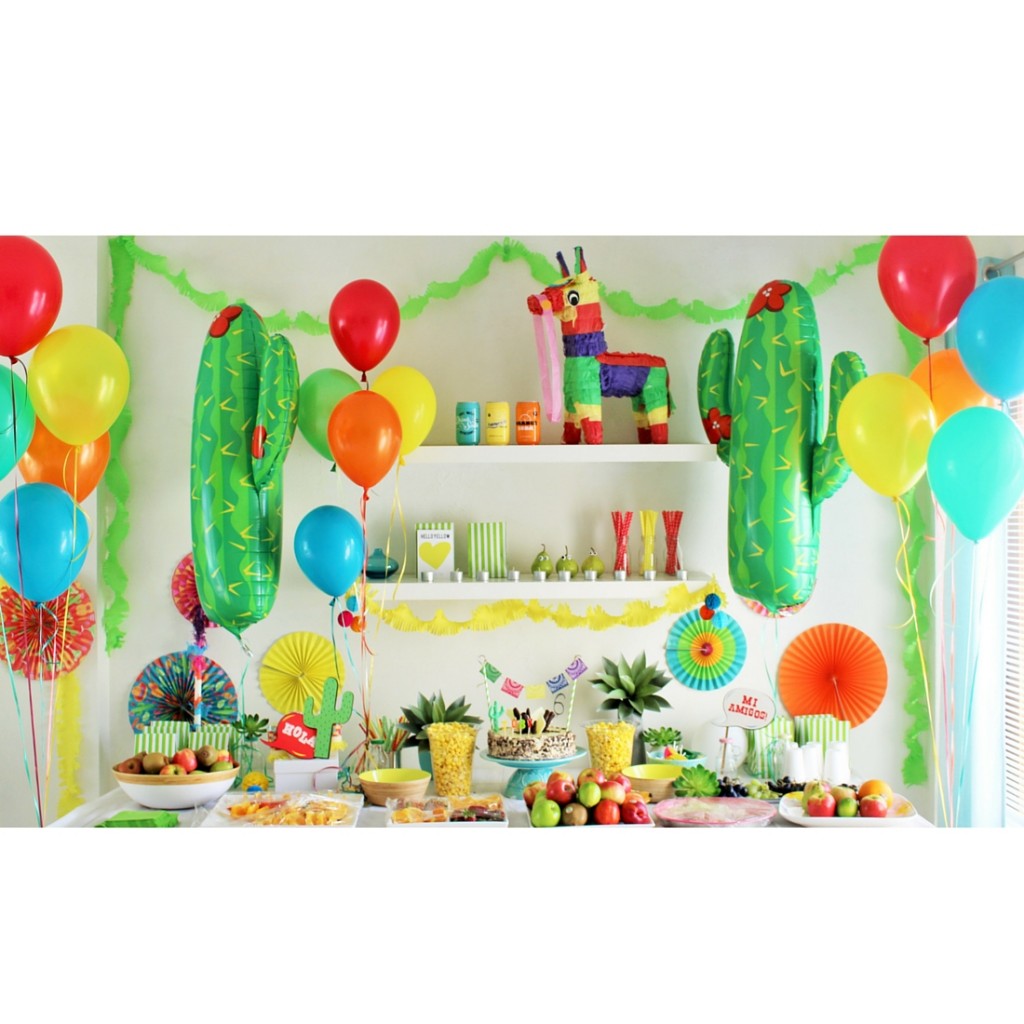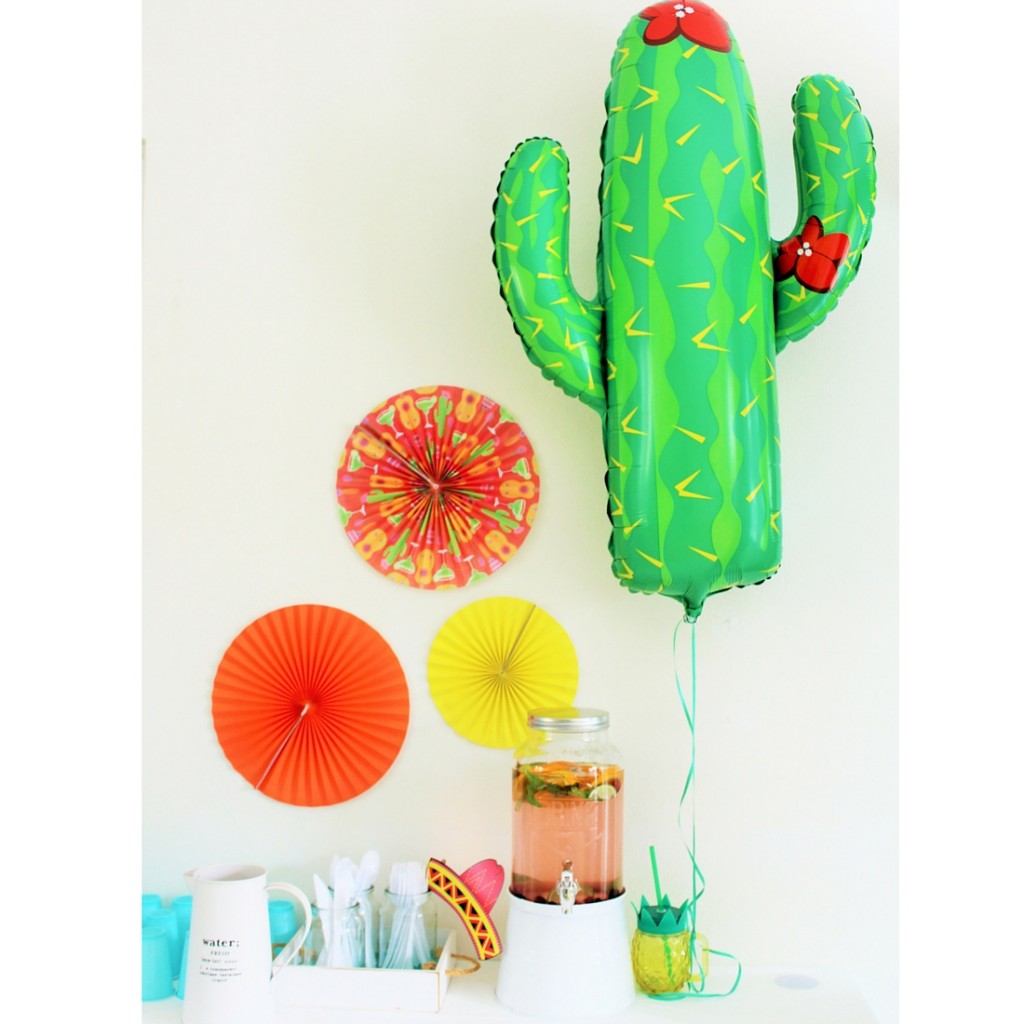 The 'photo-booth' props from Typo Shop was a cute way to get some party snaps and create a few memories along the way.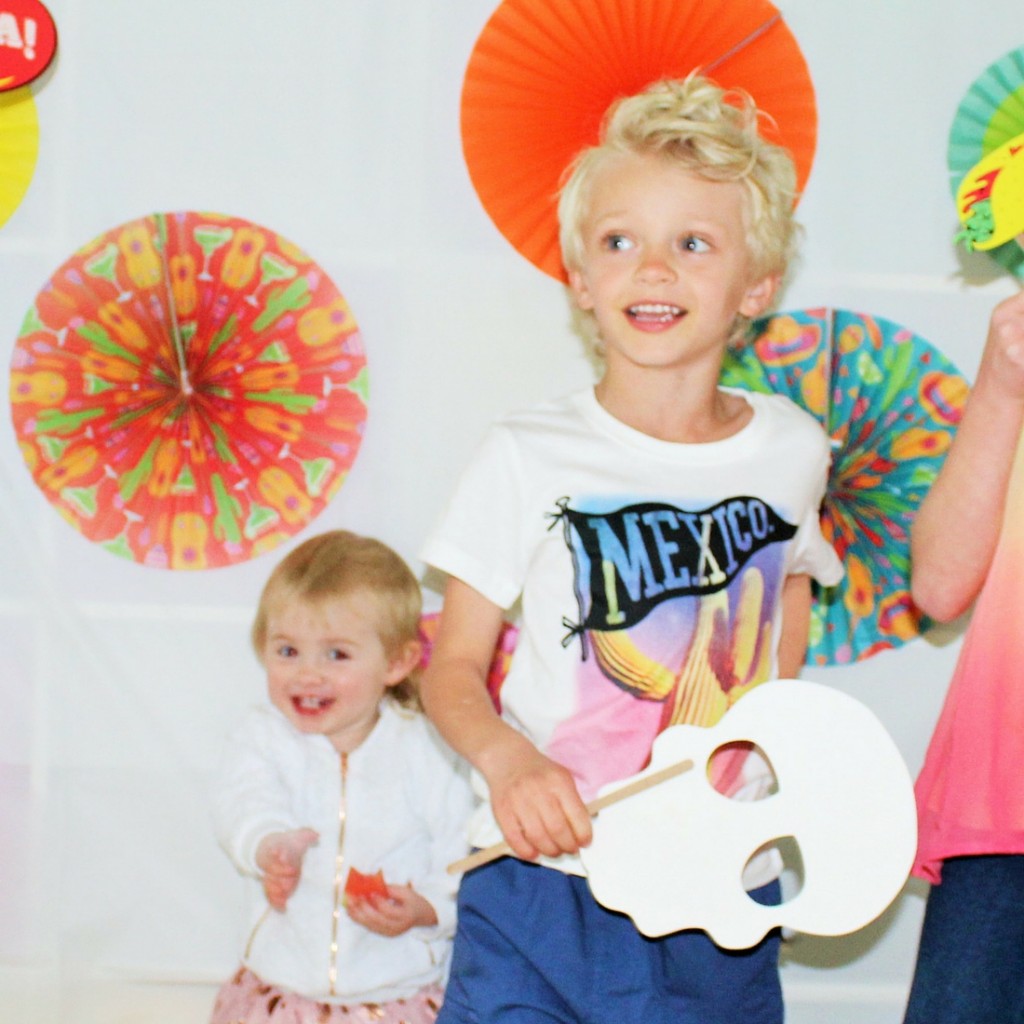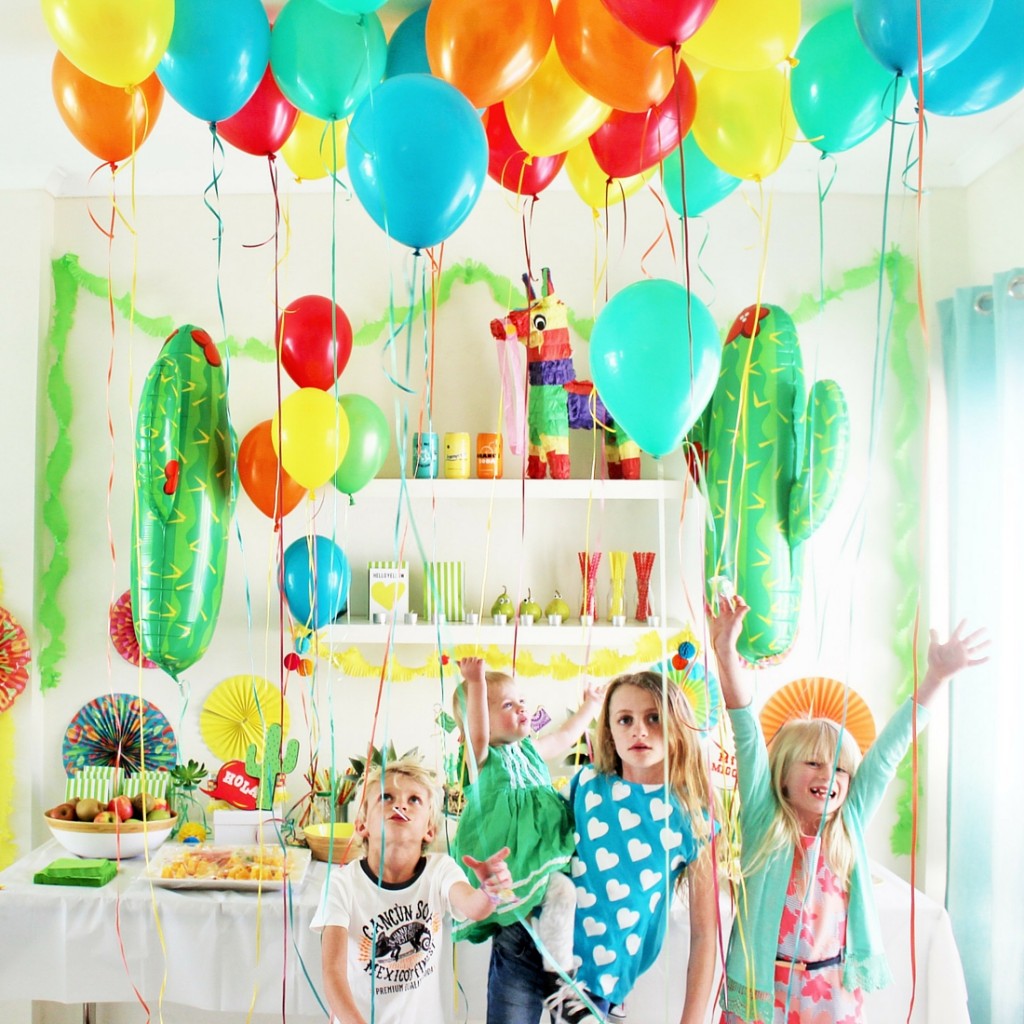 Time to start pinning again to get some ideas for Ocea xxx