One thing I've learnt in my years as a mum is that preparation is key if you plan to get out the door in time. So with an adult to child ratio a good old 1:4 I knew a nicely chilled bottle of wine would need to await me on my return from this years trip to the Perth Royal Show.
With priority one checked off the to-do list it was time to do a few good old fashioned insta-free flat lays the night before as I sorted out kids clothes, shoes, hats, water bottles, snacks and sunscreen for the day ahead.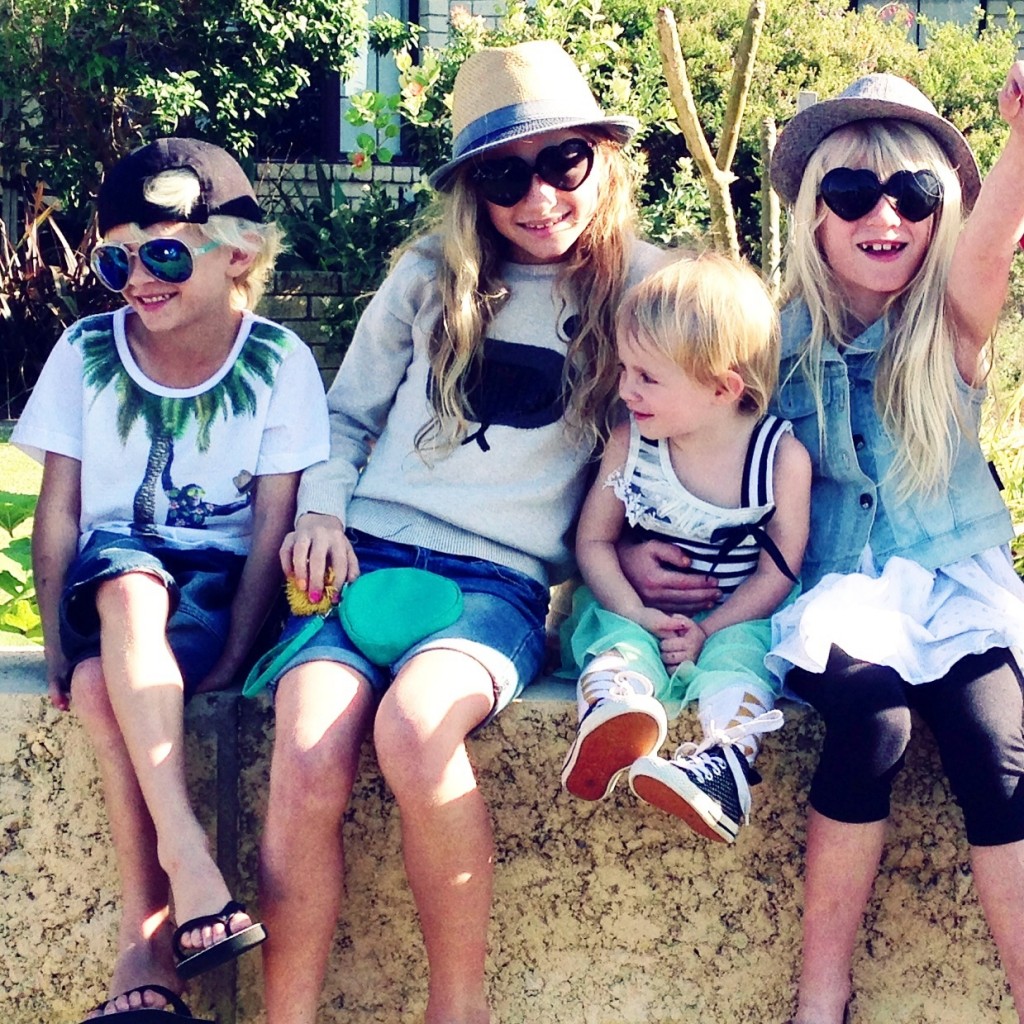 Like clockwork, Indi's internal alarm went off just after 5 am and we were up, dressed and ready to go on our merry way.
On arrival to Freo to catch the train we were greeted with a run of parking metres that didn't work and the cheerful show vibe was promptly halted by 4 irritated minis who decided to up the anti on the good old sibling rivalry.
An already stressed out mum called time out, marching all four back to the car with superb empty threats that the show would not go on unless calm returned.
After the minor hiccup it was a smoothe train ahead to Claremont show grounds where the kids enjoyed a day filled with more sugar highs than a Willy Wonka employee.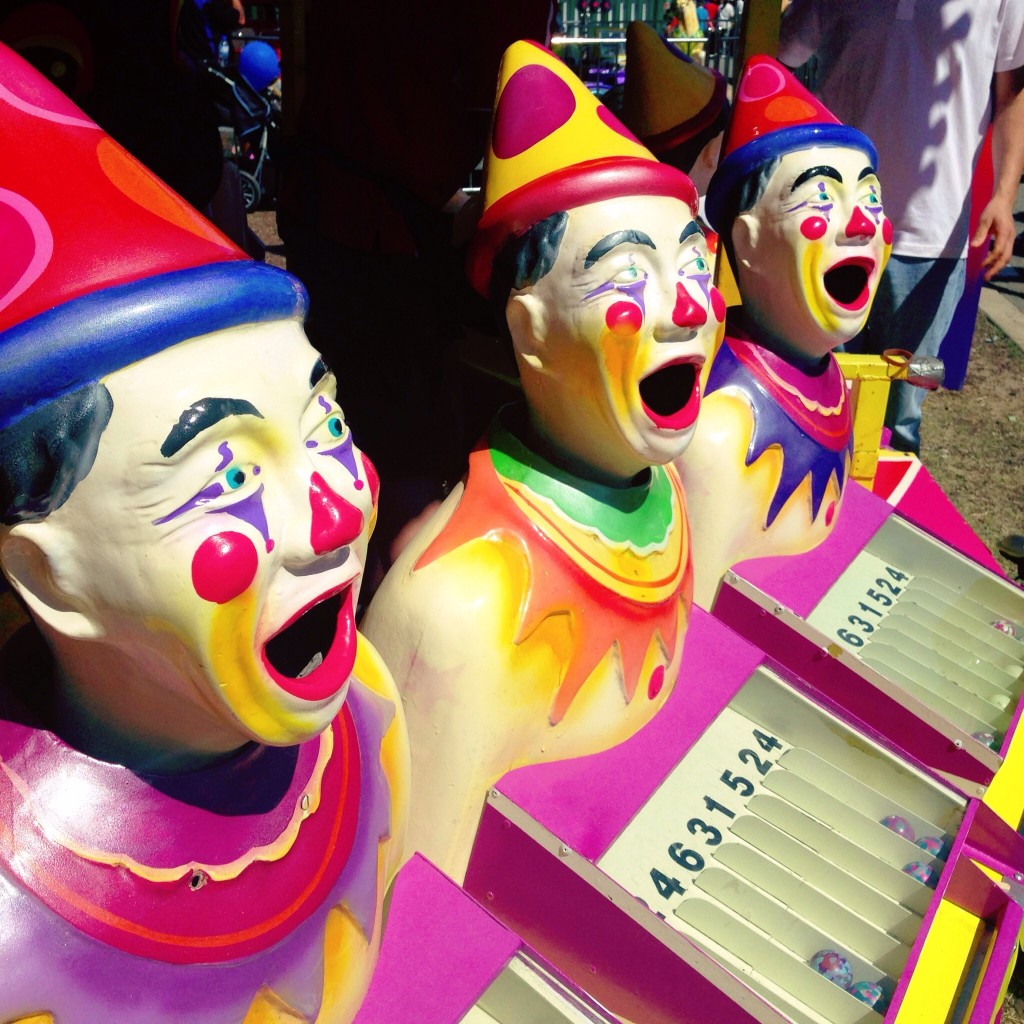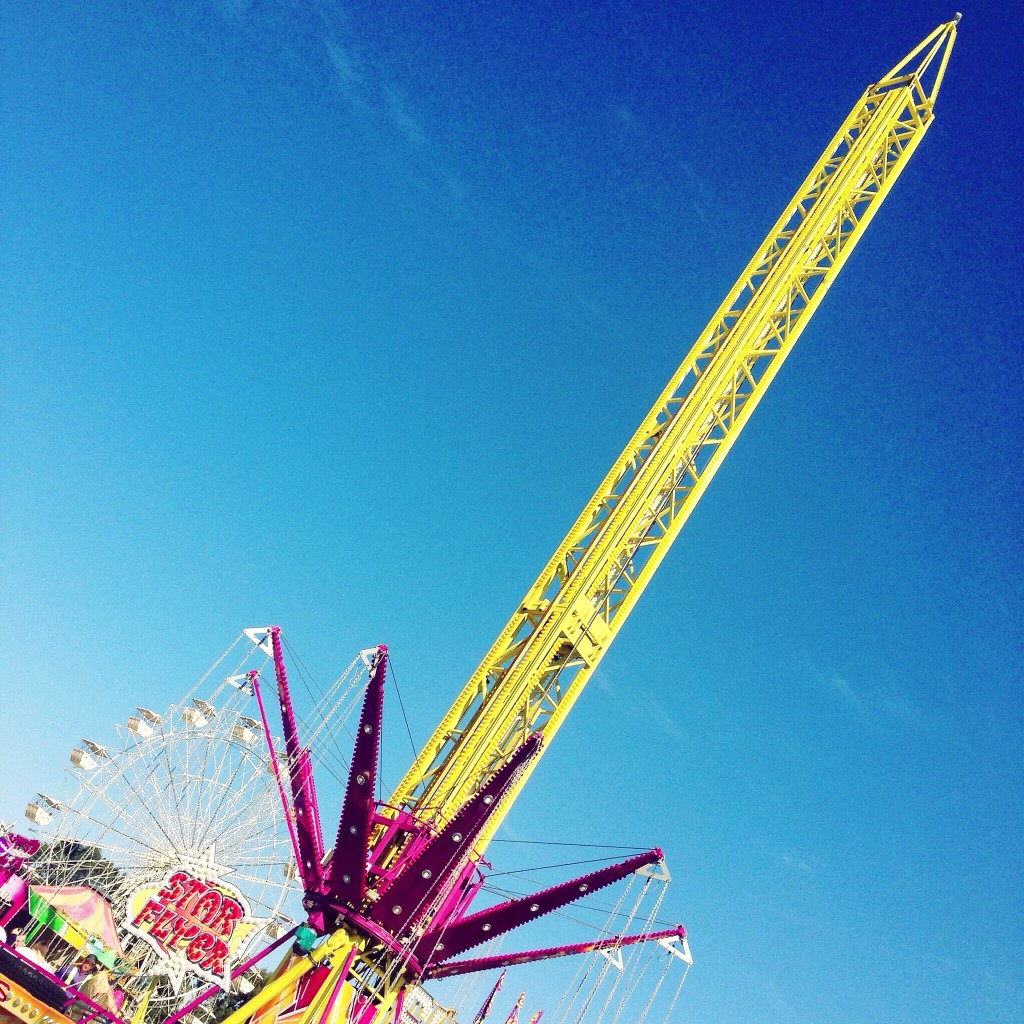 Taking four children meant that scummy mummy had to hover most of the day, giving the Bertie beetles, 3 for $10 combos, the yellow brick road and multipass ride discounts a run for their money.
Of course we stopped to ooh and ahh over the gorgeous farm life and made the most of the free entertainment but the things the kids were really excited to see were all lined up in sideshow alley.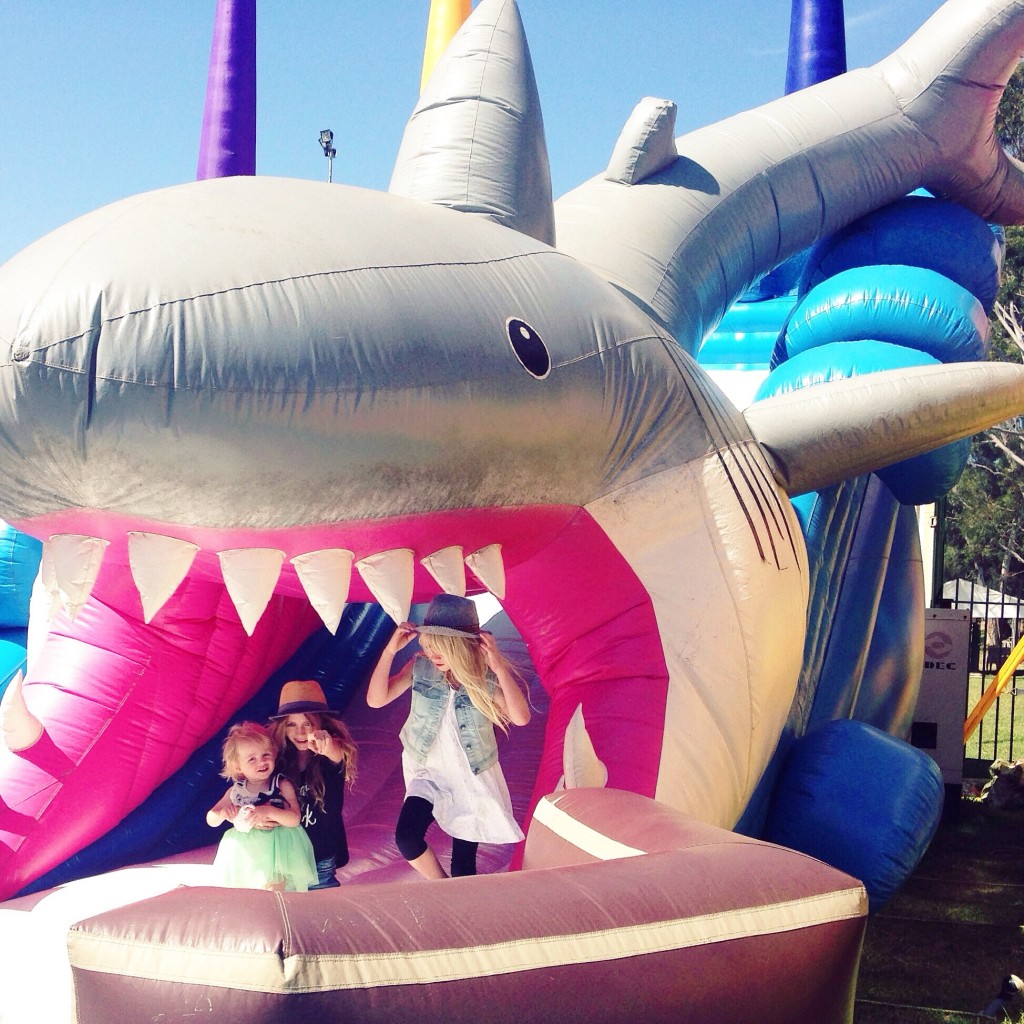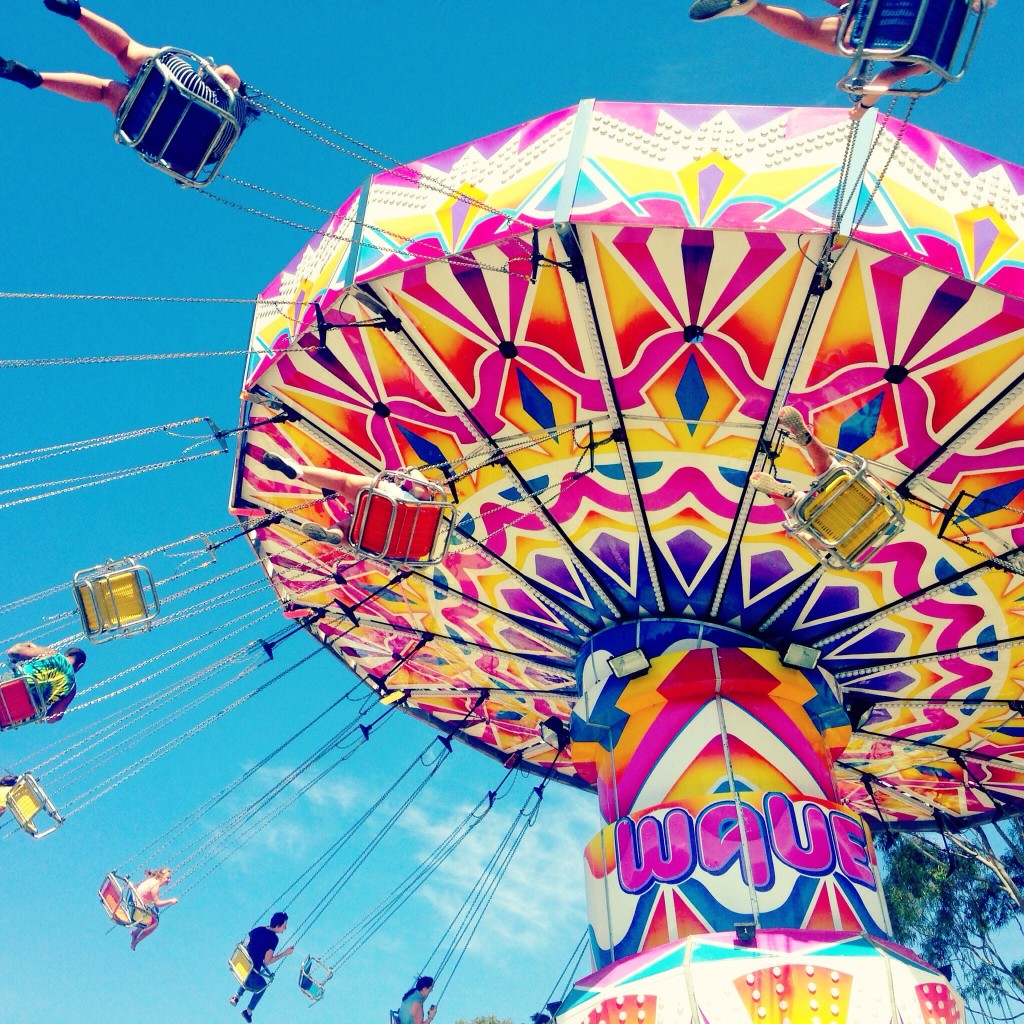 While l stuck to the bumper cars and ghost train, my little people surprised me to no end enjoying stomach churning entertainment including the Python Loop,  Wave Rider and Star Rider. Poor Toby went from olive skinned beach boy to 'pasty white is he going to vomit?' in a few nano seconds but was still keen to go again.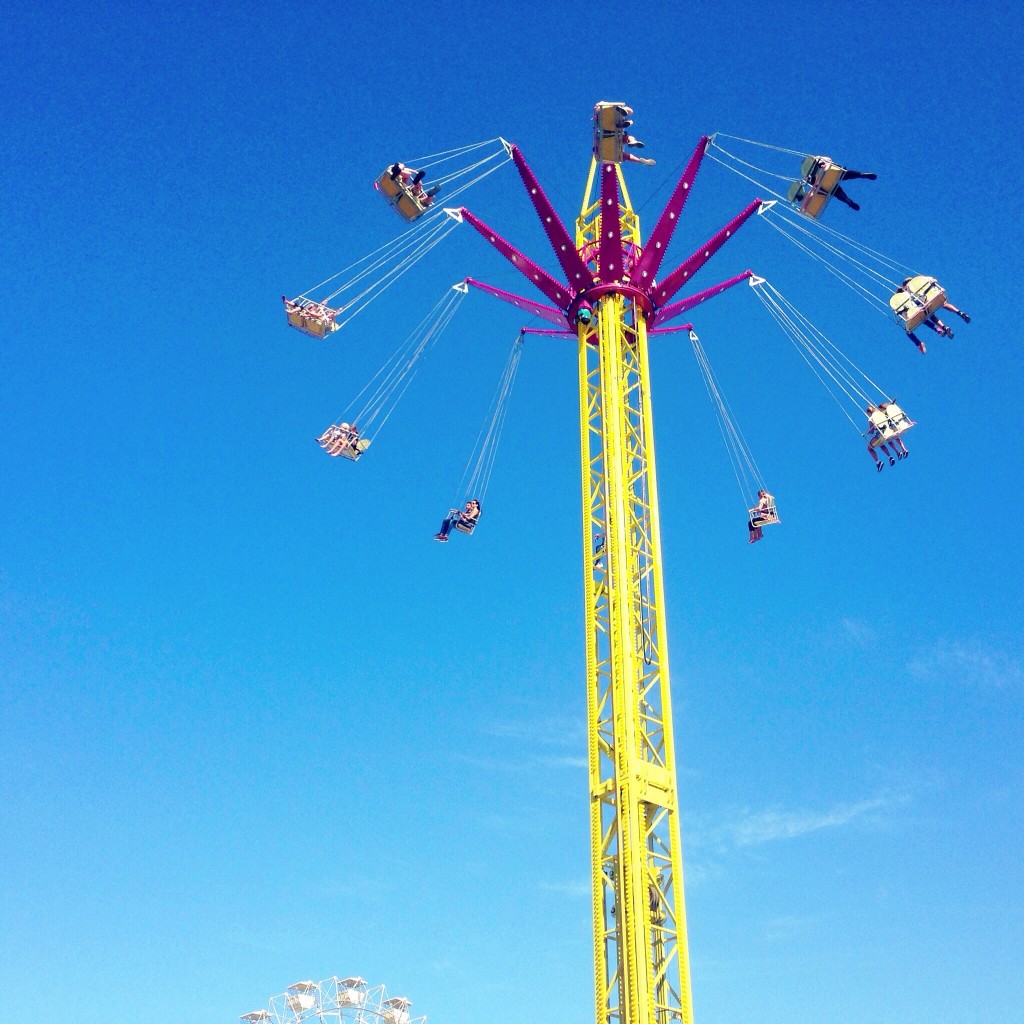 The older two proved to be quite the little dare devils with both Ocea and Summer begging me to let them on the most terrifying looking rides. I even snapped 7 year old Ocea doing a little 'look no hands' on one of them.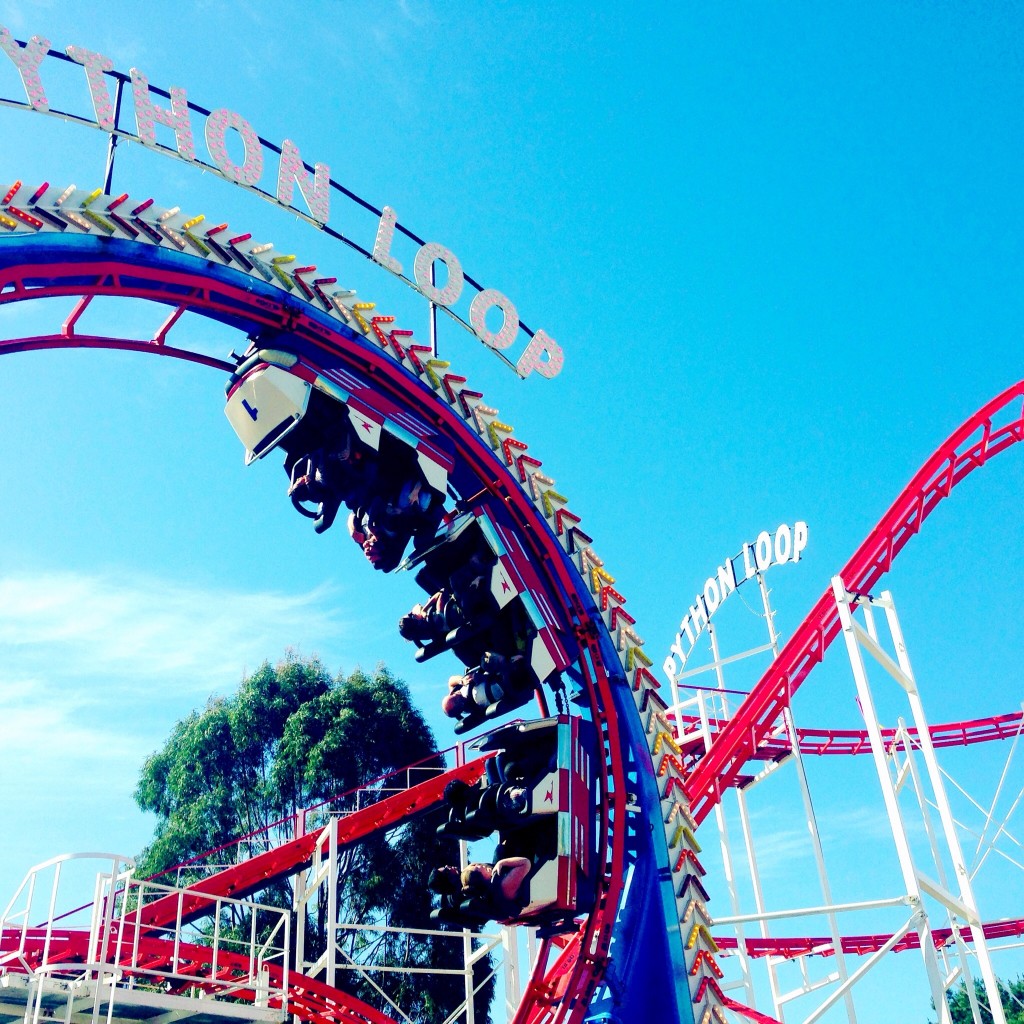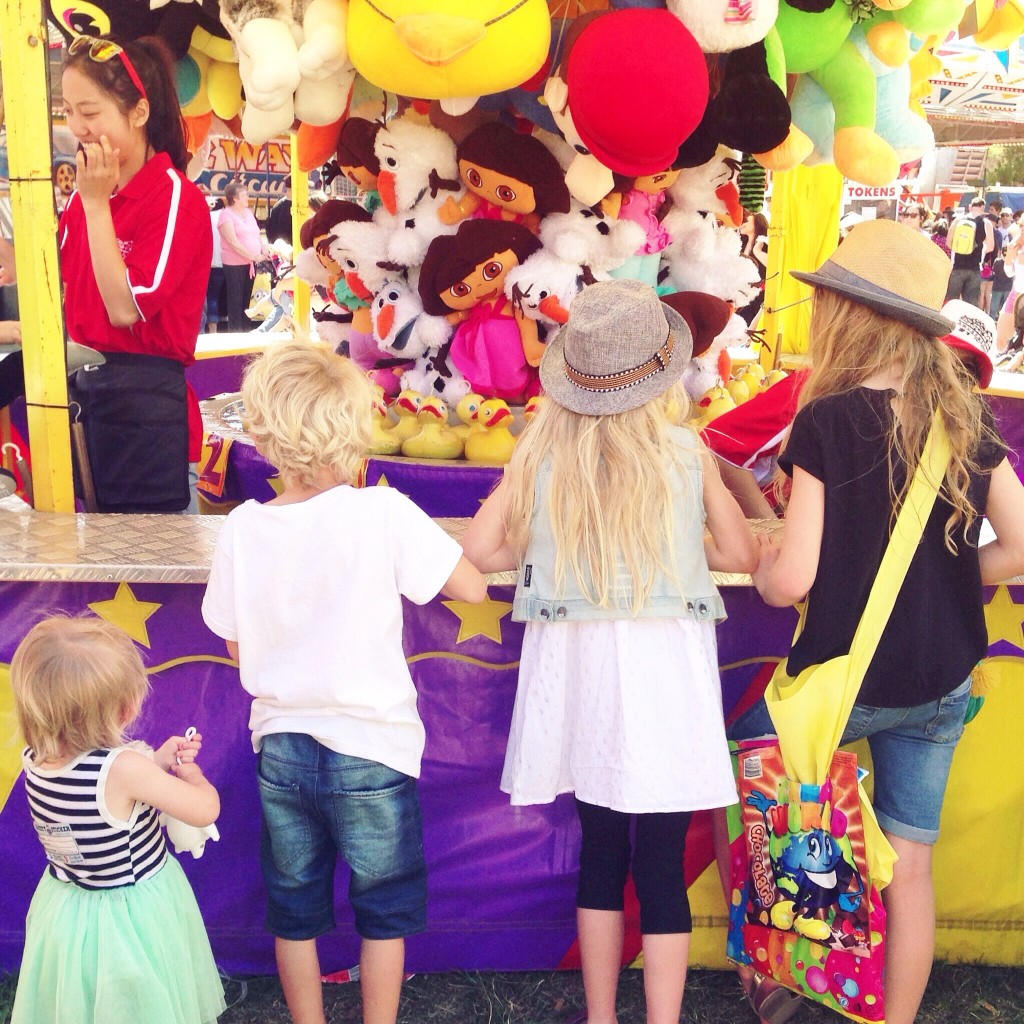 After 8 hours of sensory overload I knew it was time to make for a quick exit home before the monkeys turned into monsters and a public apology was on the cards. So with one lost bottle, four tired kids, five kilos of sugar, a little boy on the verge of vomit central, a blankey that looked like it has competed in the mud run and and one extremely shattered mum we headed back to the train station and said farewell to the madness and mayhem of the show until next year.
While I left with a handful of show bags, sugar peaking kids and very empty pockets, in the craziness of it all I also left with some wonderful family memories that made the highs and lows of the annual IGA Perth Royal Show so very worthwhile.
Till next time,
Ness #inthemonkeyhouse xx