First time the whole fam took part in The Color Run! Sure was the happiest 5k we have ever done!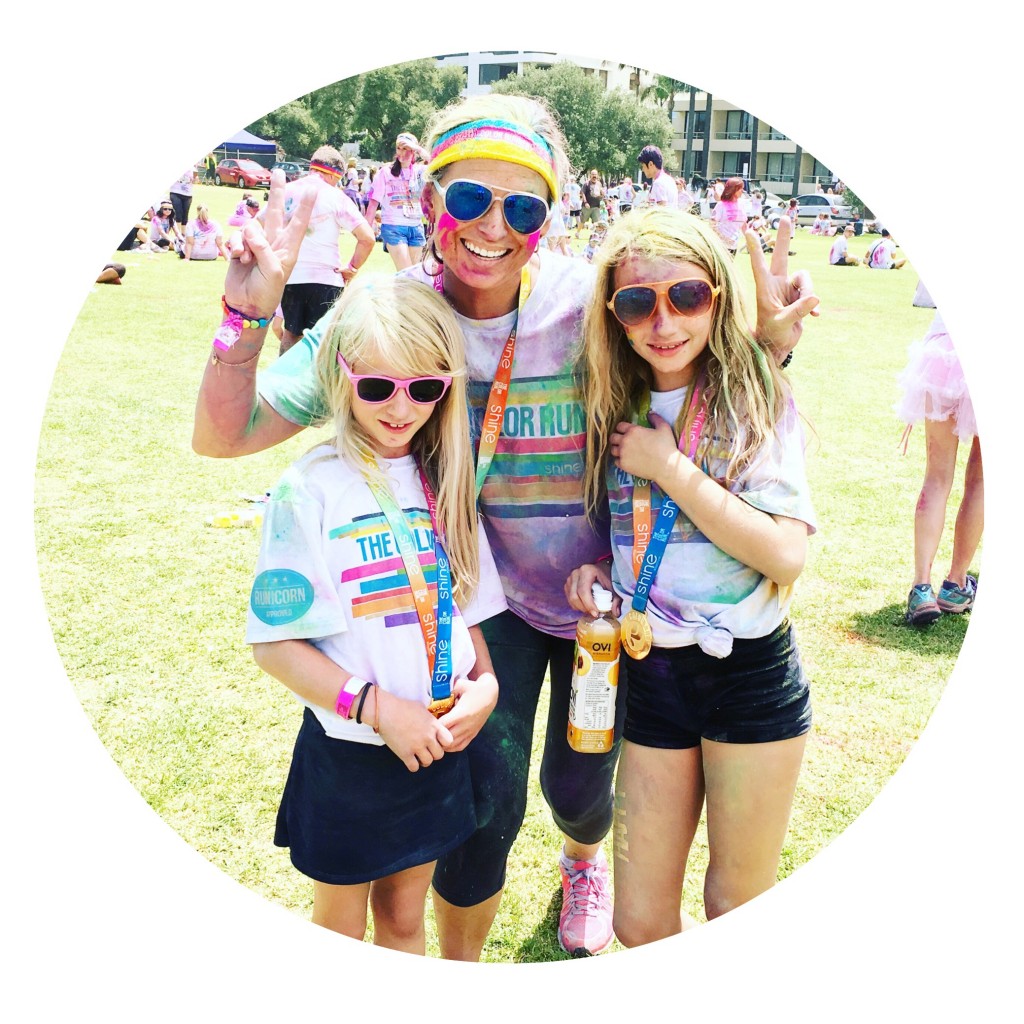 This this year we ran for a reason in support of Beyond Blue and sincerely appreciated all those who kindly donated to this amazing cause.
We are definitely clearing the calendar to return to the happiest 5k in 2016, we hope to see you there too!
Bye for now!
Thanks for stopping by,
love ness #inthemonkeyhouse xx